Danish State Railways has awarded Talgo a contract for 8 13-car trainsets. DSB has already ordered locomotives from Siemens, type Vectron, for these trains, which it will run in sandwich formation – one at the front and one at the back.
Danish State Railways (DSB) and Talgo have signed a contract for eight trains that is part of a framework agreement worth 500 million euros (548 million USD). The trains for DSB will be fully compatible with rail infrastructure in Germany (which borders Denmark) and other European countries. The contract is part of DSB's goal of transport decarbonisation.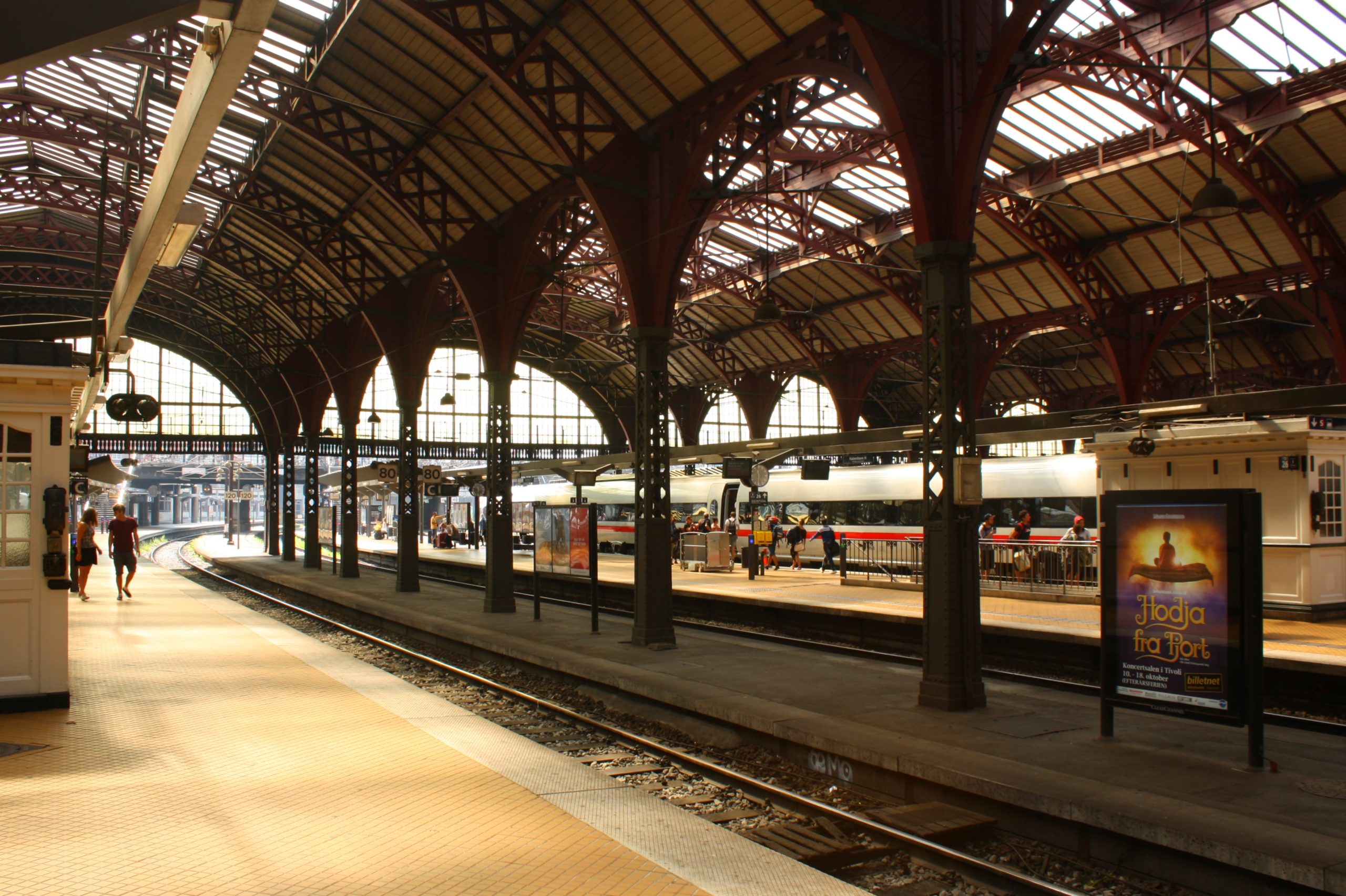 Talgo says one of the reasons it won the contract following an international competitive tender was because its trains are both lightweight and efficient. The trains for Danish State Railways will be based on the Talgo 230 intercity platform, a model already selected by German state rail operator Deutsche Bahn a few months earlier.
Each train will have more than 440 seats. It is also part of the contract that Talgo will provide spare parts for a period of 16 years. This initial order is worth 1 billion DKK (134 million euros | 147 million USD). Under the framework agreement Danish State Railways has the option to order further individual cars or full trainsets, up to a value of 500 million euros.
Talgo says its trains use 30 percent less energy compared to the industry standard because of its unique rolling assembly technology, which results in substantially lighter coaches. The lighter a train, the less its environmental impact with regards to carbon emissions. Denmark has committed to cutting carbon emissions by 70 percent of 1990 levels before 2030 and to become fully carbon-neutral by 2050.
Cross-Border Operability
Talgo will supply DSB with multi-system trains that are fully aligned with the technical requirements for operation in Denmark and Germany. They will also comply with the EU's Technical Specifications for Interoperability (TSIs).
Danish State Railways will operate the trains in this order on the international route linking Copenhagen with the port of Hamburg, Germany. They will have a top operating speed of 200km/h. The railcar bodies will be wide, giving them a more spacious interior.
"Climate change is a challenge that requires decisive and realistic actions, and we are pleased to see that decision-makers from leading nations share our confidence that a swift transition to a decarbonized transport system based on efficient and lightweight railway transportation is one immediate answer to that challenge.
"DSB's choice of Talgo's coaches acknowledges among other features the extreme lightweight features and superior energy efficiency of our trains, which are hallmarks that allow train operators like DSB to contribute decisively to the fight against climate change with tangible actions in the transport sector."
The Talgo 230 features independently rotating, self-guided rolling assemblies that maximise capacity. They can mount natural tilting systems and / or automatic track-gauge changing systems. Talgo says it is straightforward and inexpensive to upgrade the trains into true very high-speed versions able to operate at 300km/h. This is something Talgo is currently doing for Renfe.
Talgo will deliver on this order starting in 2023 following delivery on the Deutsche Bahn order (the ECx). However, in contrast to the model for DB, the trains for Danish State Railways will not feature an on-board restaurant.
Also read: