Deutsche Bahn's requirement to manufacturers is as follows: starting in December 2022, there should be at least 11,400 extra seats on DB's long-distance services. Furthermore there are to be eight bicycle spots per train. Deutsche Bahn says this decision is another important step towards implementing its 'Starke Schiene' (Strong Rails) programme, i.e. doubling the number of passengers.
A positive side-effect of this new order is the creation of 600 additional jobs. DB-Fernverkehr is also investing 500 million euros into the expansion of its ICE facilities. The site in Frankfurt-Griesheim will undergo significant expansion so that it can accommodate more trains. The plans for the expansion of the Cottbus site are already in hand.
Dr Sigrid Nikutta Will Oversee DB's Freight Traffic from January 2020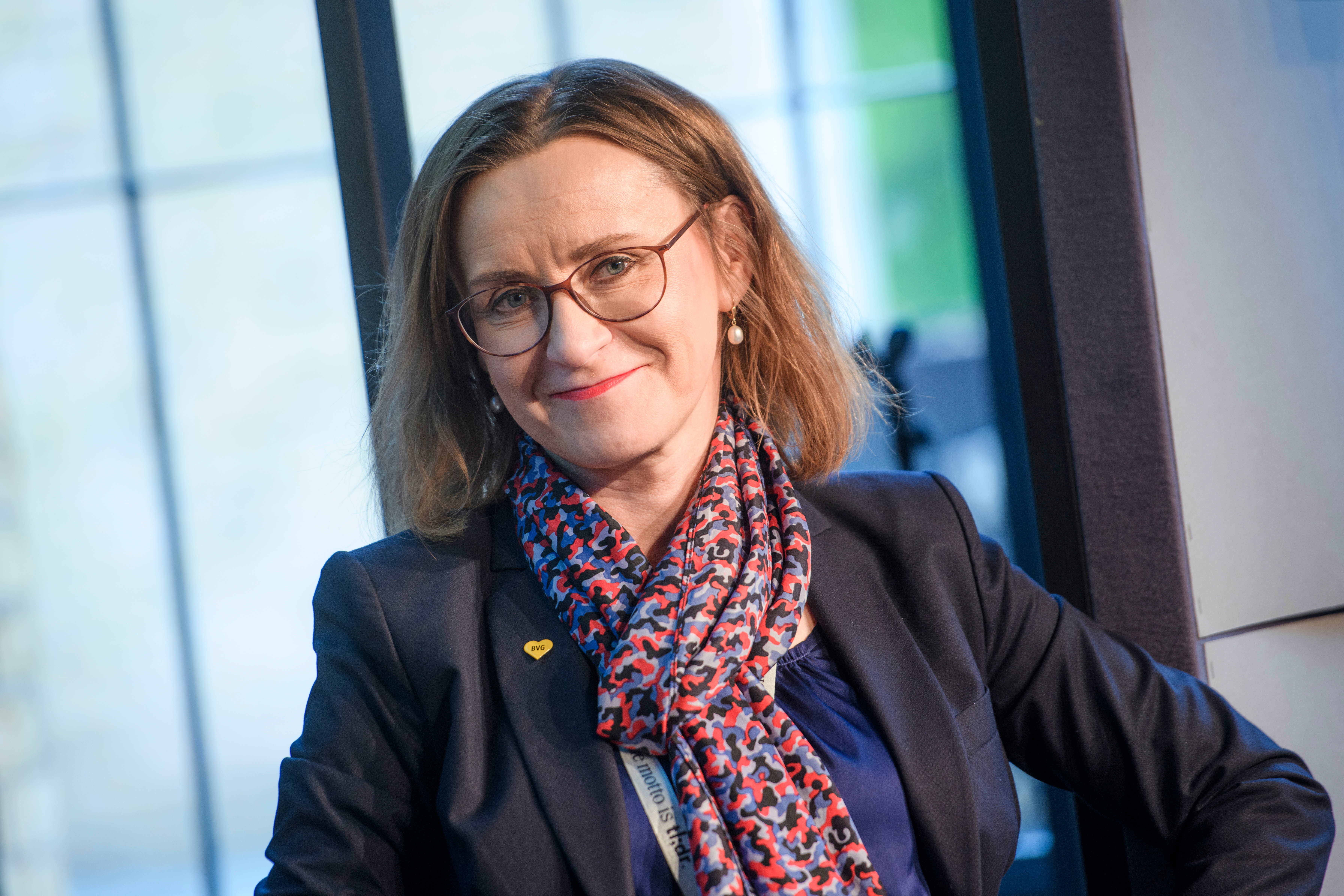 During its 7 November meeting, the Supervisory Board also agreed to a new structure for its management board. The head of Berlin Transport Company (BVG), Germany's largest local transport company, Dr Sigrid Nikutta will oversee freight traffic starting on 1 January. This is a new role within Deutsche Bahn's management board. She will also take on the operative leadership role of DB Cargo AG.