The Spanish rolling stock manufacturer Talgo has established Talgo UK.
It says that it will not rely on international supply chains for its UK operations. Instead, Talgo UK will build British trains in Britain and revitalise the necessary areas of the UK supply chain. Talgo has called this its 'all Britain' strategy. With Brexit looming, avoiding continental supply chains might also have other pertinent advantages.
Talgo currently has industrial locations in countries such as Spain, Germany, Kazakhstan, Uzbekistan, Russia, the United States and in the Middle East region.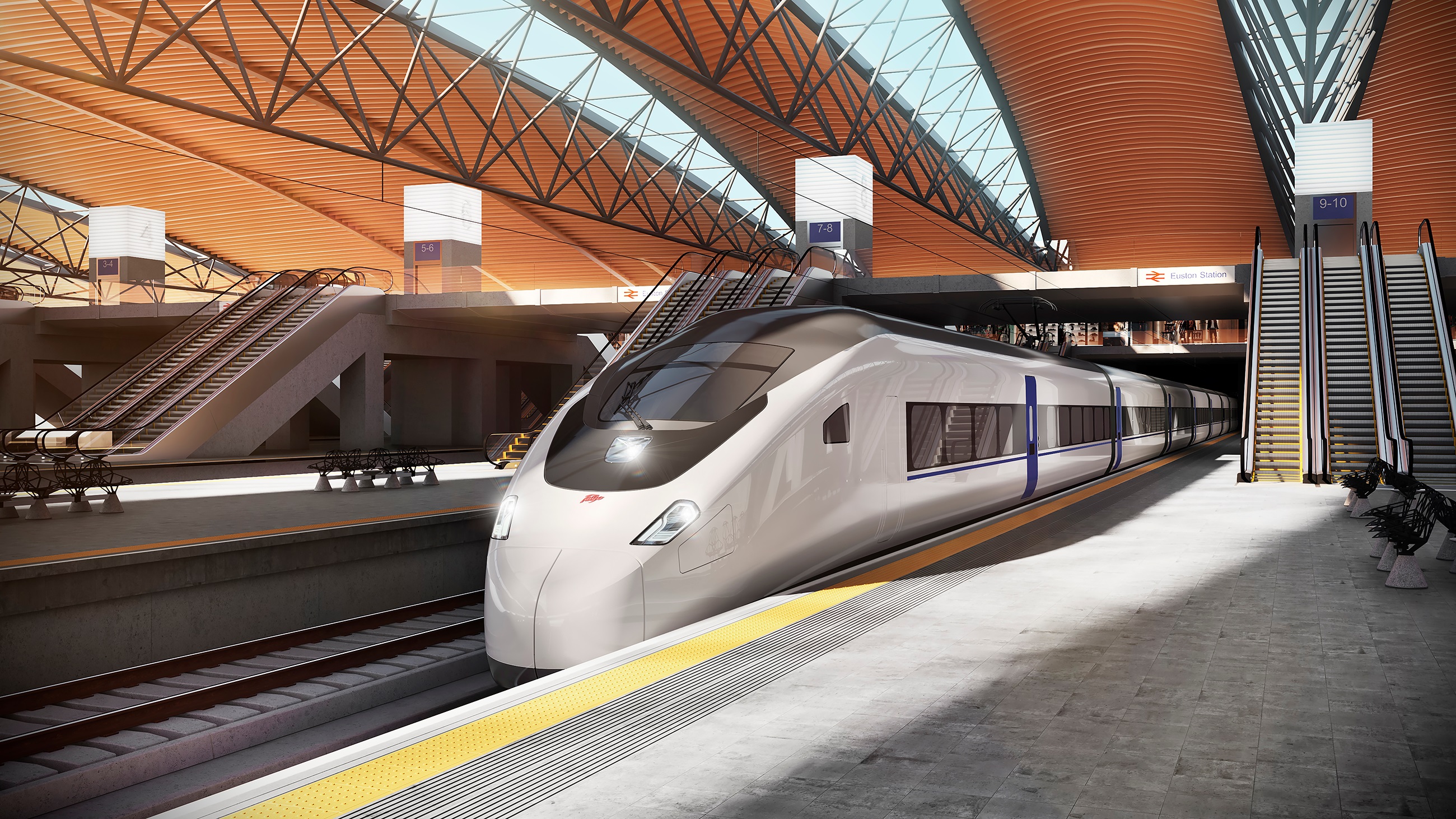 For its new UK operations, Talgo UK wants to build up the UK's capacity for research and development. It is also planning to establish an innovation hub in Chesterfield. This hub will be the focal point for its R&D, connecting engineering networks and developing opportunities across Britain.
New Managing Director for UK Operations
Talgo has appointed Jon Veitch as the Managing Director of Talgo UK. He joined Talgo in 2017 as the company's UK & Ireland Country Representative.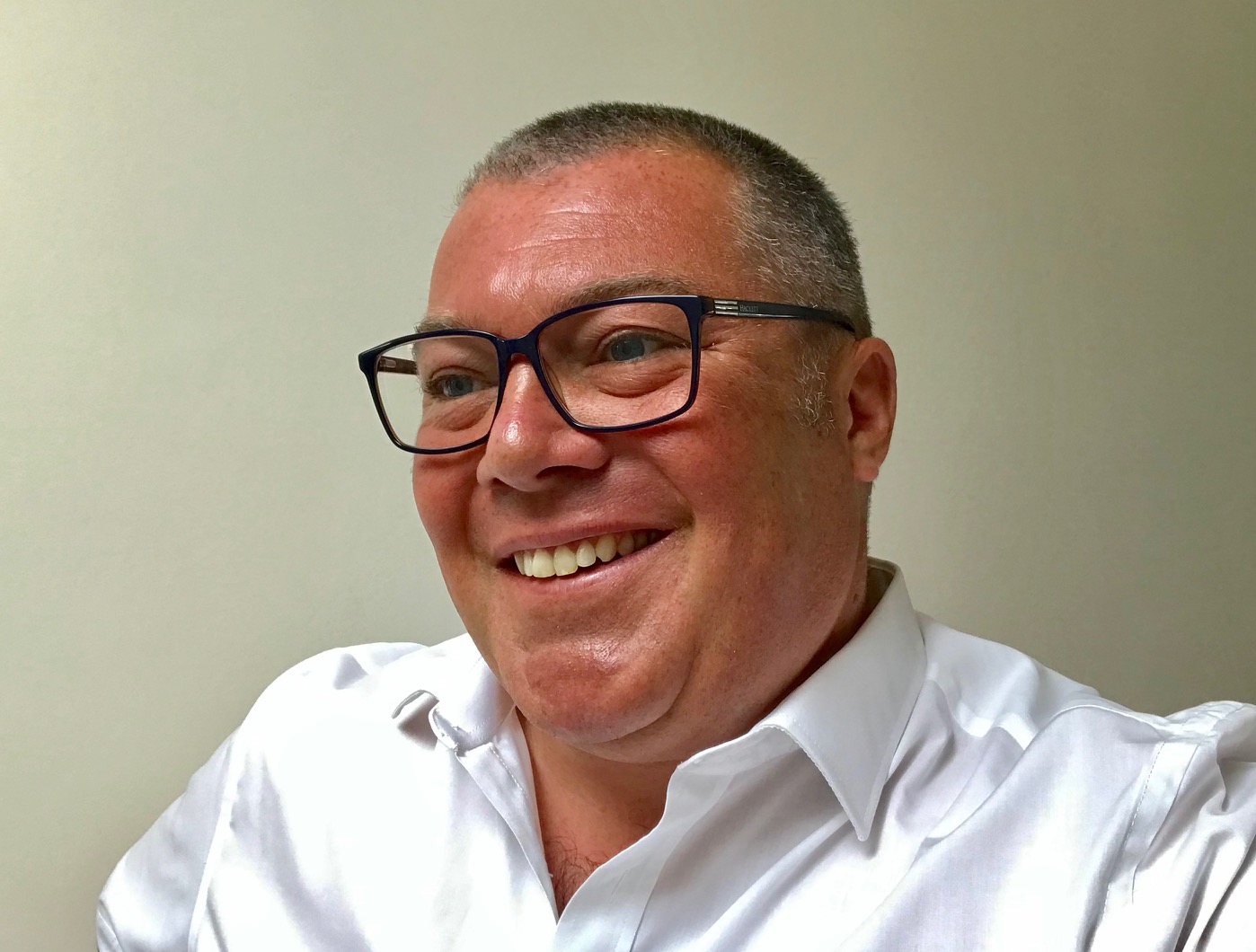 © Talgo
One of Talgo's current flagship bids in the United Kingdom is for the HS2 rolling stock. The company says it focuses on "designing, manufacturing and servicing technologically differentiated, fast, lightweight trains". One of Jon Veitch's tasks was to determine where in the UK the company could manufacture such rolling stock.