Alstom, as the lead party in a consortium, has won a contract to supply digital train control, traffic management and electrification infrastructure in Romania as part of an undertaking to rehabilitate and modernise a stretch of the Rhine-Danube rail corridor.
Alstom's share of the works amounts to more than 120 million euros (134 million USD). The signing parties were CFR SA, Romania's state rail carrier, and Asocierea RailWorks consortium. The project's expected runtime is four years.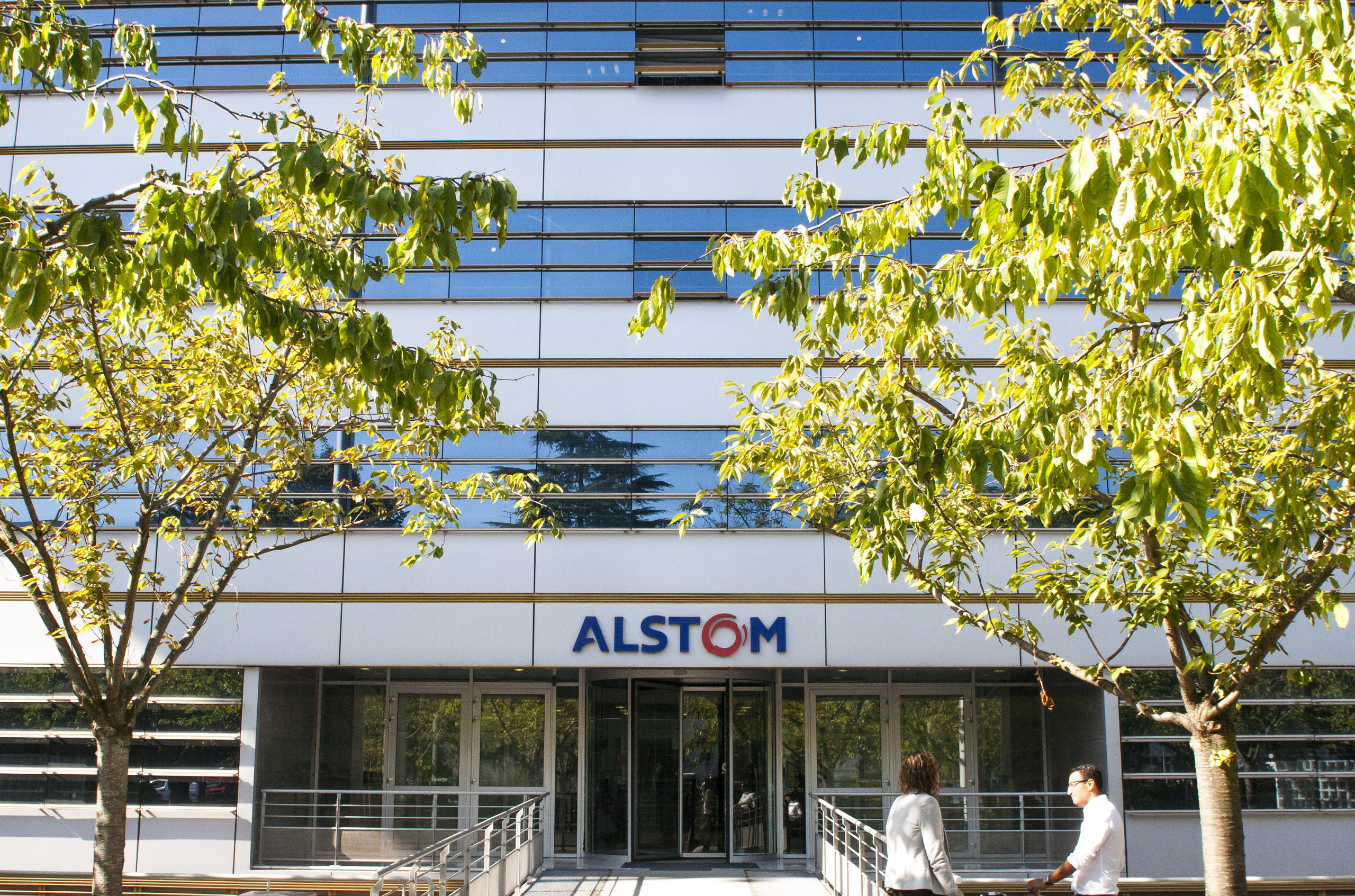 The works in question will take place on the Sighisoara-Basov section of the Rhine-Danube Corridor. Alstom has been involved in rehabilitating the rail network along the Romanian stretch of this corridor since 2012.
Modernisation Contract
The contract is for the modernisation of roughly 170km of railway infrastructure for passenger trains with top speeds of 160km/h. It involves rehabilitating infrastructure and superstructure, providing electrification, signalling and telecommunications systems, including GSM-R, and delivering civil works. Alstom has responsibility for putting in place a traffic control centre in Brasov, deploying the digital signal box and ERTMS Level 2 system, providing the passenger information systems, the catenary upgrades and the electric traction substations.
"This contract reaffirms Alstom's leading position on the Romanian railway market, for both digital train control and electrification. After installing the first modern traffic management system in Romania, we are now ready to extend such high-level performance to the new sections. This project will be another strong reference for Alstom. Bucharest has become a strategic hub for Alstom's train control expertise, not just for local projects, but also the rest of central and Eastern Europe."
Alstom's ATLAS 200 ERTMS Level 2 solution lets trains run at higher speeds without the need for physical lineside signals. Alstom will use its OCS3 catenary solution for main lines for the catenary upgrades.
The Rhine-Danube Corridor connects Nuremberg with Constanta via Prague, Vienna, Budapest, Curtici, Simeria, Brasov and Bucharest.
Also read: