With the new European Commission waiting to commence work because 3 of Ursula von der Leyen's 27 appointees were rejected by MEPs, the date for the hearings for the new commissioners-designate has now been set for 14 November. Among them is Adina-Ioana Valean from Romania, who has been given the transport brief.
If accepted, Adina-Ioana Valean will succeed Violeta Bulc from Slovakia in her role. There had been some speculation that MEP Siegfried Muresan would get the nod. He was the other of the two candidates put forward by the government under Prime Minister Ludovic Orban. Adina-Ioana Valean would only be the second woman to serve in this role following her predecessor Bulc. The von der Leyen Commission is also the first ever to be headed by a woman.
The hearings will last three hours each and if successful there will be a plenary vote on 27 November, where a simple majority is necessary to elect the full Commission.
Adina-Ioana Valean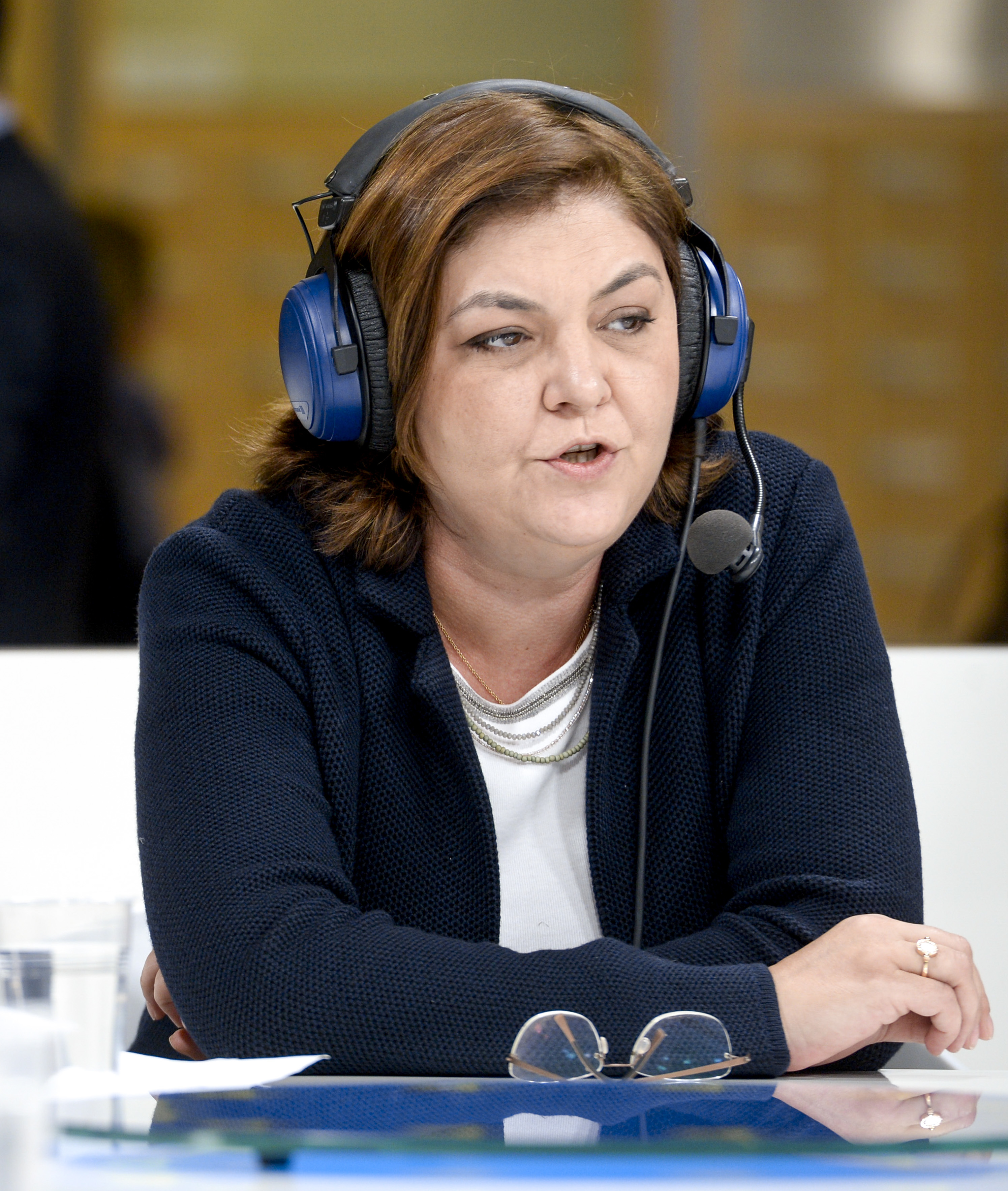 Adina-Ioana Valean is one of Romania's most senior MEPs, having joined the European Parliament as an observer in 2006 before Romania was an EU member. She then became an MEP in the EPP group in 2007.
In 2013 she was one of the rapporteurs at the joint committee meeting (Committee on Industry, Research and Energy, and Committee on Transport and Tourism) on the proposal to establish the Connecting Europe Facility, the EU funding tool for transport projects.