The European Commission has found that the rail freight operator CFR Marfa received at least 570 million euros (619 million USD) in 'incompatible state aid' from Romania.
CFR Marfa received this illegal aid, said the European Commission, through a debt write-off and a failure to collect debts. Consequently Romania must now recover the illegal aid along with interest from CFR Marfa.
"The rail freight market is an essential component of any economy's transport links. Certain public support measures in favour of the state-owned incumbent CFR Marfa have given them an unfair economic advantage vis-à-vis other operators. They consist of the cancellation of public debts and the failure of public creditors to collect debts from the company. This is in breach of EU State aid rules. Romania will now have to recover the incompatible aid."
CFR Marfa is fully state-owned and is the incumbent rail freight operator in the country. It has been in financial trouble for some time now. It has a high level of debt, largely towards the Romanian rail infrastructure manager CFR Infrastructura, which is also entirely state-owned. It also had debts towards the national social security and tax administration agencies over a period of several years.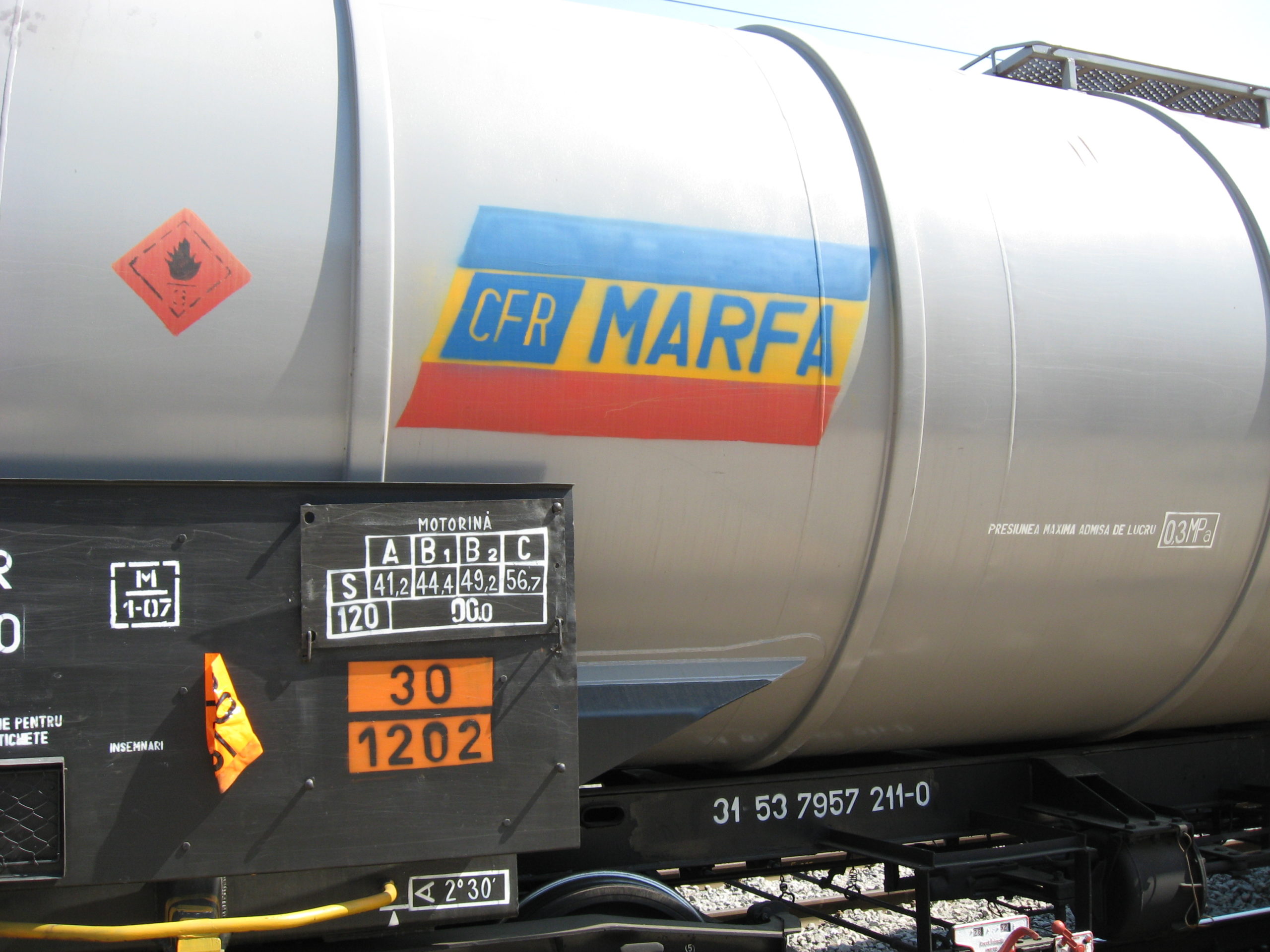 The rail freight market in Romania is very competitive. There are a significant number of private operators and some of them have obtained a sizeable market share following the market liberalisation in 2007. In March 2017 the Association of Romanian Private Rail Freight Operators filed a formal complaint with the European Commission, alleging that CFR Marfa had received state aid that was not in compliance with EU rules.
Following this complaint, the Commission then opened an investigation on 18 December 2017. Specifically, it wanted to know whether certain measures were in line with EU state aid rules, namely a debt-to-equity swap amounting to roughly 363 million euros in 2013 and the failure to collect social security debts and outstanding taxes on CFR Marfa, as well as debts towards CFR Infrastructura since at least 2010.
Findings of the EC Investigation
The European Commission found that actions by the State enforcing CFR Marfa's social security debts and outstanding taxes towards the State budget as of June 2013 were market conform.
However, with regard to the other measures identified the Commission found that the State acted in its capacity as a public authority rather than a shareholder of the company. The Commission further said that even if the State had acted as shareholder – making the private market economy operator test applicable – no private operator would have written off its debt or abstained from actively enforcing the repayment of debts over a period of years without sufficient financial compensation. Therefore, the EC concluded that CFR Marfa obtained an unfair economic advantage over its competitors and consequently the EC defines these measures as 'state aid'.
EU state aid rules allow a State to intervene in a company that is in financial difficulty, as CFR Marfa was. However, there are specific conditions for this, e.g. that the company is subject to a sound restructuring plan to ensure its return to long-term viability. The Commission says that in this case it was not notified of such restructuring plans etc.
The EC therefore concluded that the public funds granted to CFR Marfa by Romania – amounting to at least 570 million euros plus interest – was incompatible with EU state aid rules and would have to be recovered by Romania. This must happen without delay in order to get rid of the distortion of competition created. The finding does not impose any fines or other penalties on the company. It is designed solely to restore equal treatment. Because of the sensitive sector in which CFR Marfa operates, the Commission has set a period of six months for the implementation of the recovery. The usual period is six months.
Also read: