The Bulgarian national railway company BDZ has awarded Alstom a contract to maintain 46 trains. This is Alstom's first contract in Bulgaria.
Alstom and BDZ Passenger Services have signed a five-year contract worth around 70 million euros. Under the terms of the contract Alstom will maintain 46 non-Alstom trains, of which 22 are diesel multiple units and 24 are electric multiple units. The total volume covers 126 cars.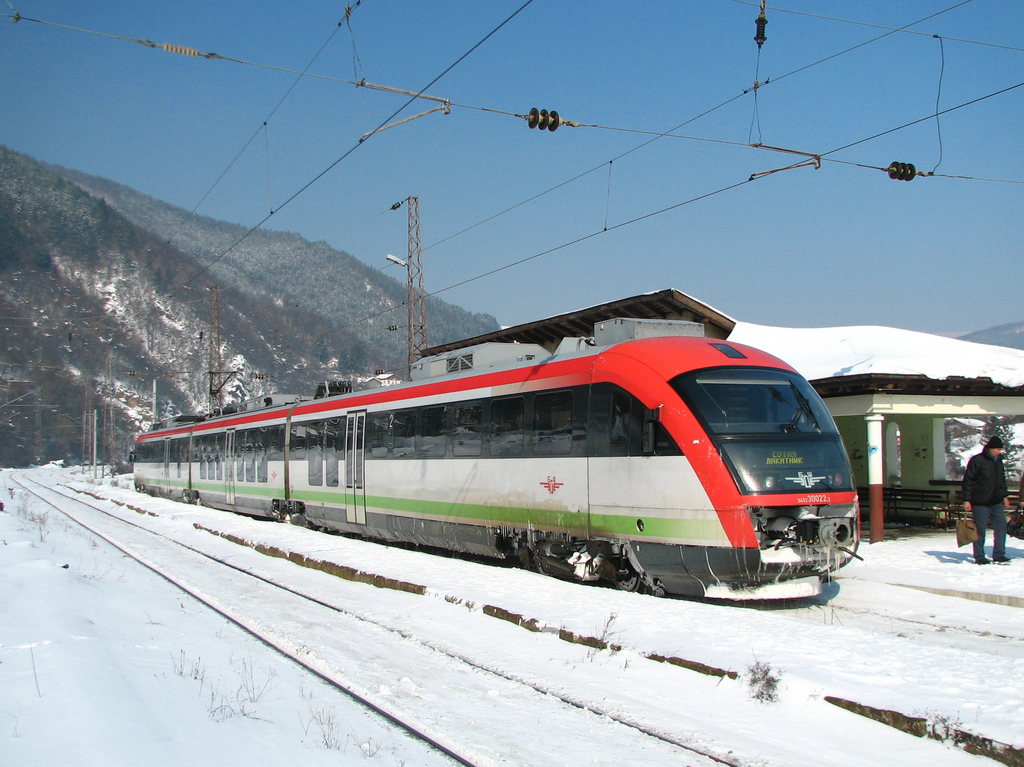 The scope of the maintenance services covers both preventive and corrective maintenance as well as train overhauls.
"Alstom extends to Bulgaria with a new maintenance contract. This contract builds on our unique expertise in non-Alstom trains maintenance, consolidated and fully proven during our 15-year contract for the Bucharest metro trains and other maintenance projects worldwide. We have started the preliminary preparations in order to be able to provide maintenance. This is our first contract in Bulgaria and we are proud and grateful that the customer chose our expertise and extensive know-how."
The trains covered by this contract entered service in 2006–2007. They operate in busy regions: the DMUs serve the Sofia-Kyustendil line in the Varna region and the EMUs serve the Sofia and Plovdiv areas.
Also read: