Italy: CAF to Supply Metro Trains to Naples
CAF has signed a contract with the City Council of Naples, the body managing public transport in the city, for the supply of an additional seven metro trains. This order adds to the twelve metro trains CAF is already manufacturing for Naples. Once ready, Azienda Napoletana Mobilità will be the operator.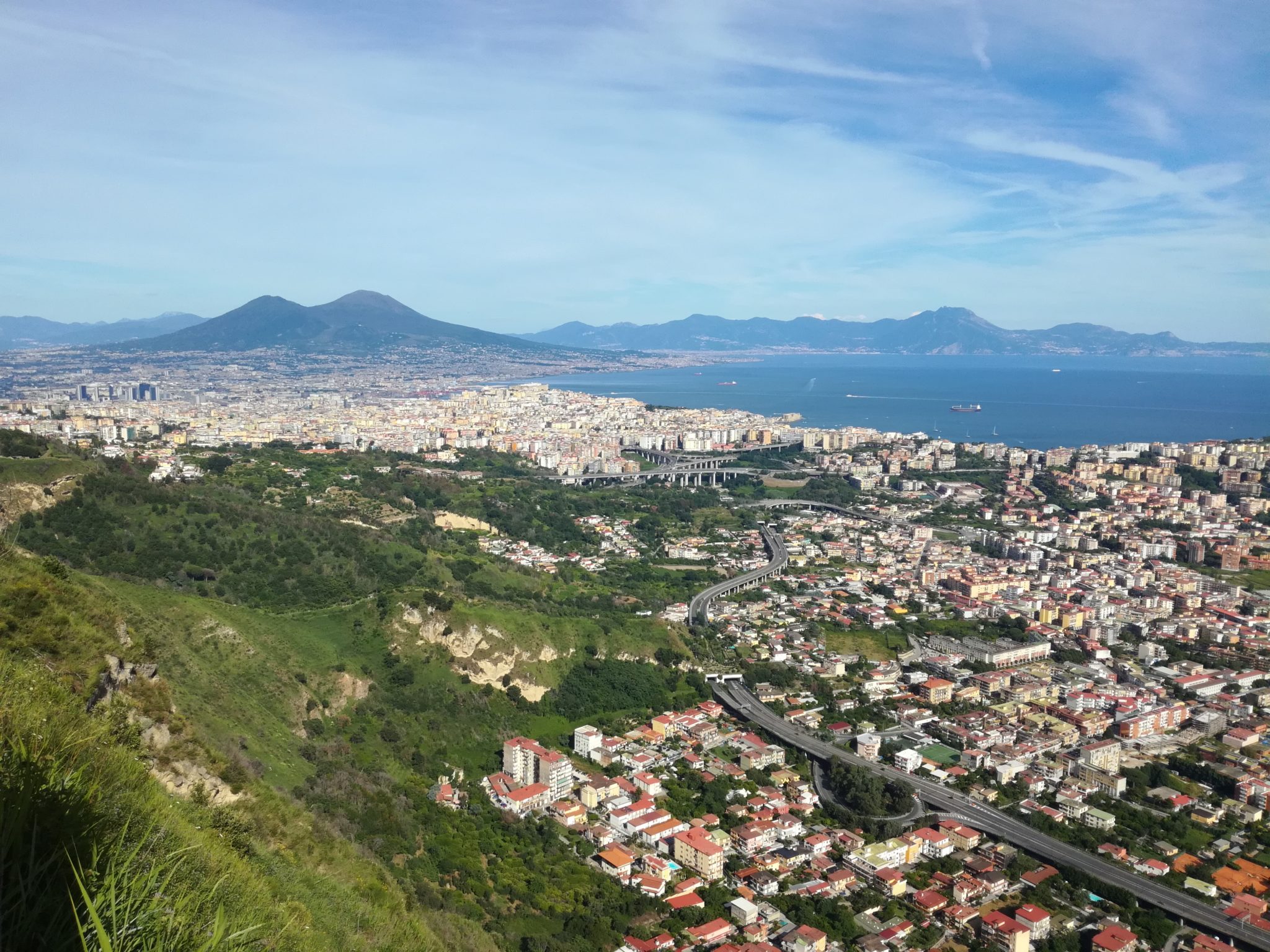 Greater Naples has around three million residents. There are currently two metro lines serving the city. They are lines 1 and 6. Of these two, line 6 is currently being extended.
CAF Metro Trains for Naples
This new contract for CAF is worth around 60 million euros (66.75 million USD) and is part of the framework contract the two parties signed in 2016.
Naples is not the only Italian city using CAF metros. CAF has supplied 71 metro trains to Rome since 2002. It has also provided rolling stock such as electric trains and diesel trains for other regions of the country.
Also read: