The UK government says it will ensure ticket refunds and protect services for passengers by temporarily suspending normal franchise agreements and implementing emergency measures for the rail sector because of Covid-19.
It is stepping in during the coronavirus (Covid-19) outbreak to give certainty both on key services and for rail staff. All train operating companies running franchises have been given the opportunity to temporarily go on to emergency measures, which enables greater flexibility and transfers revenue and cost risk to the government.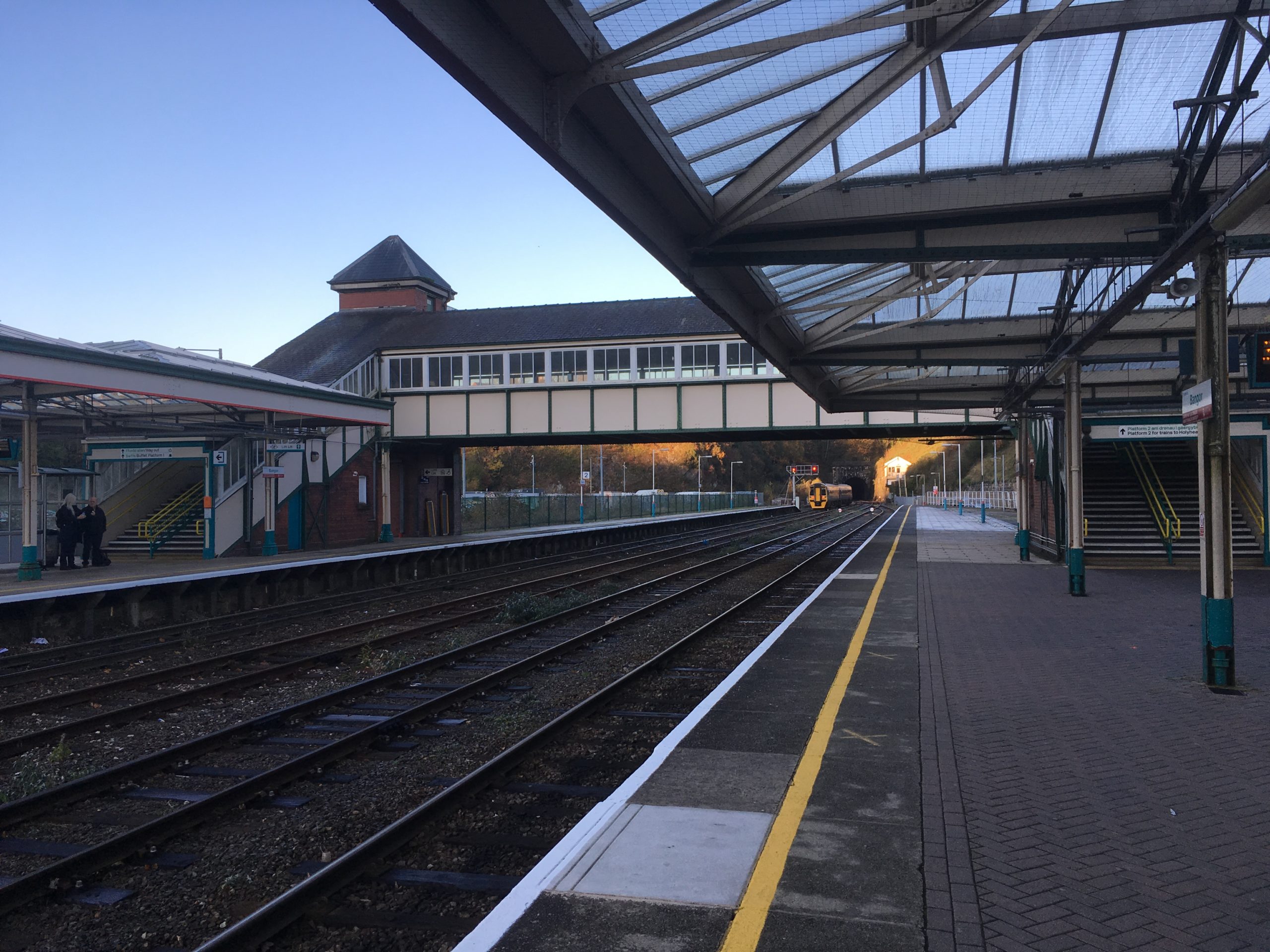 Passengers will be able to get a free refund on all Advance tickets as it has now become the government's advice that people not travel and work from home instead if possible. This means that operators are seeing a substantial drop in their income. Consequently, the government is putting emergency measures in place to provide support and to sustain necessary rail services.
The Department for Transport will suspend normal franchise agreements for the time being and shift all revenue and cost risk to the government. It will do this for an initial time-limited period of six months. Train operating companies will continue to run services day-to-day in exchange for a small, predetermined management fee.
"The rail industry is working together so that people and goods can keep making essential journeys during this unprecedented national challenge, getting key workers to hospitals, food to shops and fuel to power stations.
"The industry strongly welcomes the Department for Transport's offer of temporary support and while we need to finalise the details, this will ensure that train companies can focus all their efforts on delivering a vital service at a time of national need.
"We would like to thank our people, who continue to do an incredible job in difficult circumstances."
The government advice is: the trains are to keep running for key workers and essential travel. No one else should travel. There will therefore also be a reduced timetable.
Advance ticket holders can get a full refund without paying a fee. Season ticket holders, meanwhile, can get a pro rata refund, again without an admin fee. Ticket holders are being asked to contact the relevant TOC for details.
There has been a 70 percent drop in passenger numbers across Britain's railways. Home working, self-isolation and social distancing have led to a huge drop in demand. Ticket sales are down by two-thirds compared to the same time period in 2019.
The UK government is of the view that allowing TOCs to enter insolvency would result in significantly more disruption for passengers and lead to higher costs for taxpayers. This is why it favours the management fee option. This fee will be maximally 2 percent of the cost base of the franchise prior to the Covid-19 pandemic. It is designed to incentivise operators to meet reliability, punctuality and other targets. The maximum fee available will much substantially less than recent profits TOCs have earned. If a TOC does not want to accept an 'Emergency Measures Agreement', the government's operator of last resort (OOLR) can step in.
"We are taking this action to protect the key workers who depend on our railways to carry on their vital roles, the hardworking commuters who have radically altered their lives to combat the spread of coronavirus, and the frontline rail staff who are keeping the country moving.
"People deserve certainty that the services they need will run or that their job is not at risk in these unprecedented times. We are also helping passengers get refunds on Advance tickets to ensure no-one is unfairly out of pocket for doing the right thing.
"These offers will give operators the confidence and certainty so they can play their part in the national interest."
Also read: