Private transport operator Keolis has renewed rail contracts in the Boston and Washington D.C. areas.
On 15 June Keolis was granted a four-year extension to its contract to operate commuter rail services in and around Boston. The basic contract with the Massachusetts Bay Transportation Authority (MBTA) was due to end in June 2022, while the extended contract will now continue until June 2026.
On 5 June Keolis was given a five-year Virginia Rail Express contract extension for the commuter rail services it operates in Central and Northern Virginia and the Washington D.C. region. This contract had been due to run out in July 2020 and will now continue until July 2025.
"This is a real milestone for Keolis North America and the Keolis Group and we are proud to see our transport authority partners renew their confidence in us.
"Since beginning rail operations in the United States in 2010, the quality of our relations with transport authorities has allowed us to deliver tangible and lasting benefits to rail users and to rise to the numerous challenges we've met along the way. Today, as we implement solutions to the challenges created by the coronavirus, we're particularly pleased to have the opportunity to build on our shared achievements in improving performance on these networks and transforming the rail experience for passengers in North America."
Boston
Keolis, as Keolis Commuter Services (KCS), has been operating commuter rail services on behalf of MBTA since July 2014. As part of its contract, Keolis performs all mechanical, transportation and engineering services for the Boston area. The total network consists of 14 lines, 139 stations and 640km of track. In 2019 the network carried 36 million passengers.
By granting KCS the four-year extension, the Fiscal and Management Control Board of MBTA has taken advantage of the full term of the contract option.
Compared to 2014, Keolis has added 10,000 services annually. It has also overseen technological improvements so that passengers can use debit and credit cards to pay for tickets on board.
During the extension period Keolis will install automated fare gates, increase seating capacity and invest in MBTA's railway infrastructure and assets.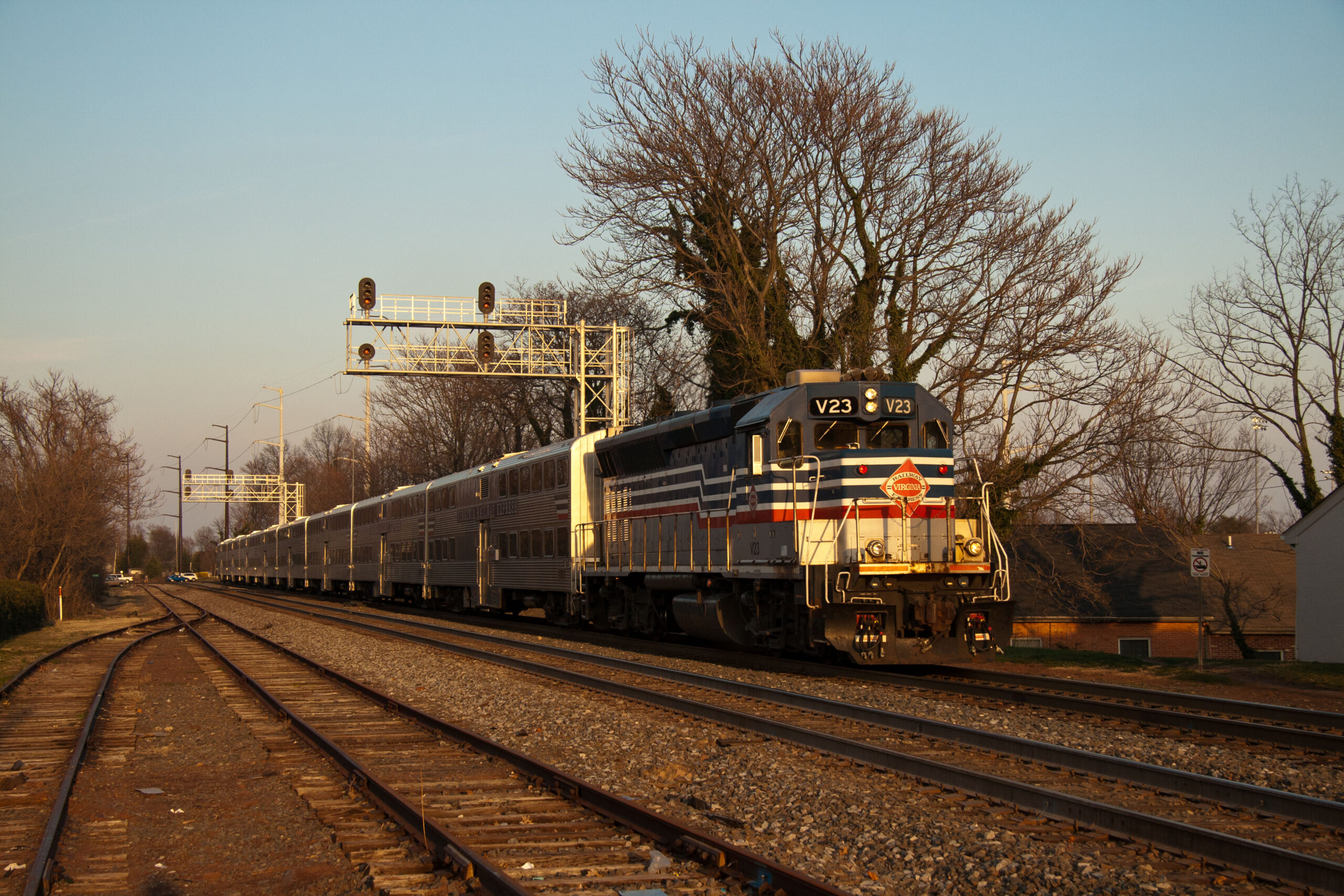 Virginia and Washington D.C.
Keolis began operating the Virginia Rail Express for the Northern Virginia and the Potomac and Rappahannock Transportation commissions since 2010.
The VRE Operating Board has now granted Keolis a five-year extension, which is the second extension for the company.
The VRE is a commuter-based rail service running to and from the Central and Northern Virginia suburbs to Alexandria, Crystal City and downtown Washington D.C. This network is 145km long and features 2 lines. In total, the 110 Keolis employees operate and maintain 20 locomotives and 100 cars on this network.
In March 2020, daily ridership was around 20,000 on 32 services. In addition to focusing on increasing ridership, Keolis will also work on life-cycle maintenance and extensive rolling stock repair.
Also read: