The Fiscal Management Control Board of the Massachusetts Bay Transportation Authority has ordered 80 new commuter rail double-decker coaches from Hyundai-Rotem. This contract is worth 278.5 million USD. The new coaches will add more than 14,000 seats to the MBTA network every day.
WSP Inc. also won a contract worth 41 million USD for engineering and programme management services associated with the project. It will deliver on this contract in close co-operation with Keville Enterprises Inc. and VP Engineering Inc.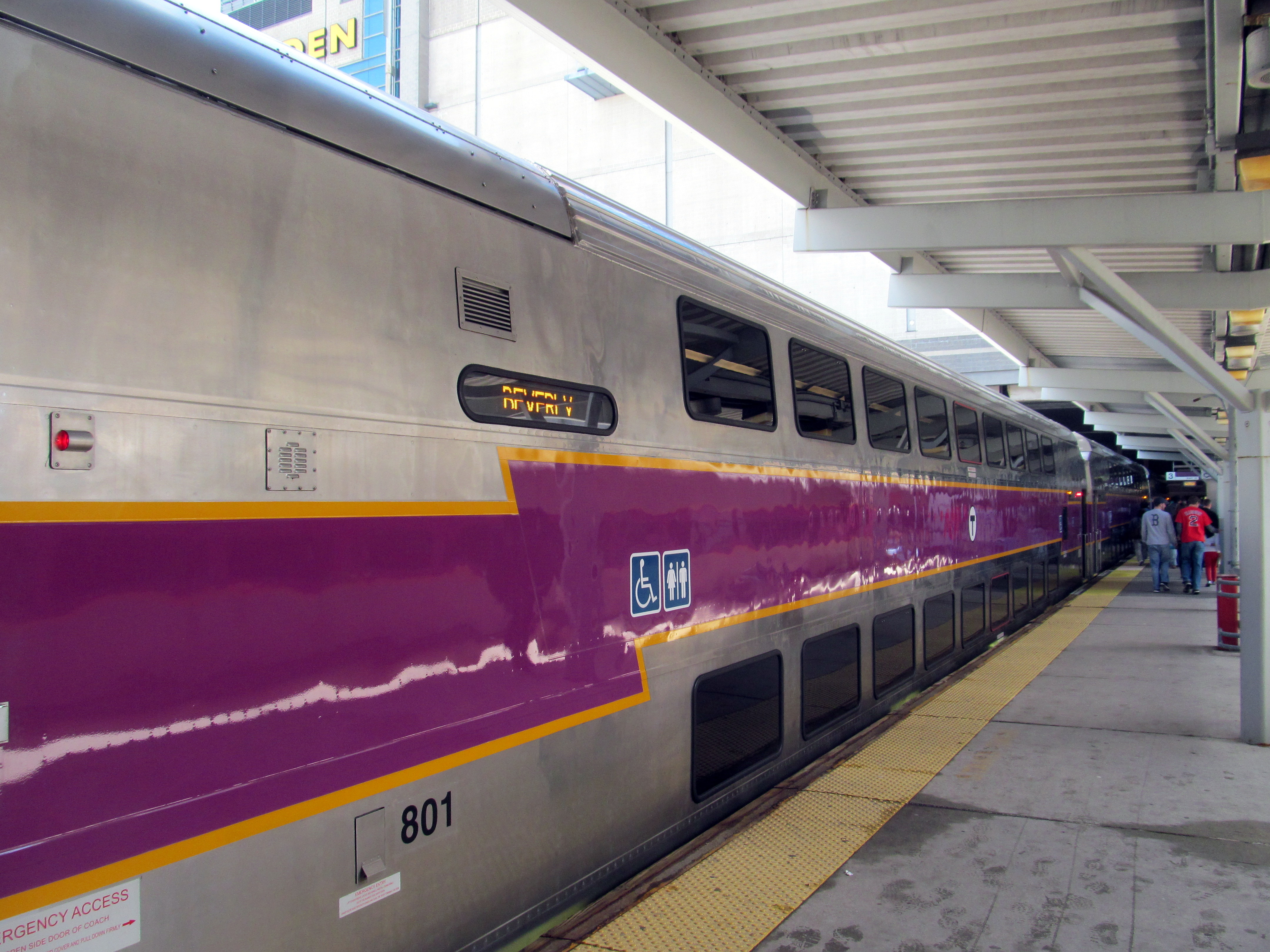 Phase 1: Double-Decker Coaches from Hyundai-Rotem
The 80 new double-decker coaches are to replace single-decker coaches. This approach is an effective way of adding capacity (without, for example, having to lengthen platforms or reduce train headways). Hyundai-Rotem will fit these coaches with additional features such as LED lighting and positive train control. Importantly, they will be compatible with the existing fleet and infrastructure.
The new double-decker coaches will be the same as the current double-deckers MBTA has in its fleet. This means the workforce is already familiar with the design. Therefore, MBTA will not have to spend much time and money on training staff in how to operate and maintain the vehicles.
The total cost of this order, when adding professional services, project administration, etc. is 345.2 million USD. The MBTA will issue its 'Notice to Proceed' in October and says it will receive the first coaches in September 2022. The order should then be delivered in full by June 2024.
"As ridership on the Commuter Rail system continues to climb, our customers have made it very clear that additional capacity is necessary. This procurement method is the fastest and most efficient way to meet the growing demand and provide our riders with improved service."
Phase 2: Request for Proposals
The MBTA says it will release a Request for Proposals for further double-decker coaches in November this year. That contract will likely see MBTA ordering an additional 100 coaches with the agreement including further options. A contract signing is expected for November 2020. Following the signing, the MBTA hopes it will receive the first of these coaches by July 2024, with full delivery by June 2027.
Ridership Increases | South Coast Rail
The MBTA is ordering these new coaches because more and more people are using rail to commute. In 2023 phase 1 of the South Coast Rail project is set to open, which will further increase demand.
The MBTA says that it is best to replace its coaches in steps. Therefore, it has chosen this sole-source contract with Hyundai-Rotem as a first step. It will address the need for new coaches right away, allowing for the replacement of the most unreliable coaches in the existing fleet. It will also allow South Coast Rail to progress. In a second step, the MBTA seeks to procure up to 100 double-decker coaches, plus options, in a competitive bid process.
Rail Vision
The MBTA is running the 'Rail Vision' study to identify cost-effective ways to improve the current commuter network in the Greater Boston Area. It says that this order will not prevent the MBTA from selecting different commuter rail vehicle types in the future.
Also read: