The Passenger Rapid Transit System, which connects Terminal 1 and Terminal 2 to two satellite halls, opened on 16 September. The Keolis joint venture Shanghai Keolis will operate and maintain the metro network for a period of 20 years. Shanghai Keolis won this contract in October 2017. This new airport metro means Shanghai Keolis now operates two automated metros in China.
Shanghai Pudong International Airport is the ninth-busiest in the world. It processes 60 million travellers every year. The airport has undergone an expansion – the two satellite halls – to keep up with growing passenger numbers at the airport. Estimates suggest Shanghai Pudong will see a rise to 80 million passengers annually.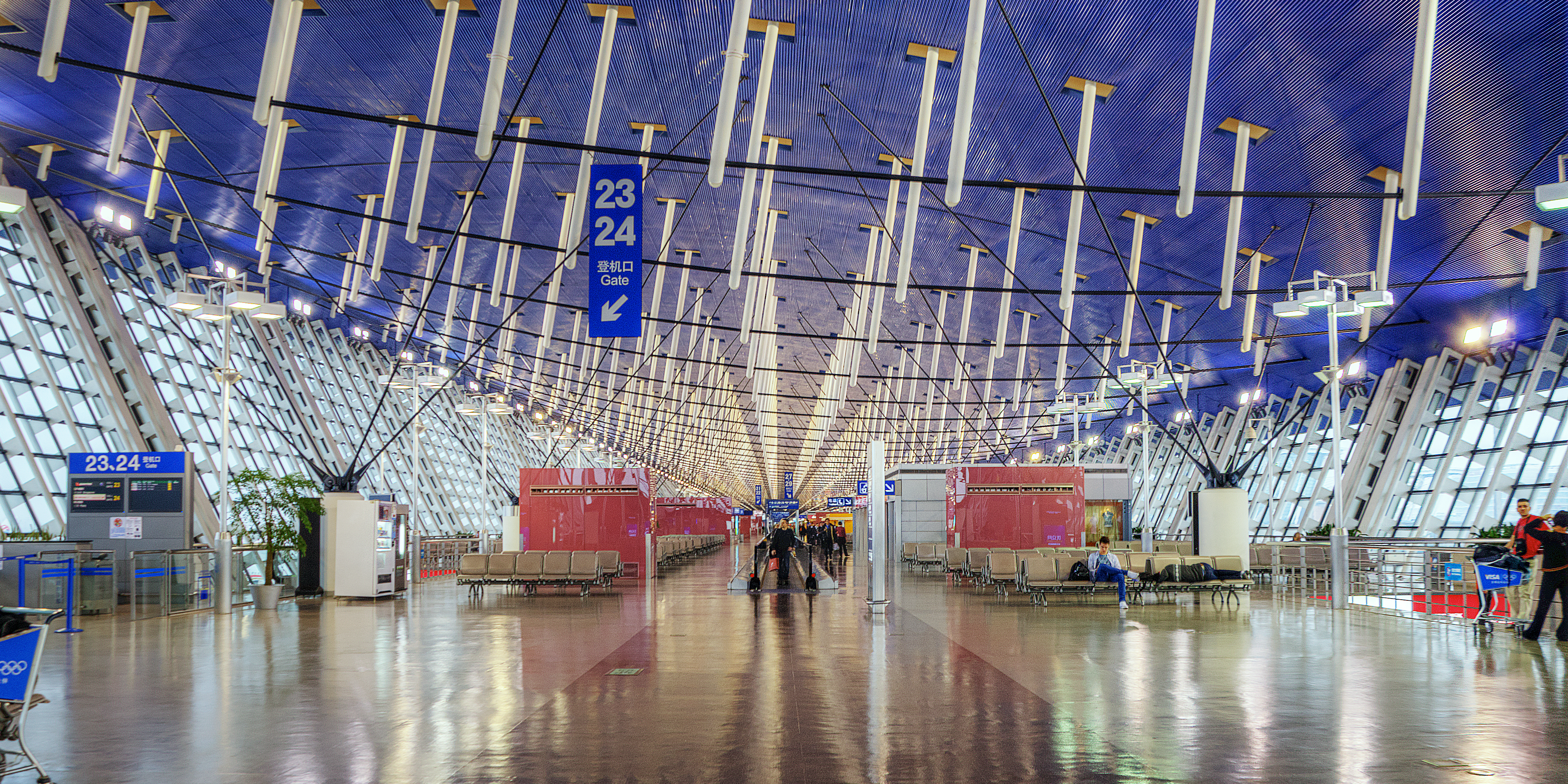 Shanghai Pudong Metro
The Shanghai Pudong Passenger Rapid Transit System will carry 250,000 passengers per day. It measures 7.8km in length and will operate around the clock. Thanks to its CBTC technology it can operate at optimal headways. A more frequent service means the system can transport a greater number of passengers. At peak times the system has a headway of five minutes and a headway of ten minutes at night. The Grade of Automation for the Shanghai Pudong airport metro is level 2. This means starting and stopping are automated but a driver still operates the doors, drives the train if necessary and handles emergencies.
CRRC manufactured the trainsets for the metro system. Each train is 94m long and has capacity for up to 800 passengers.
Also read: