Bombardier's fleet of New York City subway cars began running passenger services again on 24 January, following their removal after two separate incidents to do with the door mechanisms.
The R179 cars received the approval to start carrying passengers again after Bombardier finished all the necessary works to verify that the door systems were safe. Bombardier inspected, calibrated and tested the door locking mechanism, performed new software upgrades, put the cars through static and dynamic testing, ran all the relevant accompanying analytics, and provided the necessary documentation.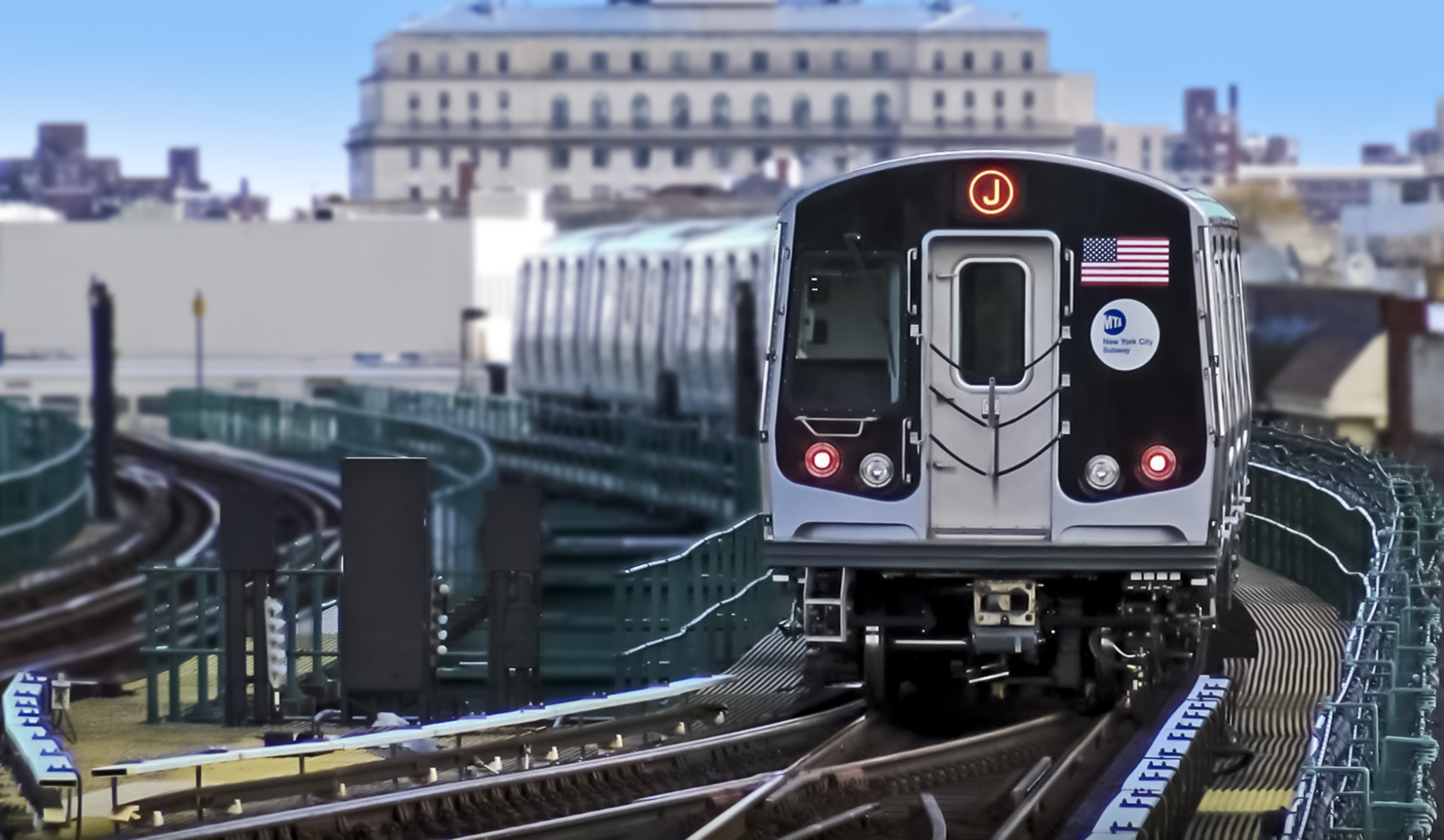 Incidents with the Door Mechanisms
Bombardier said that its investigation into the root cause of the incidents with the door mechanisms revealed that they were triggered as a result of "a rare and very specific combination of unforeseen mechanical and operational circumstances". It said that these were very hard to replicate and were unlikely to occur again. It also stressed that passenger safety was not at risk. To be safe, Bombardier put in place corrective measures throughout the fleet.
"Bombardier stands by the quality and integrity of its rail cars and components and wants to reassure customers and passengers that the R179 doors are completely safe.
"We are proud of our collaboration and partnership with the Metropolitan Transportation Authority and New York City Transit and we sincerely apologize for the impacts to our customer and their riders. We hope that our absolute commitment to safety, reliability and making things right, as demonstrated by our rapid and dedicated response to this issue, reassures all passengers who ride on Bombardier trains."
The R179 metro cars entered service on the New York City subway in January 2018. Over the past two years they have travelled a collective ten million miles. Despite the incidents with the doors, Bombardier stresses that the fleet is exceeding its contractual reliability obligations alongside steadily increasing performance. The R179s were the best-performing car class in November 2019.
Also read: