Alstom has been awarded a contract to supply the integrated metro system for the extension of Line 7 of the Taipei Metro.
Alstom, in a consortium with Taiwanese engineering and contracting services company CTCI, has signed a contract for the Phase Two extension of Line 7 of Taipei's Metro. The contract is worth in the region of 424 million euros and Alstom's share of this is roughly 248 million euros.
Line 7 Extension
Phase One of the Line 7 extension has been expanded to include a further 13.3km and 13 stations as Phase Two. This phase should be fully completed in 2028, at which point the 22.8km medium-capacity metro line will connect Taipei City to New Taipei City in a more seamless way. Passengers will have a more convenient travel experience between various districts within New Taipei City, for example Shu-lin, Tu-chen, and Xin-zhuang.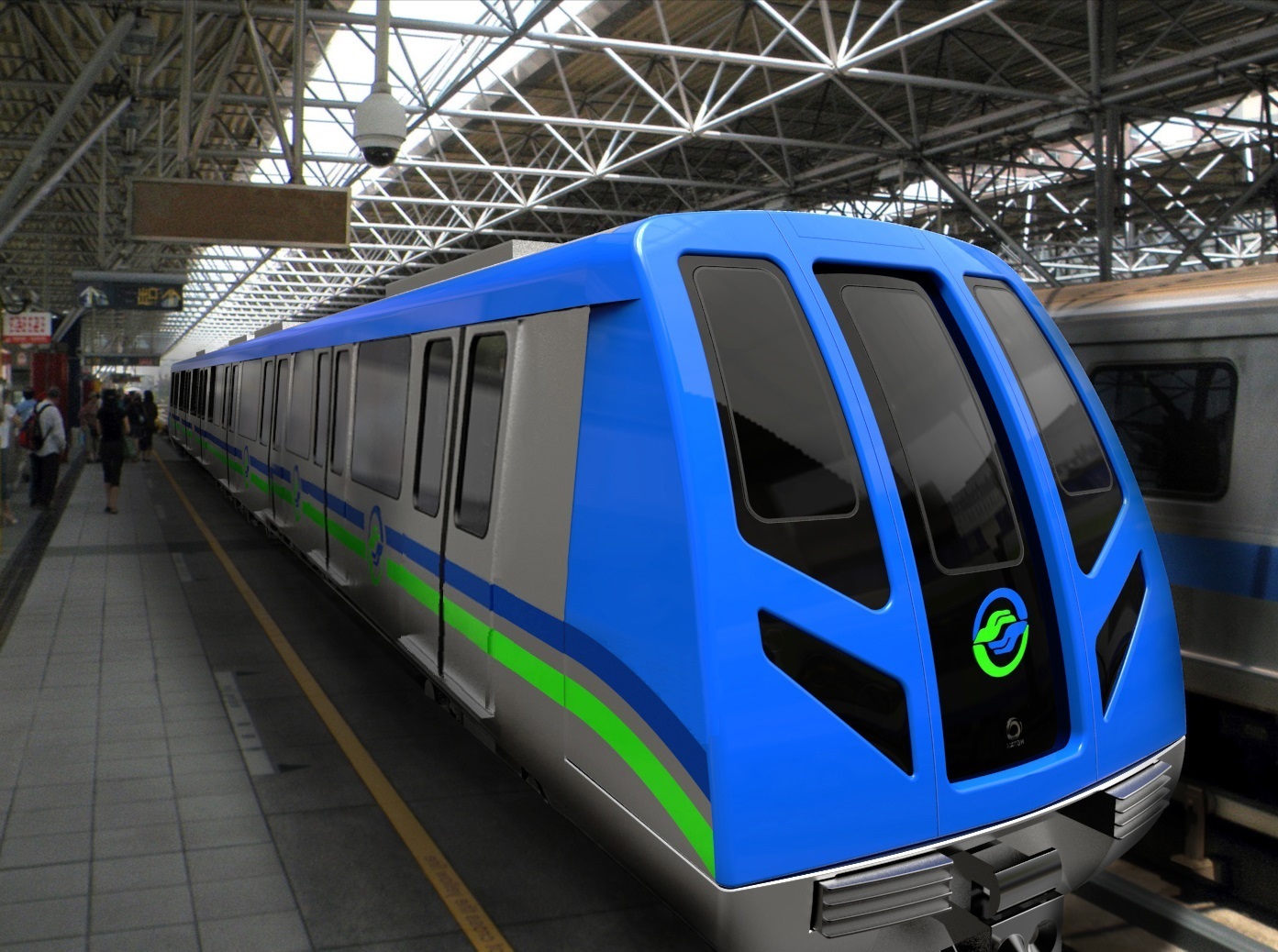 Alstom's Phase Two Contribution
Alstom will design, supply, manufacture, test and commission 16 additional fully automated, four-car Metropolis trains, its Urbalis 400 CBTC signalling system, its Supervisory Control and Data Acquisition (SCADA) system, and platform screen doors.
Alstom will manufacture the trains at its Taubaté factory in Brazil. The signalling system, meanwhile, will come from its Saint-Ouen site in France and its Bangalore site in India.
CTCI Contribution
CTCI and Alstom will be jointly responsible for project management and system integration. CTCI will deliver the track work, power supply, depot equipment, telecommunications and ticketing systems.
"Taipei Metro Line 7, which interchanges with five other lines, will be a game changer for the travelling public of Taipei, and Alstom is delighted to continue to be a part of this iconic project. The success of this project extension with SEMPO positions us as a reliable and trusted partner, established for the long term in Taiwan and well beyond our 40 years of active presence."
Alstom has provided the signalling systems to all bar one of the metro lines in Taipei. Alstom is also supplying a driverless signalling system for Taichung Green metro line.
Also read: