The VR Group subsidiary VR FleetCare has won a contract to maintain the 81 Sm5 commuter trains serving the Helsinki region for a period of 10 years.
The Finnish railway company VR Group participated in a competitive bid to operate the commuter trains in the Helsinki region, the first of its kind in the country. The rolling stock in question is owned by Pääkaupunkiseudun Junakalusto Oy and leased to the Helsinki Regional Transport Authority. This new contract to operate the rolling stock will begin in June 2021. VR FleetCare was included in the tender to provide the fleet's maintenance.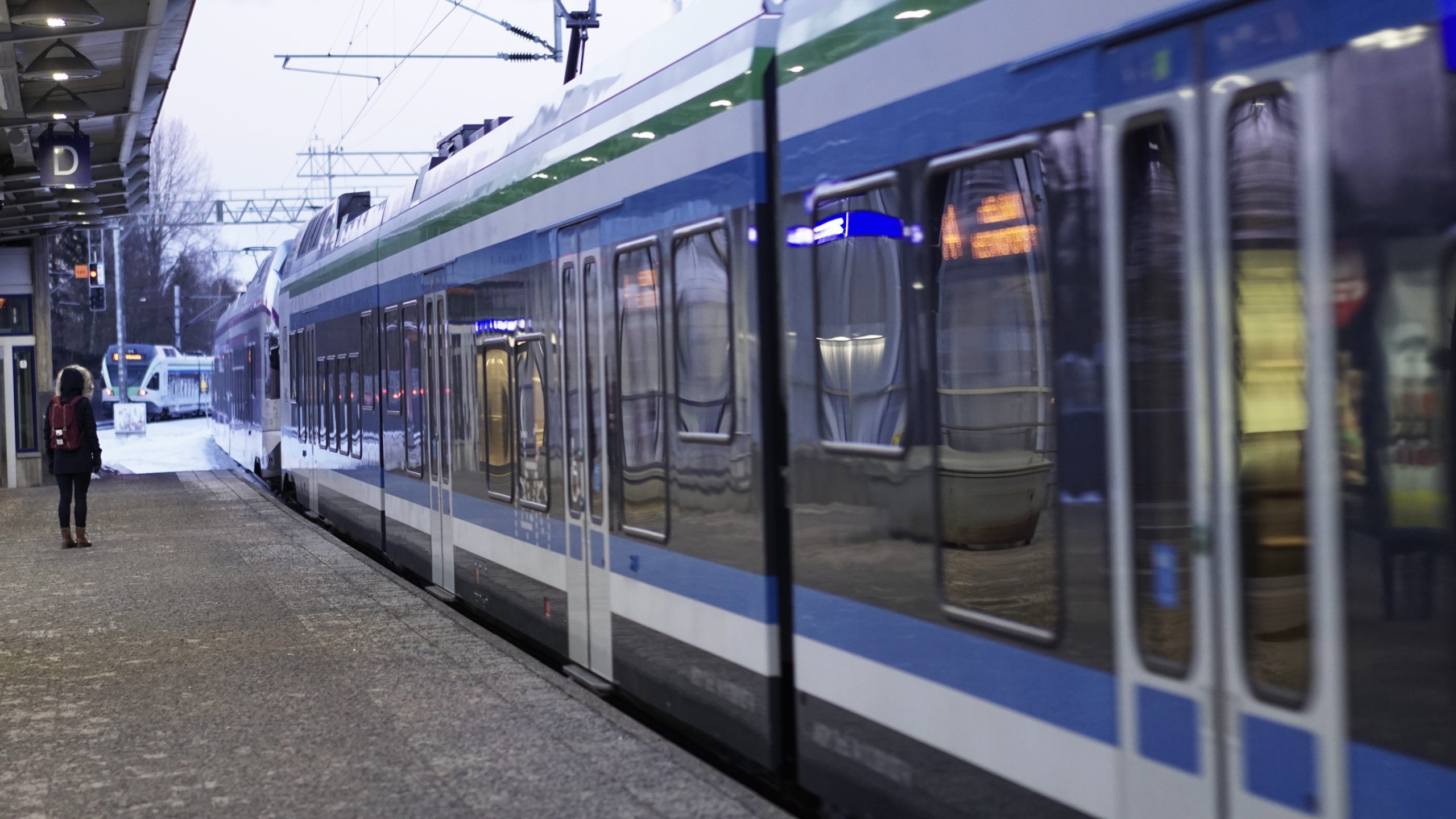 As part of its contract, VR FleetCare will maintain the electric multiple units – Stadler FLIRTs – and manage their lifecycle until 2031. These commuter trains travel roughly 7m kilometres annually and perform in the region of 70m passenger journeys. The Sm5 EMUs first entered service on the network in 2009, themselves replacing trains that entered passenger service in the sixties and seventies.
"We are very happy with the result of the competitive bidding and the fact that we can continue the maintenance of HRT commuter trains. The win is significant for our business and it proves our competitiveness in our own area in Europe.
"During the new contract period, we will do our part to ensure a safe and high-quality service for commuter traffic customers. In the call for tenders, HRT emphasised the importance of quality and reliability for train fleet maintenance. We will meet these requirements by utilising data in a new way and developing our service continuously."
VR FleetCare will collaborate closely with Stadler's service branch, which will provide material and expert services. VR FleetCare and Stadler Service have together maintained more than 600 FLIRT trains.
"Together with our cooperation partner Stadler, we are able to significantly develop the train fleet maintenance programme, to decrease the lifecycle costs and that its value is maintained. With the partnership with Stadler, we will benefit in procurement from the advantages of scale a big group has and we will ensure the even better availability of material. We will also invest in new technology, such as technology related to the condition monitoring of trains and their equipment."
The maintenance and service work will take place in the Helsinki depot in Ilmala.
Also read: