Bombardier Transportation has won a contract with India's National Capital Region Transport Corporation (NCRTC) to supply 210 commuter and intracity cars for the 82km rapid transit system that connects Delhi with Meerut.
The contract will also see Bombardier delivering comprehensive maintenance services for a period of 15 years. This makes it India's first rail project to include maintenance as part of the rolling stock tender process. Under the contract Bombardier will supply 30 six-car regional commuter trains and ten three-car intracity mass transit trains. The works are worth around 314 million euros (340 million USD). The contract further includes an option for a further 90 cars and two years of maintenance services.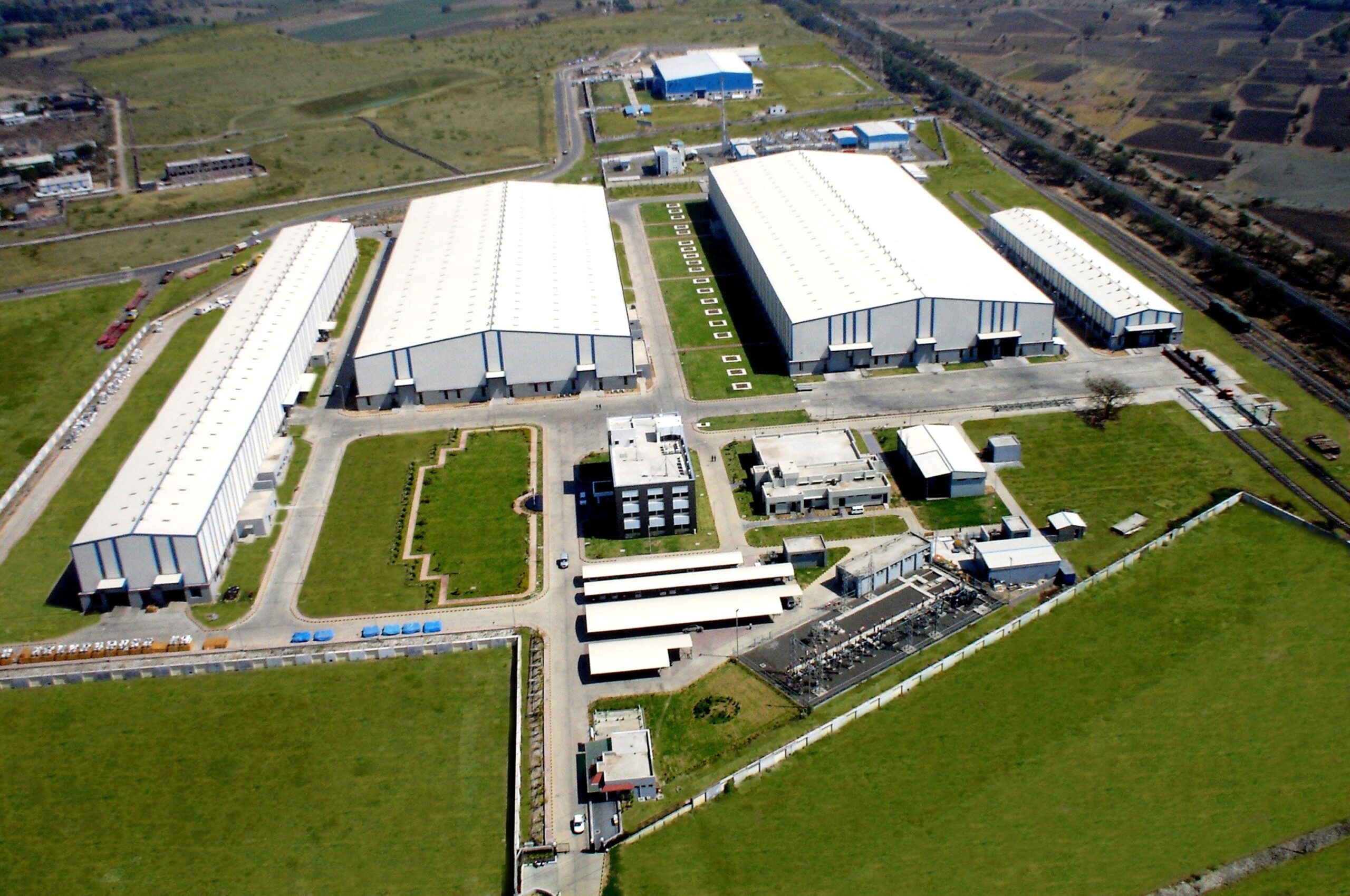 The Delhi-Meerut Regional Rapid Transit System is one of three rapid-rapid rail corridors planned under Phase I of the NCRTC's Regional Rapid Transit System project.
"Finalisation of the rolling stock bid process is an important milestone in the implementation of India's first Regional Rapid Transit System (RRTS) project. Our partnership with Bombardier Transportation to supply 100 per cent locally manufactured train sets for the entire Delhi-Ghaziabad-Meerut RRTS with over 83 per cent local content will be a shot in the arm for the Make in India initiative of the Government of India. We are confident that together we will deliver this transformational project in time to fulfil the aspirations of the residents of the National Capital Region contributing to improvement in their quality of life."
The 'Make in India' guidelines will see Bombardier manufacture the trains at its Vadodara sites. The design works, meanwhile, will take place in Hyderabad, at the Global Engineering and Technology Centre. Bombardier's client will set up two project and maintenance depots in Duhai and Modipuram.
"We are proud to be chosen to deliver India's flagship regional rapid transit system project which will expand public transport in the national capital and connect adjoining fast-growing cities. Our new trains will be truly designed and manufactured in India, and they will enhance passenger comfort and safety.
"This project award for India's first and most advanced semi-high-speed regional trains, together with maintenance services, reaffirms Bombardier's pioneering position in India's rail industry. This is also the first project in India for regional and local transit services operating on the same network, progressively realising India's vision for the multi modal integration of transport networks."
The 82km semi-high-speed electrified line between Delhi, Ghaziabad and Meerut will have a design speed of 180km/h with an operating speed of 160km/h. 68km of the route will be elevated and 14km will be underground. The central section of the line is set to open by January 2023, and the remaining northern and southern sections following in 2024. The line will feature 24 stations in total, connecting the project to the Delhi Metro and Indian Railways. The daily ridership is expected to be 800,000.
The semi-high-speed trains will cut travel times between Delhi and Meerut by 75 percent so that passengers can move between the two cities in under an hour. 21km of the infrastructure will also run local transit services in Meerut. These services will stop at 13 stations and deliver efficient regional connectivity.
Also read: