Wabtec, which is currently exhibiting at IREE 2019 in India, says its factory has completed one year of manufacturing and it is on track to roll out its 100th India-made locomotive.
At IREE 2017 GE Transportation – which is now a Wabtec company – announced that its first 4500 hp locomotive had arrived at Mundra Port. Now there are 135 of these locomotives in active service for Indian Railways. 85 of them were fully manufactured in India with almost 70 percent local content.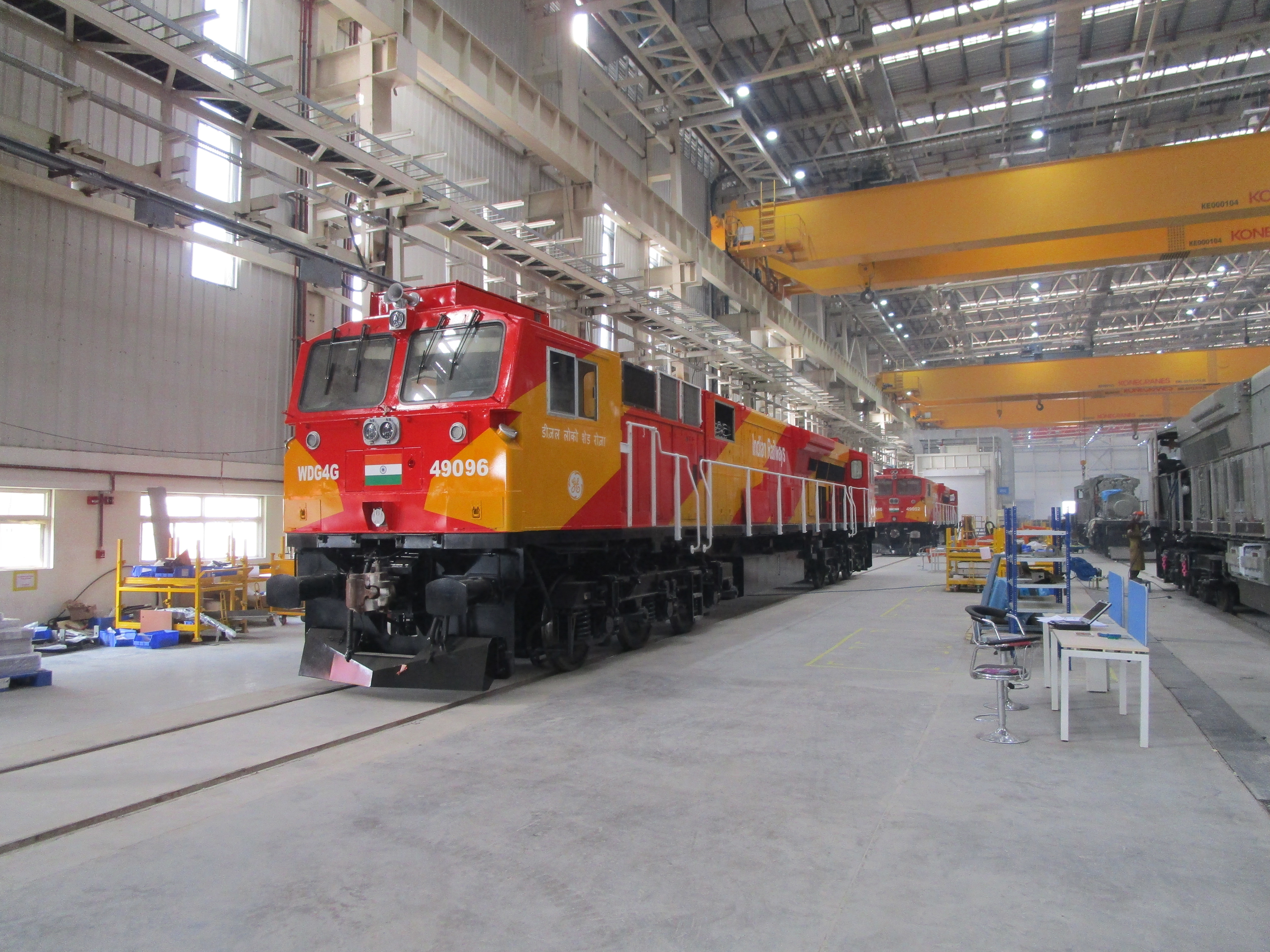 Wabtec's 6000 hp diesel-electric locomotive – the first of its kind in India – is currently undergoing testing on Indian Railways track. It will shortly enter revenue service.
Wabtec's Marhowra Factory
The workforce at the Marhowra factory comprises 75 percent men and 25 percent women. Together with international and local suppliers, Wabtec says it has created an integrated ecosystem, allowing it to ramp up local manufacturing quickly, thereby creating more than 5,000 direct and indirect jobs across India.
Roza Maintenance Shed
The Roza maintenance shed has completed the regular maintenance of 100 locomotives. Furthermore, it has trained in excess of 1800 Indian Railways locomotive pilots via the company's training institute. The service team, together with Wabtec's real-time monitoring and diagnostic centre at Roza, works to keep Indian Railways locomotives reliable.