Siemens-Alstom Merger Update Following Remedy Proposal to the European Commission
Alstom has issued a short update statement regarding its desired merger with Siemens. In particular, the statement addressed the remedy proposal it made to the European Commission on 12 December 2018: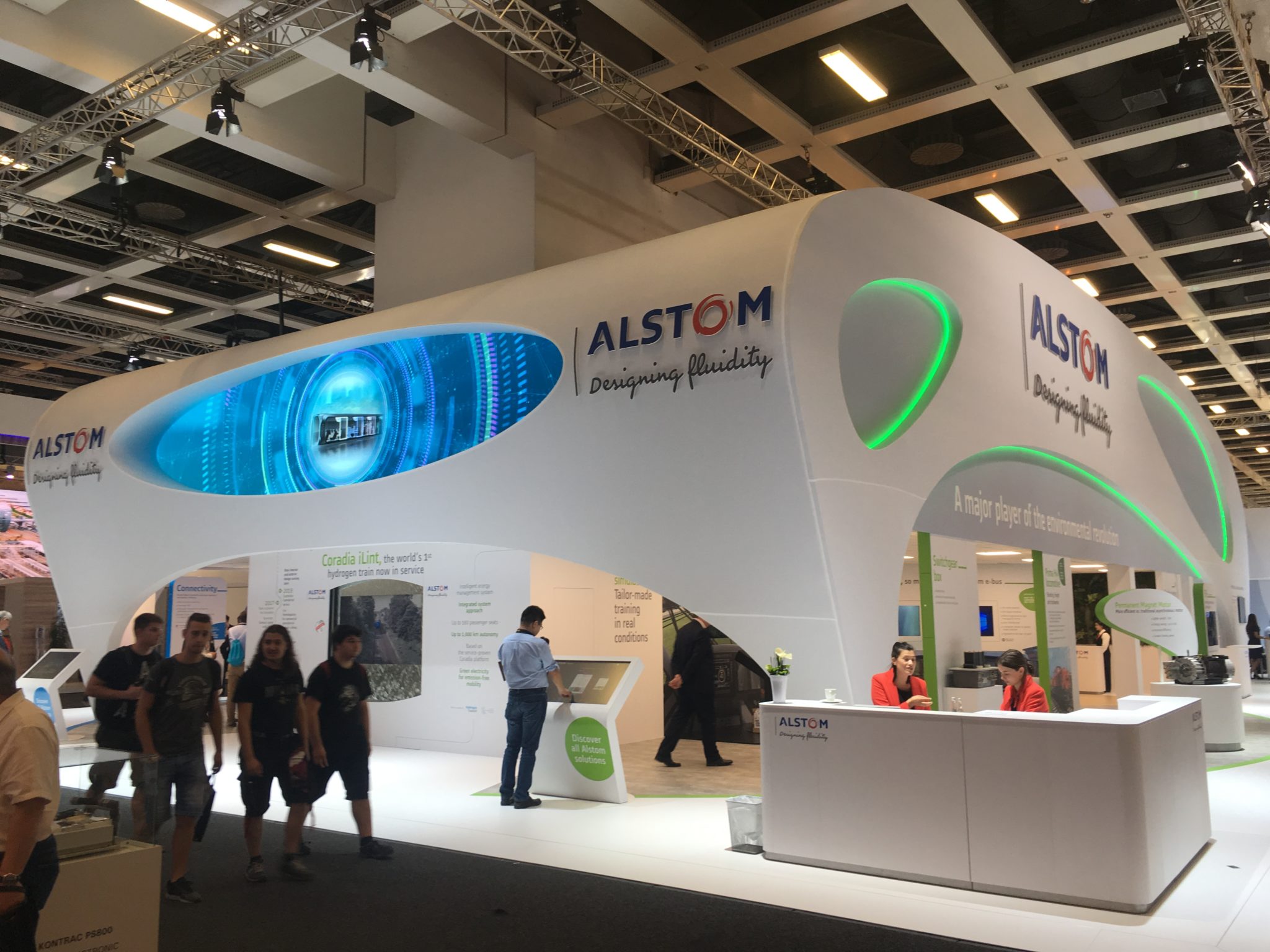 In their merger update, Alstom said:
"Since the first remedy proposal made on December 12, 2018 to the European Commission, Siemens and Alstom have continued the dialogue with the Commission and have decided to further modify the remedies so as to answer the concerns raised by the feedback from the market testing. This package preserves the industrial and economic value of the deal – the order of magnitude of concerned sales communicated previously (i.e., around four percent of the sales of the combined entity) remaining unchanged.

There is, however, still no certainty that the content of this package will be sufficient to alleviate the concerns of the Commission. A decision by the Commission is expected by February 18, 2019."
Alstom shareholders approved the Siemens-Alstom merger in July 2018.