The UK's Department for Transport (DfT) has awarded a new National Rail Contract (NRC) to the West Coast Partnership, comprised of Avanti West Coast and West Coast Partnership Development.
This award confirms that the DfT is satisfied with Avanti's progress in delivering its service recovery plan following major operational issues with severe delays and disruptions to passengers last year.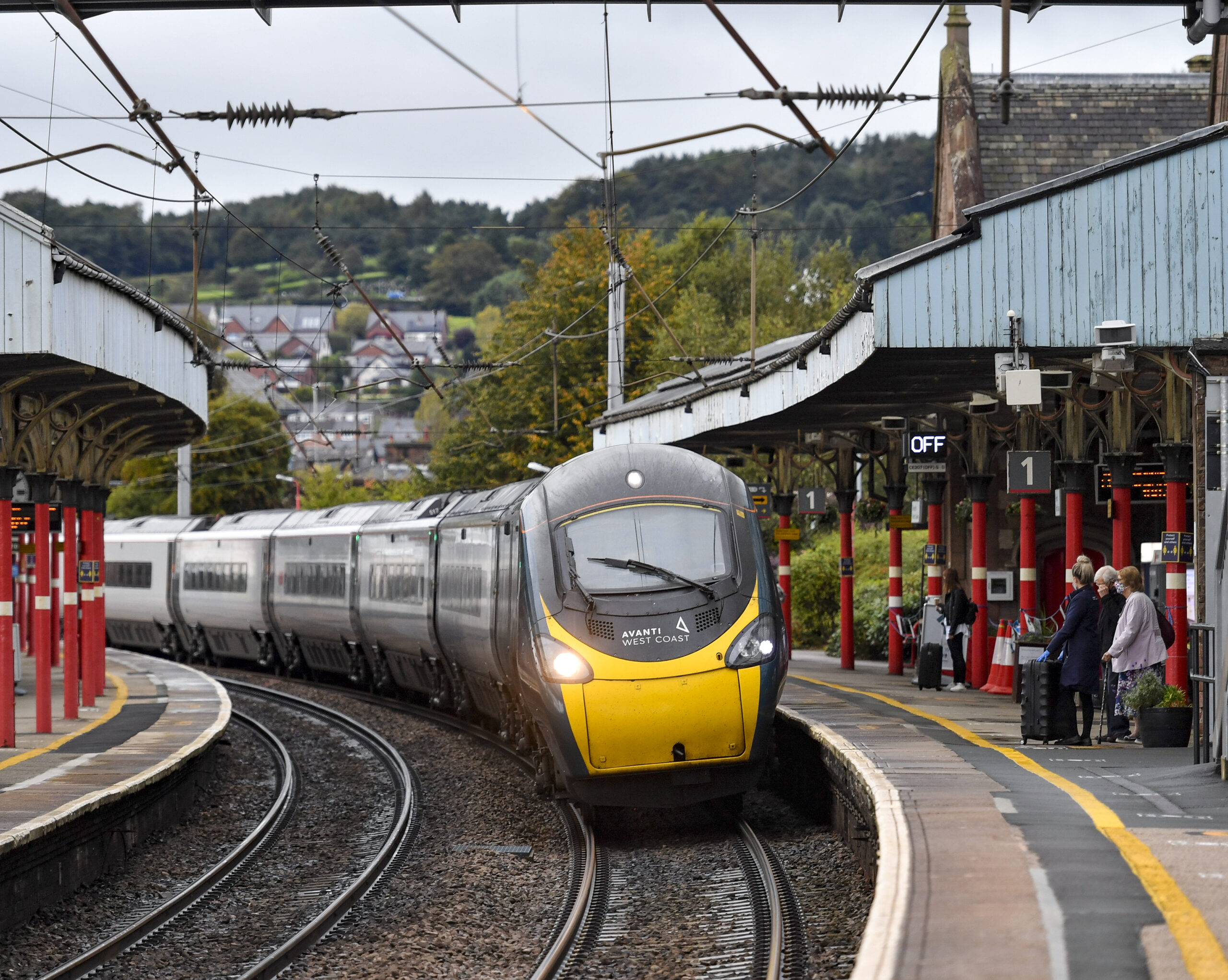 In response to these issues, Avanti was placed on a short-term 6-month contract in October 2022, which was later extended by a further 6 months.
Now, the operator has been awarded a long-term NRC that will commence on 15 October 2023 and continue until 17 October 2032 subject to ongoing DfT approval. It will initially start with a core three-year term until 18 October 2026.
Avanti West Coast Managing Director Andy Mellors said:
"The National Rail Contract for the West Coast Partnership announced today provides stability for customers and colleagues as we continue to rebuild trust as well as confidence. Over the last six months, we have delivered significant and sustained improvements in operational performance and customer satisfaction. Cancellations that Avanti West Coast is responsible for have stabilised at below two percent of scheduled services."