The Department for Transport (DfT) has extended Avanti West Coast's contract for six months following the operator's improved performance since October 2022.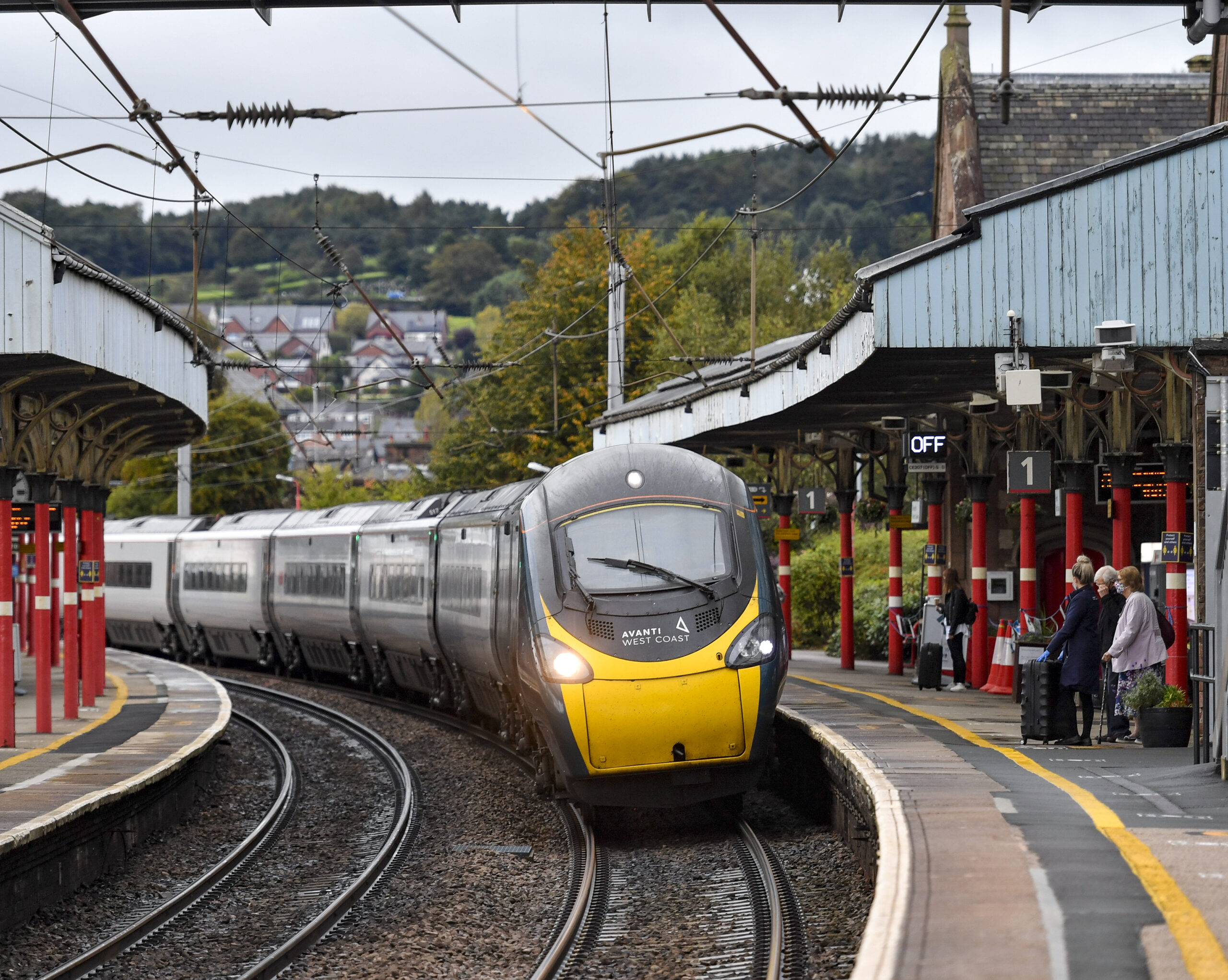 In October last year, Avanti was placed on a short-term contract and ordered to develop a recovery plan to improve services on the West Coast Main Line.
This initial six-month contract was introduced in response to Avanti's major operational issues, which caused severe delays and disruptions to passengers.
These issues were primarily attributed to a shortage of drivers due to ASLEF union workers simultaneously ceasing to work overtime and rest day hours.
Since then, Avanti has recruited over 100 additional drivers and has introduced a recovery timetable that has significantly reduced reliance on overtime working.
This change has led to several key improvements:
Weekday services have risen to the highest level in over 2 years
Cancellations have been reduced from nearly 25% of service in August 2022 to 4.2% in early March
90% of trains are now arriving within 15 minutes of the scheduled time
"The routes Avanti West Coast run are absolutely vital, and I fully understand the frustrations passengers felt at the completely unacceptable services seen last Autumn. Following our intervention, Rail Minister Huw Merriman and I have worked closely with local leaders to put a robust plan in place, which I'm glad to see is working.
"However, there is still more work to be done to bring services up to the standards we expect, which is why over this next 6 months further improvements will need to be made by Avanti West Coast."
Over the next six months, Avanti West Coast aims to further improve the reliability of its services, with a focus on weekend services, a further reduction in cancellations, and improvements to passenger information during disruptions.
To support the operator's recovery, the government is negotiating with railway unions to set a mandate that will ensure drivers are available seven days a week, rather than all workers having the option to take Sunday off.
In addition to the continued monitoring of Avanti West Coast's performance, the government is also reviewing the Transpennine Express contract, which expires on 28 May 2023.