Network Rail has announced that its renovation and expansion of Gatwick Airport rail station will open on 21 November.
This project aims to enhance journeys from train to plane to provide passengers with easier, faster and more reliable services.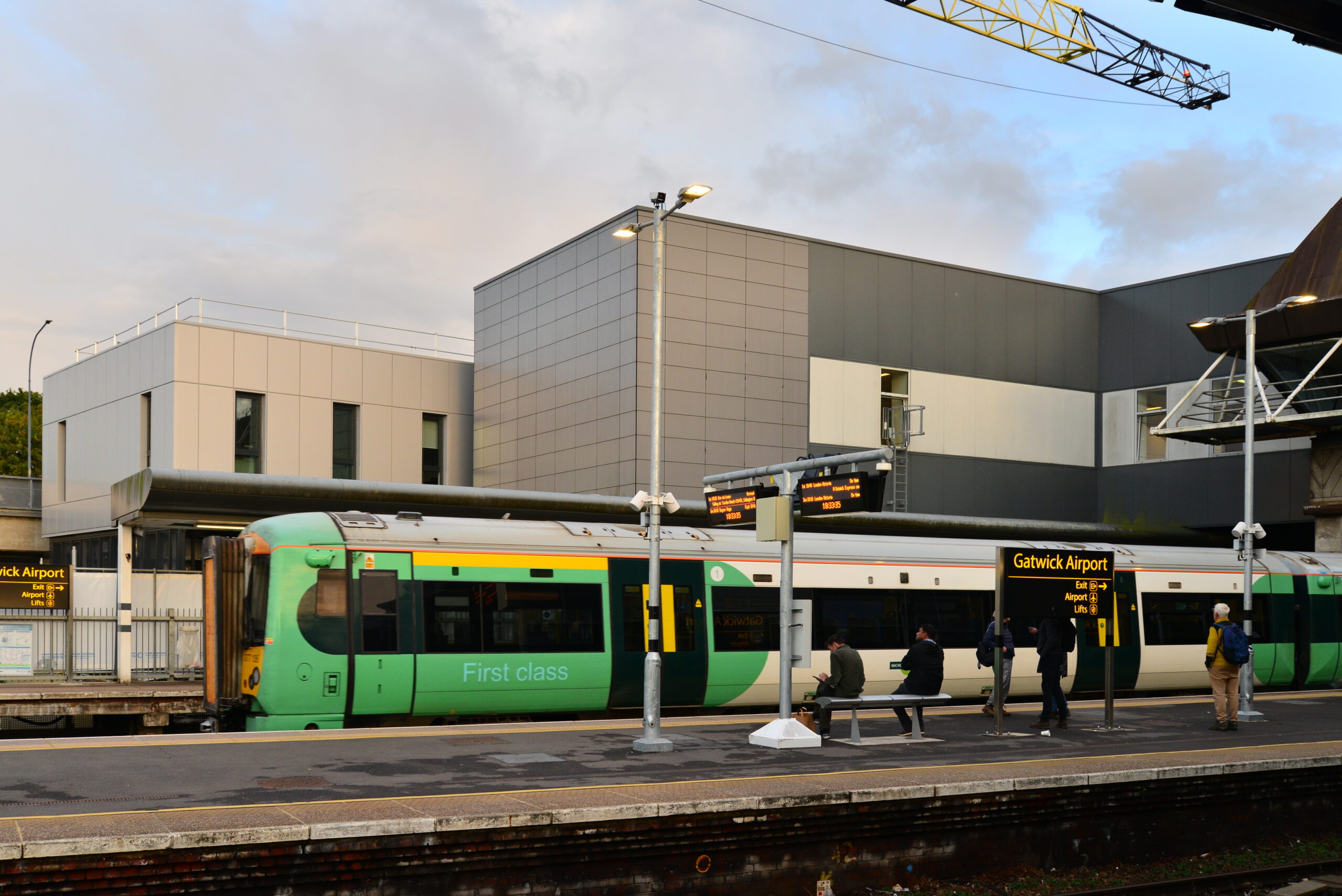 The expansion of the rail station has added a second concourse and airport entrance to double the amount of space for passengers.
In addition, the existing station concourse is now bigger and brighter and features new customer information systems, ticket gates, and a dedicated passenger assistance point.
"This bigger, better and brighter new station concourse will dramatically improve the experience for our passengers. The number of passengers getting to the airport by rail is growing steadily and now over 40% use the train. This fantastic new, fully accessible station concourse will encourage even more passengers to come to the airport using sustainable public transport."
With this expansion, the new concourse will act as the entrance to the airport terminal, while the existing concourse will be for people exiting.
To facilitate this, the existing station concourse, station footbridges and the South Terminal connections have been refurbished and reconfigured to provide a seamless one-way system.
What's more, eight new escalators and five new lifts have been added to enhance accessibility. Combined with four new stairways and widened platforms, this infrastructure will help passengers to efficiently move between the train station and the airport.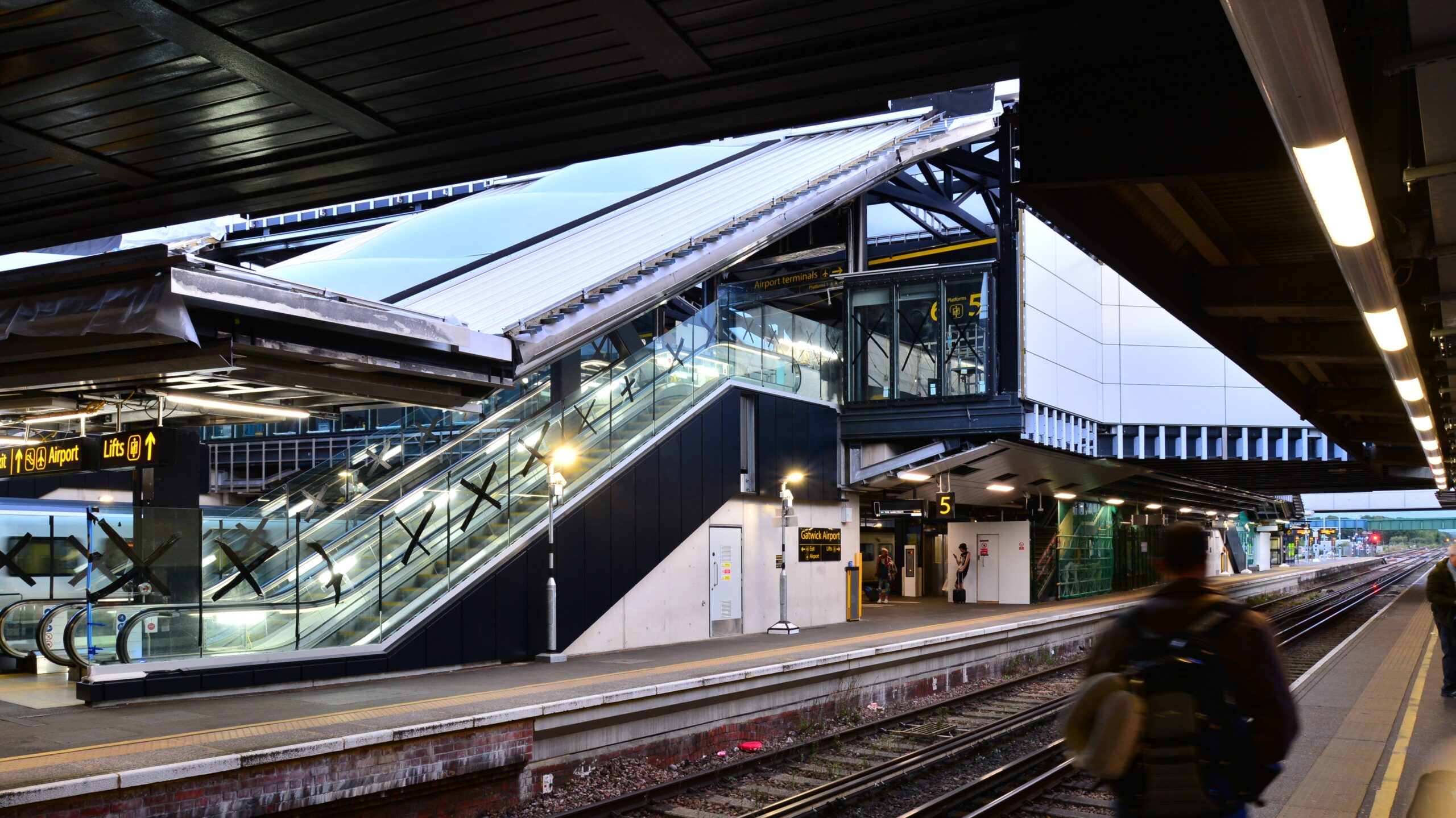 © Network Rail
This work will also enhance the wider rail network by removing the congestion and platform queues that lead to delayed trains.
Furthermore, passengers travelling on the Brighton Main Line will see improvements thanks to track upgrades that have helped reduce journey times between Brighton and London.
"We are proud to have worked with our partners to deliver a station upgrade that makes journeys to the airport much easier for all passengers and encourages people to ditch the car and travel by rail, the cleanest and greenest way to travel.
"This project is not just for those making their way to the airport, the work benefits passengers across the region by giving them quicker journeys and a more reliable timetable."