Liverpool City Region Mayor, Steve Rotheram and Transport Secretary Mark Harper have signed a trailblazer rail devolution deal that aims to deliver a fully integrated public transport system in Merseyside.
Under this agreement, the government will collaborate with the city to provide passengers with a simpler, more affordable and integrated transport network.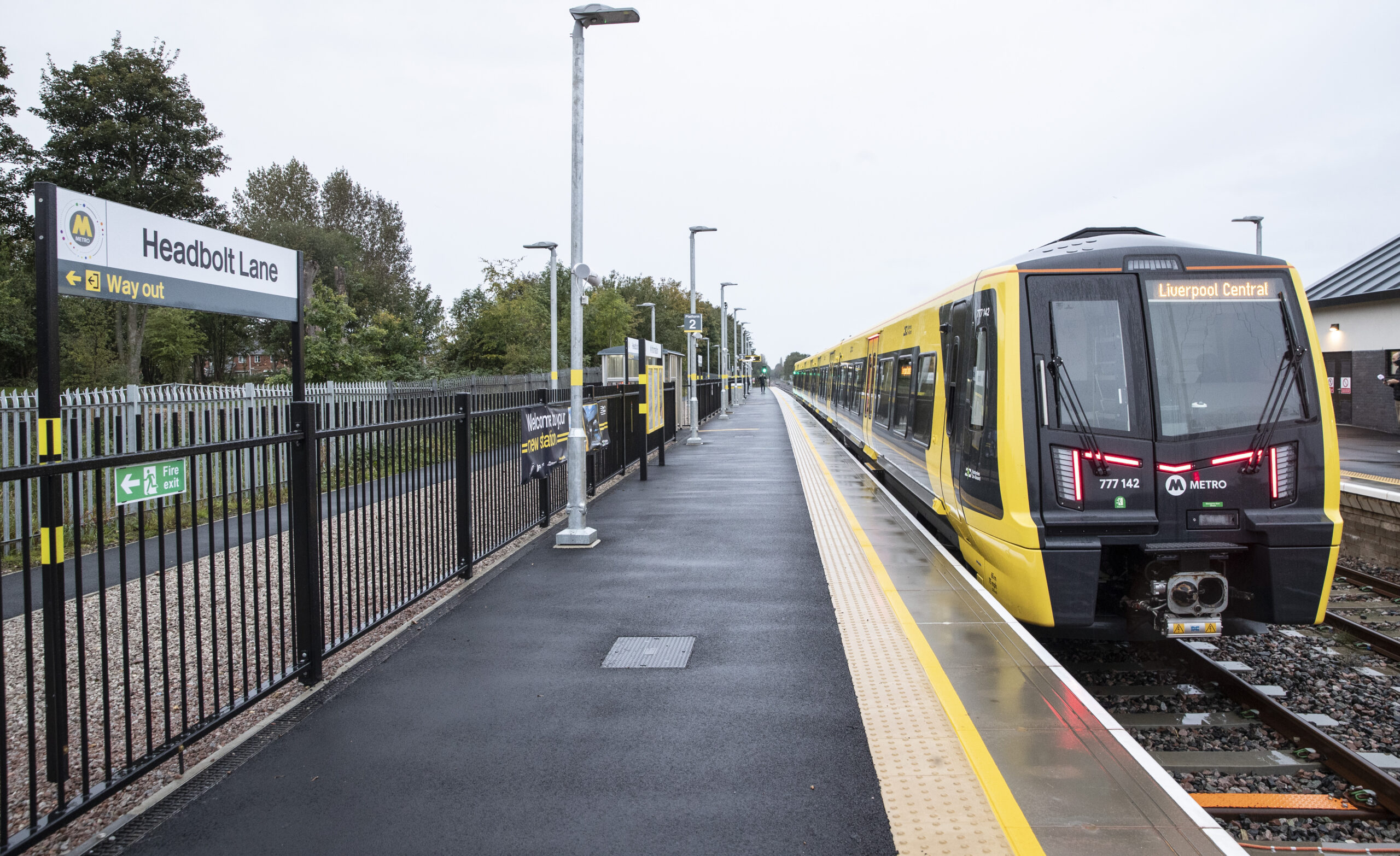 The memorandum of understanding was signed at the official opening of Headbolt Lane station, which is served by the UK's first battery-powered passenger trains of their type.
Its signatories include the Transport Secretary, Liverpool City Region Combined Authority, Network Rail and the Great British Railways Transition Team.
"Today's agreement demonstrates this government's commitment to transforming public transport across the country and empowering elected leaders to make decisions based on the priorities of local people.
"This agreement follows over £1 billion of funding committed to the city through our Network North plans and will kickstart transport improvements for people across the city, making journeys affordable and accessible for all."
Mayor Rotheram has consistently argued in favour of further devolution of local rail services in the Liverpool City Region.
In 2003, the region became the first area outside of London to take control of its local rail network with the Merseyrail concession. Earlier this year, it also launched its publicly owned trains into passenger service.
However, despite this fleet being under public ownership, Network Rail remains the owner and operator of the region's railway infrastructure, including its tracks, stations, signals and points.
This new agreement now paves the way for discussions on how this infrastructure could be better integrated into the city's network to offer more local control over investments for improving station facilities, network performance and capacity and timetable enhancements.
"This deal signifies not only a massive moment for our region – but the start of a new wave of devolution for the country. It puts us on track to open up the right conversations around how we can improve our rail network for the better and run it in the best interests of passengers.
"It's the Liverpool City Region once again blazing a trail in the revolution of our railways – and I'll be fighting our area's corner every step of the way to make sure we capitalise on this opportunity."