Arriva Netherlands has announced that it will start operating its first night trains from Maastricht to Schiphol on 16 December.
This weekly service will operate on a Friday night through to Saturday morning, connecting Maastricht in the south of the Netherlands with several major cities, as well as with Schiphol Airport.
A second service is then scheduled to launch from Groningen in the north-east to Schiphol in January 2023.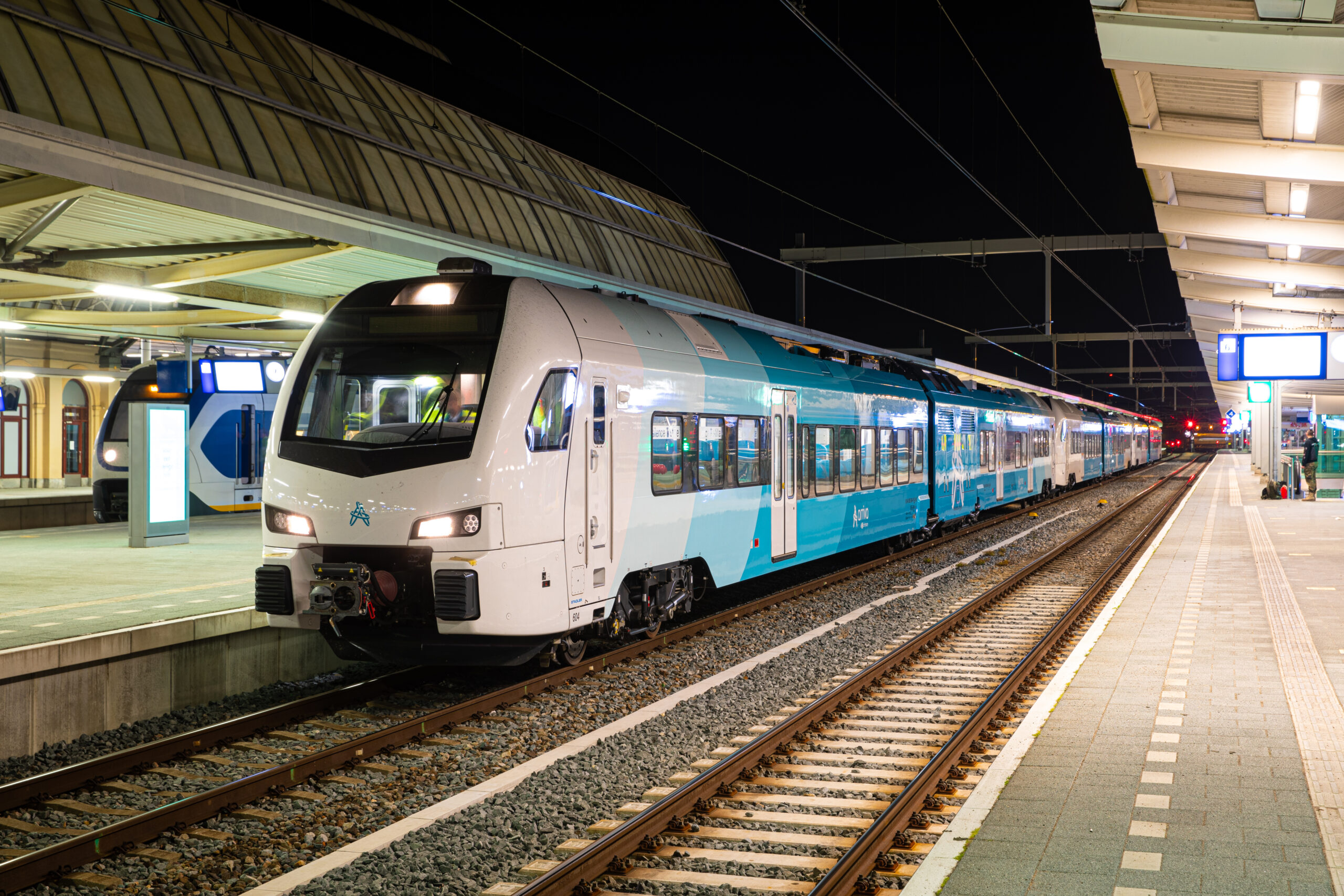 This announcement follows the company's successful Open Access application, which was submitted eighteen months ago. It marks the first-time that Open Access services have launched in the Netherlands and will be Arriva's first market outside of the UK to be given approval for domestic Open Access operations.
The Open Access operating model means the train operator carries all associated costs and risks without any government concession or subsidy. This was made possible in Netherlands in 2021 thanks the implementation of EU legislation and regulatory reform.
The new service will allow for overnight rail travel to Schiphol Airport for the first time, connecting with early morning flight departures. This has the potential to take cars off the road and reduce local airport traffic and pollution.
"This is a historic moment for the Netherlands and for Arriva and I'm proud that we seized this opportunity and have managed to mobilise in record time by using trains that would otherwise be idle during the night - and just eighteen months after making our original application. Through these services, Arriva is growing the national rail network and providing additional options for people to make use of public transport connections, instead of cars."
Arriva also expects to offer additional rail connections in Open Access within the next few years.