The Dutch railway infrastructure manager ProRail has determined its 2020 timetable. This is a major logistical feat, taking into account 7,000km of track, 400 stations and the wishes of 34 freight and passenger train operators.
Creating the new timetable, which always comes into force in December in European countries, is a major challenge. It has to be in place well in advance so that operators can use the information to plan their staffing needs and equipment. They can also make their own timetables with departure and arrival times available to customers.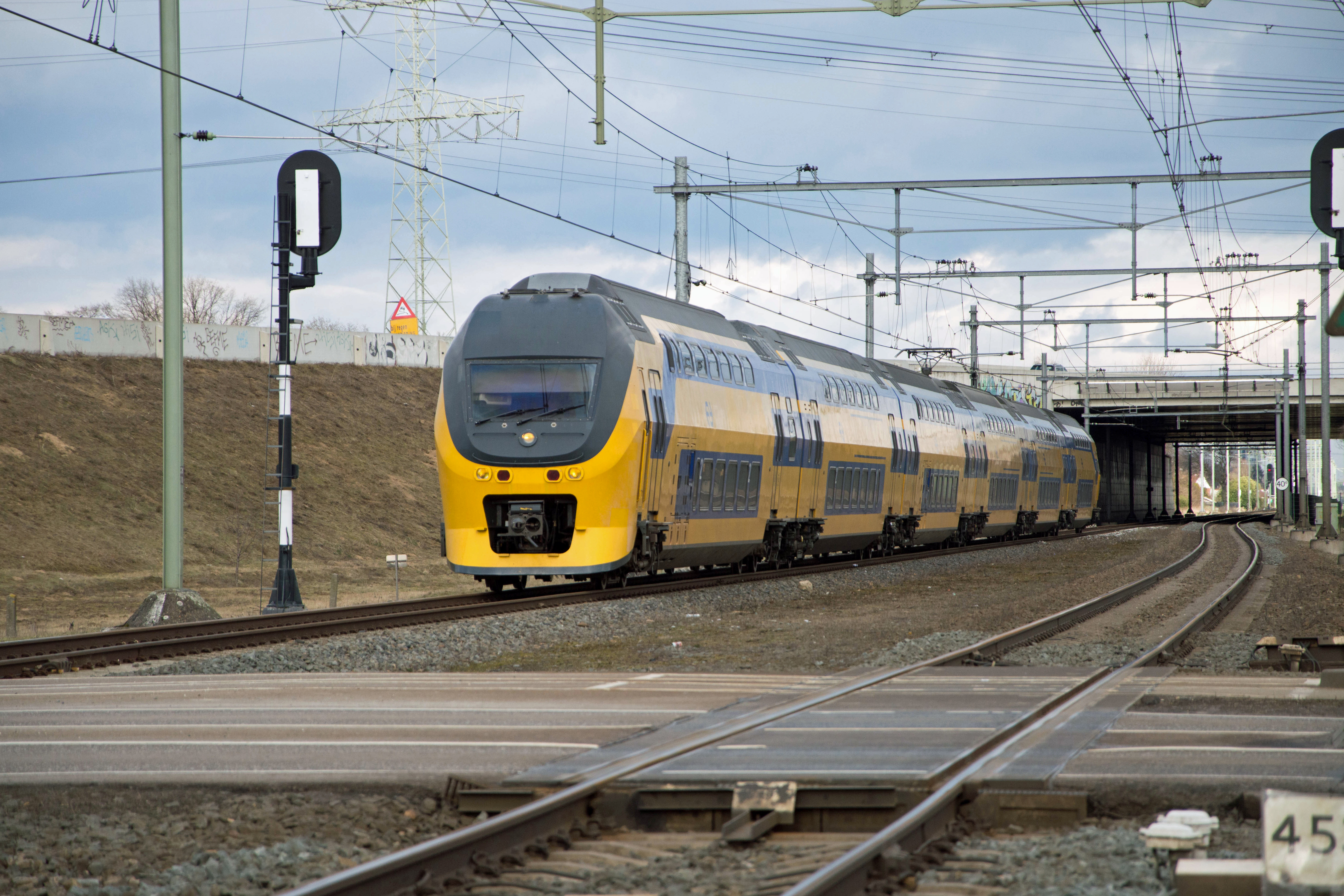 ProRail 2020 Timetable Planning
This year ProRail has used a new planning system. It allows ProRail to use the rail network even more efficiently. The new system allows ProRail to plan in time-blocks of just six seconds. These blocks are ten times smaller than before. In past years, ProRail planned its timetable in one-minute blocks. One major advantage of this is that ProRail has found some extra capacity on its tracks.
The 2020 timetable features some substantial changes. For example, there will be a greater number of trains between Zandvoort and Haarlem, and between Eindhoven and Dordrecht. The number of intercity trains between Amersfoort and Utrecht will also increase from four to six.
740m Freight Trains
Freight trains on the Dutch rail network currently have an average length of 650 metres. However, starting in December 2020, some freight trains be 740m long. This measure will help meet the goal of increasing the amount of freight transported by rail from 42 million tons (2016) to 54–61 million tons by 2030.
ProRail tested some 740m freight trains in 2018. For example, its traffic control system simulated various scenarios to resolve complications. It also examined the influence such longer freight trains would have on level crossings and on what bottlenecks trains of such length might cause on the Dutch network.
Rail Passenger and Freight Operators in the Netherlands
Nederlandse Spoorwegen (NS) is the country's principal passenger rail operator. Other public and private operators offering services in the Netherlands include Arriva Netherlands, Keolis Nederland, NS International, DB Regio, and Belgian national rail operator NMBS/SNCB.
Rail freight operators in the country include DB Schenker, ERS Railways, and Häfen und Güterverkehr Köln.
Also read: