The trial runs of the Coradia iLint hydrogen train that have been taking place in the Netherlands have been called a success by the Province of Groningen. Consequently, the province wants to use hydrogen trains for future services in Groningen, including into Germany.
The Province of Groningen has published a report in which is presents the results of the Coradia iLint tests that were conducted over two weeks in March 2020 over 65km of track between Groningen and Leeuwarden. The tests were designed to examine if hydrogen fuel cell trains could be a sustainable alternative to the diesel trains that currently run in the northern Netherlands.
The train, which was manufactured by Alstom, was tested in collaboration with the Province of Groningen operator Arriva, ProRail (infrastructure manager) and the energy company Engie (which supplied the green hydrogen and the refuelling infrastructure). The independent testing and certification body DEKRA was the test leader. There were no passengers on board the train during the tests.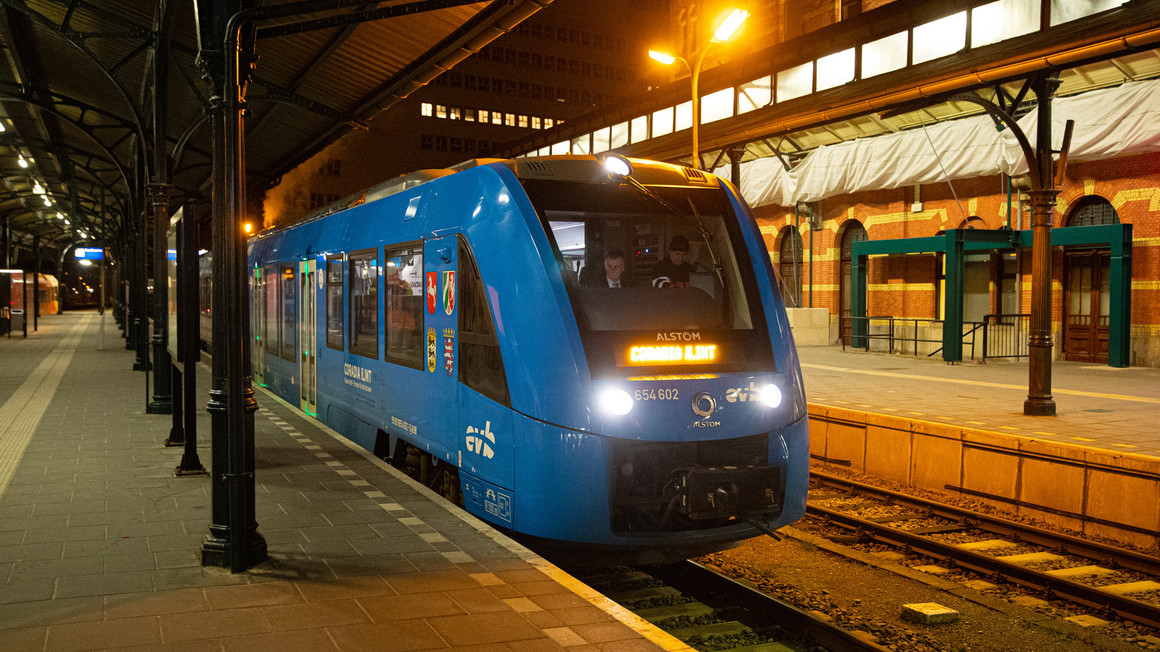 4 Objectives
According to the report, the Coradia iLint has met the four intended objectives:
authorisation by the Dutch National Safety Assessor to run on the Dutch rail network
fully zero emission and suited to the commercial service of the current timetable
quick and easy refuelling
familiarisation of the public to hydrogen technology in transport