Arriva Netherlands has submitted an application to the Authority for Consumers and Markets (ACM) to start operating its first Open Access international train service between Groningen in the North of the Netherlands and Paris, France.
This proposal draws on Arriva's experience operating Open Access night trains between Groningen and Schiphol Airport since December 2022. Arriva first submitted its application to operate regional open access night services in the Netherlands in June 2021.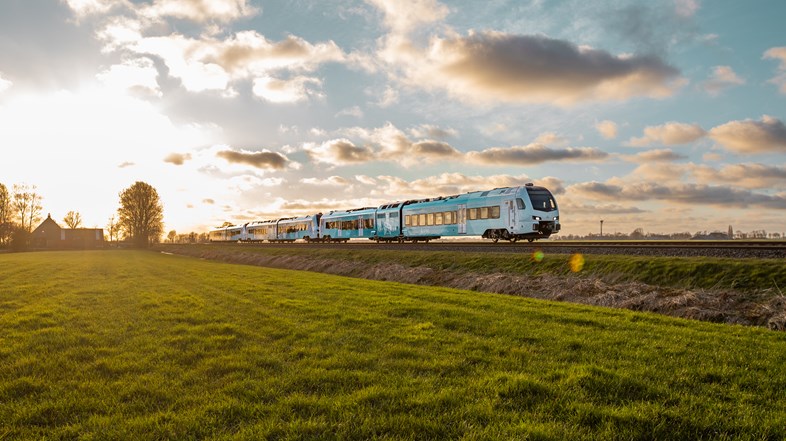 Under the Open Access operating model, the train operator carries all associated costs and risks without any government subsidy. This was made possible in the Netherlands in 2021 thanks to the implementation of EU legislation and regulatory reform.
"International rail has an important role to play in supporting the sustainability agenda by encouraging people away from aviation for shorter distance inter-city connections. This type of innovative thinking is good for competition which in turn benefits passengers. By using our experience across European markets to grow the potential of rail networks, we have a real opportunity to facilitate changing travel patterns and encourage more sustainable choices."
The new proposed route would connect Groningen with Amsterdam, Rotterdam, Antwerp, Brussels and Paris through the privately operated service, with a total journey time of just over five hours.
Arriva hopes to run the daily service from June 2026 if the application is approved.
In future, Arriva Netherlands also intends to submit further applications to connect different Dutch regions to parts of Belgium and France.