ProRail to Play Key Role in Implementing ERTMS in the Netherlands
ProRail, which is part of NS Railinfratrust (RIT), the Dutch rail infrastructure owner, will play a central role in implementing ERTMS in the Netherlands.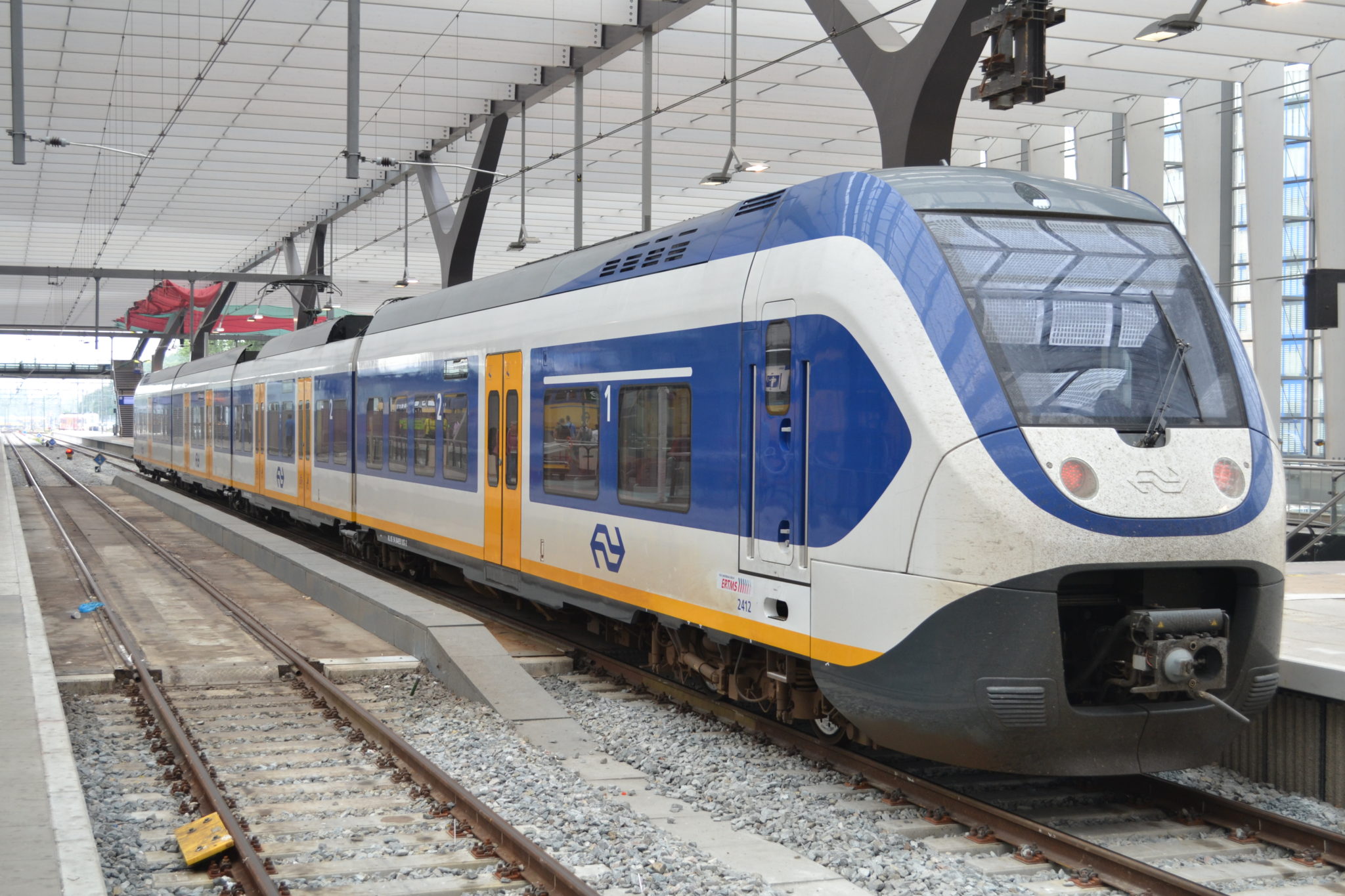 The Dutch Ministry of Infrastructure and Public Works has tasked ProRail with managing and implementing the new train safety system ERTMS – European Rail Traffic Management System – in 2018. This means ProRail will play a key role in the sector-wide co-ordination of the introduction of ERTMS.
Automatic Train Control to ERTMS
ERTMS is a vastly improved system compared to the current ATB (Automatische TreinBeïnvloeding – Automatic Train Control) system that was introduced in the Netherlands in the 1960s. ERTMS brings about the shift from the analogue to the digital track. It will also move the technology on to the train. It is a shift from hardware to bits and bites.
Benefits of ERTMS
The introduction of ERTMS in the Netherlands will mean that the country will be ready for the future. The Dutch railway network is one of the busiest in the world. It is forecast that the number of rail passengers will go up in the coming years. ERTMS will allow track capacity to increase as well in line with this demand.
The system also means that less technology will be needed in the infrastructure, reducing the overall costs. For example, there will be no need for wiring along the line anymore, which will put an end to copper theft. Instead, trains will give their position and length via the rail communication system GSM-R. This will allow trains to run with reduced headway, making rail operations more efficient.
Read: How Traceability Technology Can Help Reduce Copper Cable Theft
Another benefit of ERTMS is that Europe will soon have one standard for train protection. This means passenger and freight trains will be able to cross international borders more easily in the future. This has huge implications for the entire rail industry. For that reason ProRail will work with goods transporters, contractors, local authorities and others to implement the technology.
Practical Testing
ProRail is also working with British infrastructure manager Network Rail and five ERTMS suppliers on developing the 'hybrid ERTMS level 3' variant. This innovation would allow existing physical blocks on the line to be virtually divided into smaller blocks. That means that even more trains can run on existing track in the future. And since less technology is needed, there are also reliability and maintenance advantages because less technology means less potential damage.
The Dutch rail network is around 3,000km long. There are three major rail transport corridors running through the country due to it being home to North Sea ports.