CAF Signs Contract with NS for Additional CIVITY Trains
CAF and Dutch operator Nederlandse Spoorwegen (NS) have signed a contract for the supply of 302 further CIVITY passenger cars. They will be allocated to 50 3-car trains and 38 4-car trains. In total, this contract is worth around 400 million euros.
In 2014 CAF and NS signed their first contract for this rolling stock. CAF is currently delivering on that order. It consisted of 68 3-car trains and 50 4-car trains, with a contract value of around 500 million euros. The current order is for identical rolling stock.
CAF says all 118 trains from that initial order will be in the Netherlands by 2020. CAF will then immediately start delivering the trains from the current order. All 206 trains will be in service at the start of 2023.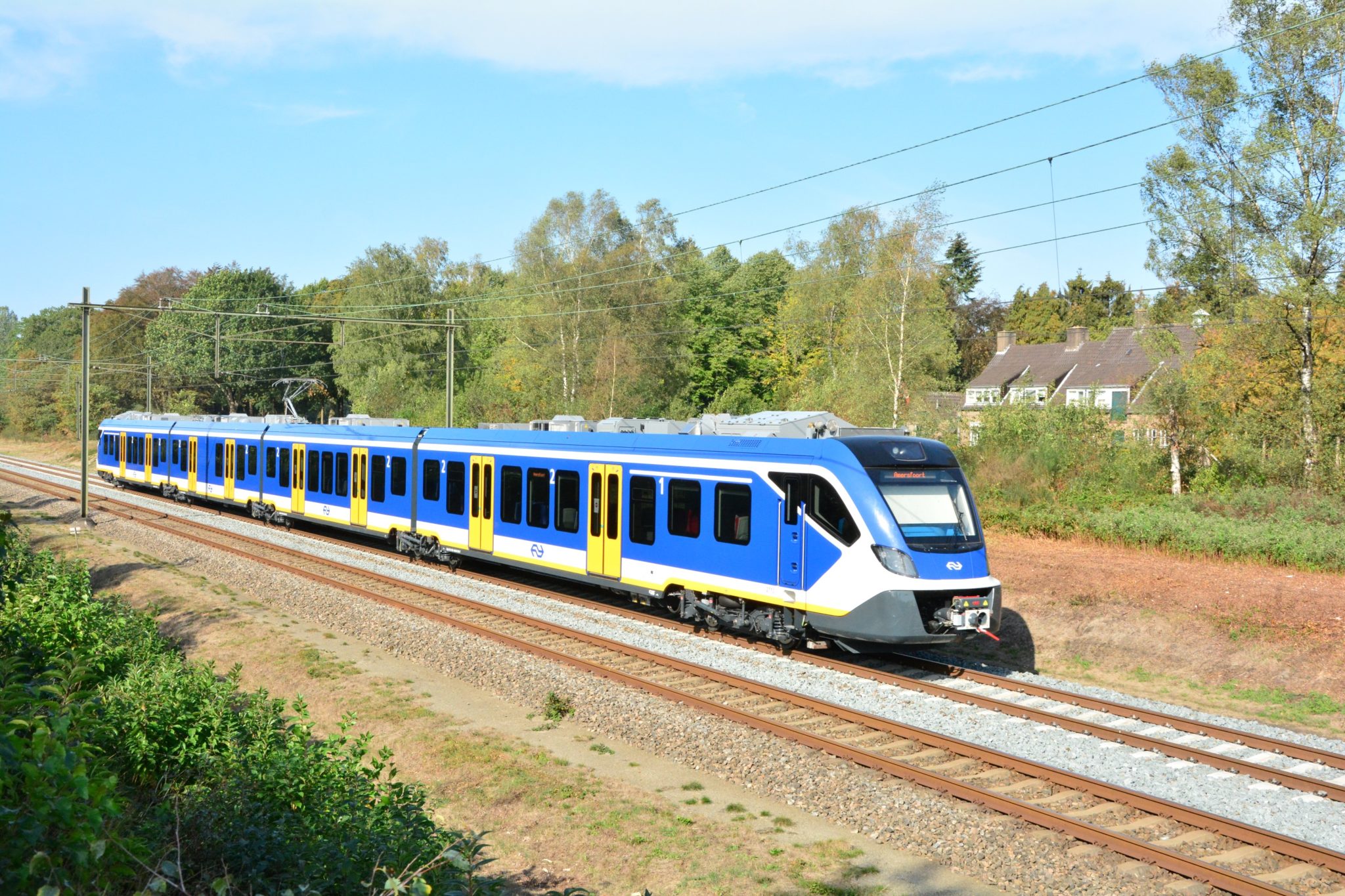 CAF's CIVITY Platform
NS is the Dutch national rail operator. CAF is very pleased to have signed a contract with one of Europe's major railway companies. The CIVITY platform consists of low-floor commuter trains, as well as intercity and regional trains for Europe. The United Kingdom and Italy have also ordered CIVITY rolling stock from CAF.
In the Netherlands the CIVITY trains will run as 'Sprinter' services. Their maximum speed will be 160km/h. CAF has designed these trains to transport passengers quickly and comfortably over fairly short distances. They also come with first-class areas.
The design is open and transparent. The trains are energy-efficient. Passengers will benefit from the WiFi, USB-charging points and power sockets. Furthermore, these trains are accessible and feature a toilet suitable for wheelchair users. Lastly, they also have space for passengers to store bicycles.
CAF says this contract is one of the largest international orders it has secured to date. It is also one of the company's most significant.