Alstom has signed a contract with DB Cargo Belgium and DB Cargo Netherlands to maintain a fleet of 60 DE-6400 locomotives.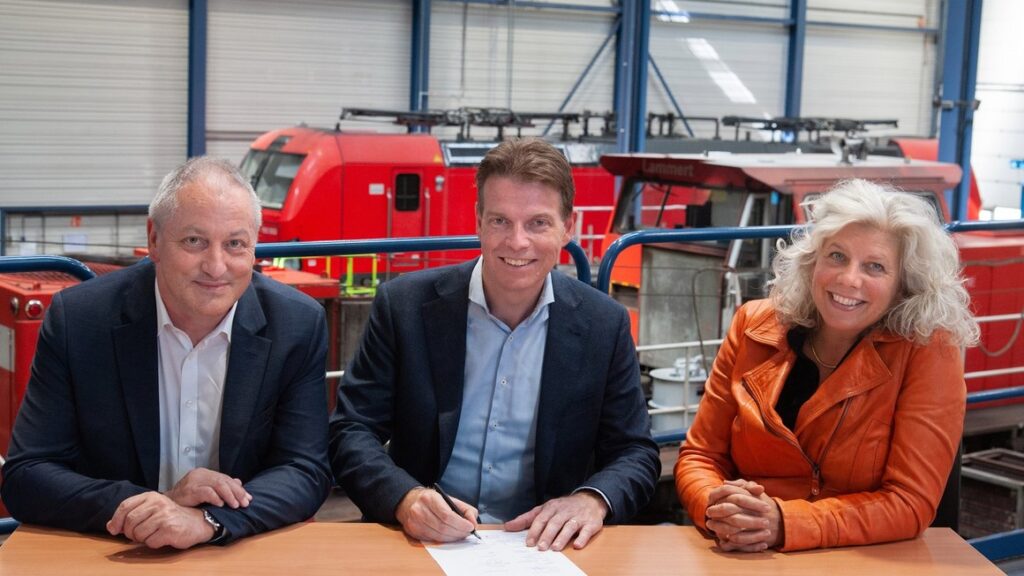 This fleet plays a key role in DB Cargo's operations in the Netherlands and Belgium, particularly at shunting yards, terminals and rail connections where there is no overhead line equipment.
Alstom will be responsible for delivering preventive and corrective maintenance for a term of three years, with the option of extending for a further two years.
Maintenance of the Dutch fleet will take place at its Rotterdam facility, while the Belgian fleet's maintenance will take place at Alstom's facility in Bruges.
As part of the contract, the manufacturer will use its Healthhub tool to provide predictive maintenance. This monitors the state of assets through various date capture solutions and is a particularly useful solution for larger, dispersed fleets.
This agreement is the latest in an 18-year relationship between Alstom and DB Cargo Netherlands.
"We're very pleased and honoured to be awarded the extension of the maintenance partnership with DB Cargo Netherlands and DB Cargo Belgium.
"This new contract is a confirmation of the confidence DB Cargo has in our capacities to meet their needs by serving a high level of service in order to have a fully operational locomotives fleet."