The Dutch rail infrastructure manager ProRail and French rolling stock manufacturer Alstom will test Automatic Train Operation (ATO) equipment on a Lineas shunting locomotive.
Starting in the Netherlands in 2021, this will be the first European test of automated shunting, which is a central development for bringing about a digital railway.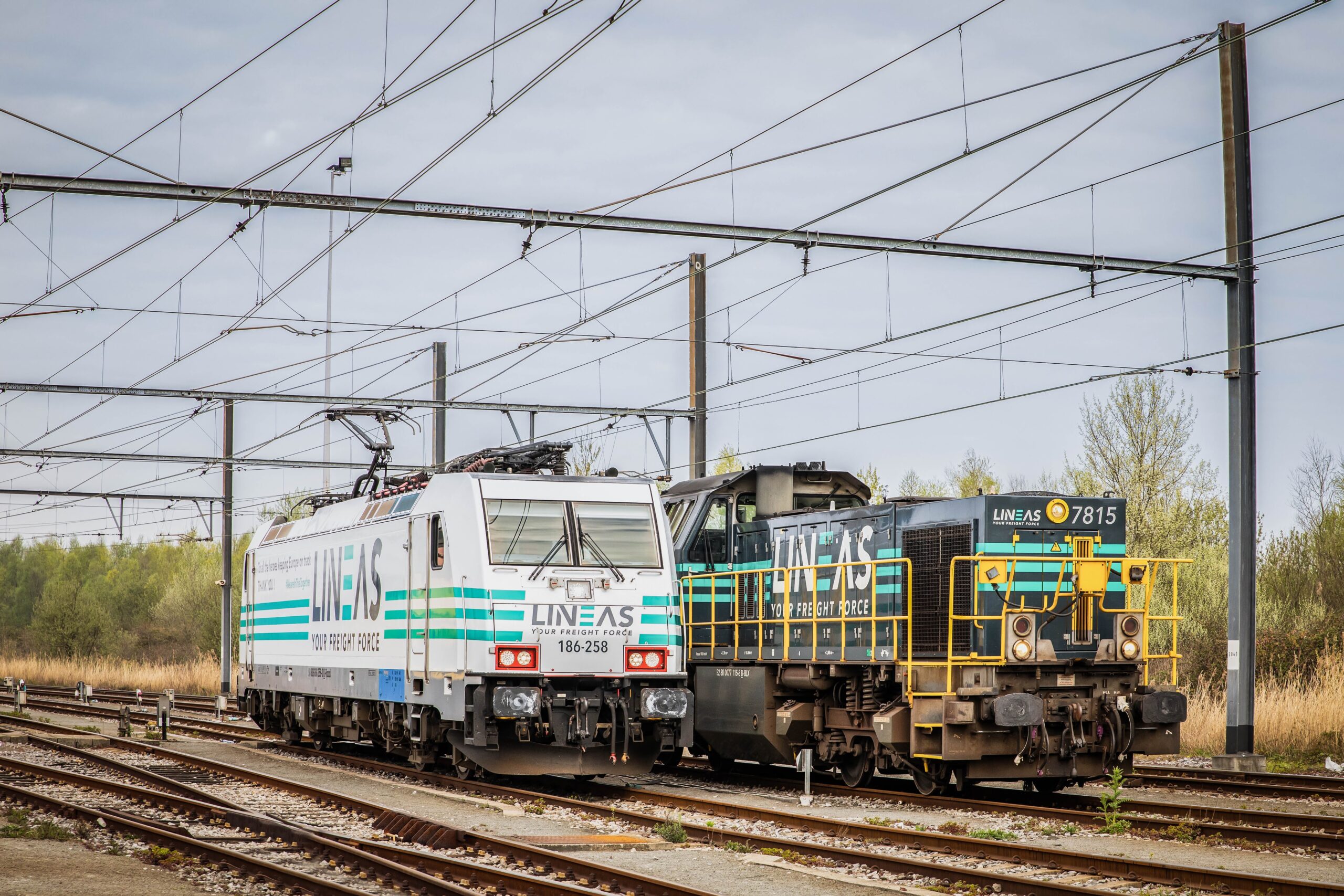 ATO is one of the main technologies that will enable a capacity increase on existing infrastructure. Its deployment could double freight volumes transported by rail in Europe. This has positive implications for bringing about the EU's Green Deal and wider sustainability goals.
"Technologies like ATO can increase safety and efficiency for both our train drivers and our customers. This will be key if we want to capture the 30% transport growth on rail instead of on already saturated roads."
The Lineas locomotive in question will be a diesel-hydraulic shunting locomotive. It will be fitted with Alstom's GoA4 automatic control equipment, intelligent obstacle detection and recognition technology.
"This project is paving the way for fully digitalised railway. These tests will help the European rail system benefit from an increase in capacity, reduced energy consumption and cost while offering higher operational flexibility and improved punctuality. This test is fully in line with Alstom's strategy to bring added value to our customers for smart and green mobility."
Initially, the tests will focus on developing the existing software for automating jobs such as starting and stopping, coupling wagons, controlling traction and brakes, and emergency handling (i.e. obstacle detection).
Authorised train staff will oversee the tests.
In 2018 Alstom, together with ProRail, successfully performed ATO tests at GoA2 using a freight locomotive owned by Rotterdam Rail Feeding (RRF) on the Betuweroute, a freight line between the port of Rotterdam and Germany.
Also read: