The Caltrain Traction Power Substation built by Balfour Beatty in South San Francisco has now been energised with power from Pacific Gas and Electric Company (PG&E).
This is Caltrain's second traction power substation to be energised following the supply of power to its San Jose site last year.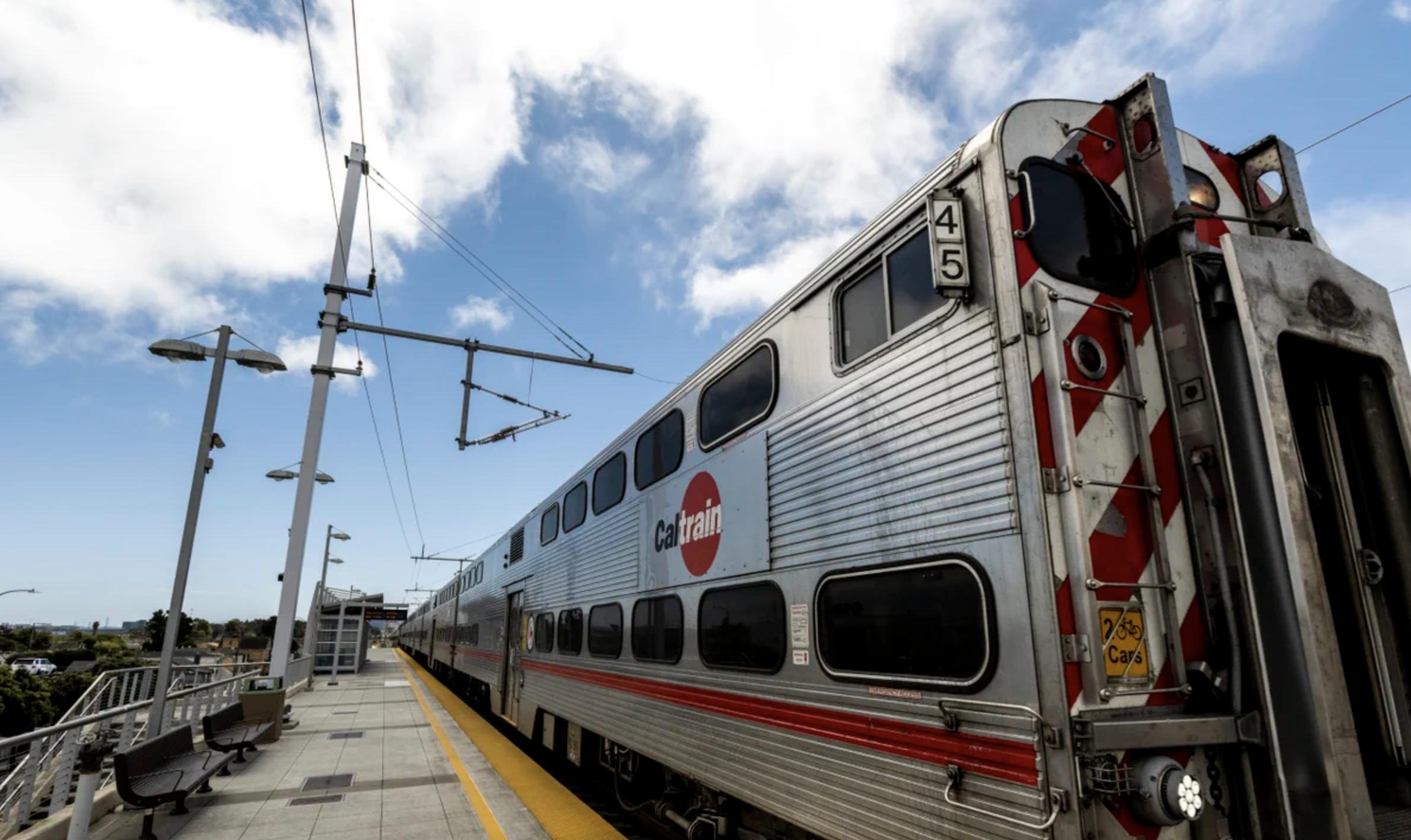 This milestone is a key component of the Caltrain Electrification Project and signifies progress in expanding Caltrain's ability to test and run electric trains along the corridor.
"Energisation of the second traction power substation is a momentous milestone for the Caltrain Electrification Project and continues to keep us on track for launch of Electrified service in fall of 2024. We want to thank the hundreds of people that have been involved in the work and coordination to get us to this moment. Soon we be able to test electric trains along our entire corridor and we are excited to deliver a world-class system for the public."
Caltrain's South San Francisco and San Jose locations are the two main traction power substations along the Caltrain corridor. They will be supported by eight smaller facilities to provide, distribute and regulate electricity to the overhead wires that will power Caltrain's new electric trains.
To complete the energisation work, Caltrain, PG&E and Balfour Beatty undertook a series of infrastructure upgrades:
Construction of two double-circuit 115kV transmission connections from the East Grand Substation in South San Francisco and the FMC Substation in San Jose to the Caltrain traction power stations
A rebuild of the East Grand and FMC substations to enable PG&E to support Caltrain's request for redundant transmission feeds
Additional upgrades to three PG&E and two third-party remote end substations
"We are proud to provide the infrastructure that powers progress on the Caltrain Electrification Project. This milestone is attributed to the joint efforts of Balfour Beatty, PG&E and Caltrain's ongoing commitment to collaboration. We look forward to continuing our vital work on the corridor, including the delivery of the Overhead Catenary System, to help our client provide a reliable, safe and sustainable commuter rail service in the area."