The California High-Speed Rail Authority has received 20 million USD in funding to support the Fresno High-Speed Rail Station Historic Depot Renovation and Plaza Activation Project.
This funding has been granted under the Federal Railroad Administration's (FRA) Rebuilding American Infrastructure with Sustainability and Equity (RAISE) programme.
The project will restore the historic passenger rail depot building in Fresno, near the site of the future high-speed rail station.
In addition, it will construct plazas and a functioning park as spaces for early site activation, alongside integrating zero-emission vehicle infrastructure into historically disadvantaged communities.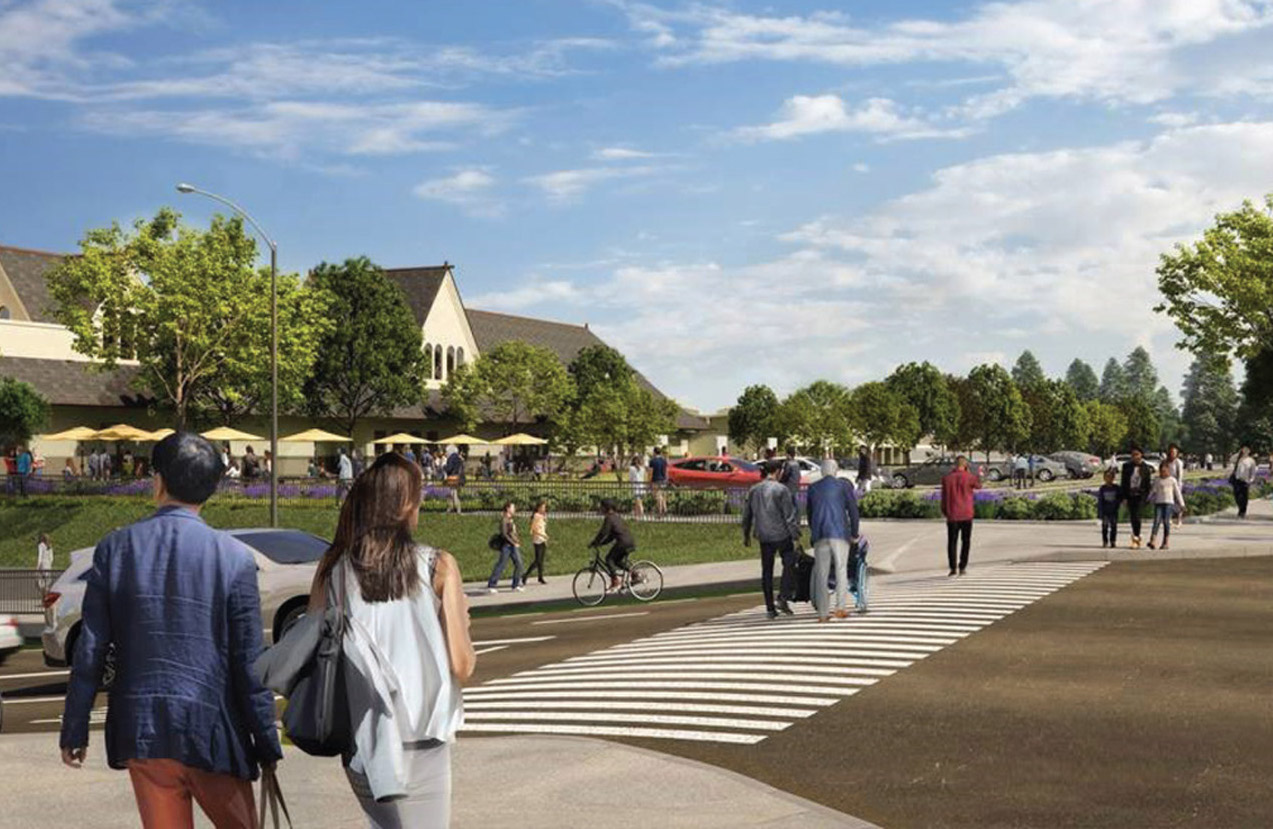 The total project cost is 33.2 million USD and includes matching funds of 13.2 million USD from the California High-Speed Rail Authority.
"This restoration project will allow us to prepare for future high-speed rail service, while at the same time, building public gathering areas in an underused and underinvested area of Fresno. When future riders come to visit us, we want them to see a vibrant, family-friendly downtown area even before our first trains stop at the station."
The improvements at the historic depot facility will incorporate accessibility upgrades and seismic reinforcements. Meanwhile, additional amenities at the site will include:
A transit and electric vehicle charging hub
Solar power generation capacity
Bicycle and scooter parking
Restored tree canopy and new shade structures
Resilient and improved stormwater management
Park and plaza space for public activities
Lease space opportunities
Improved fencing and perimeter security
This work is an essential first step in restoring the site ahead of the start of high-speed passenger rail services on the Merced to Bakersfield line later this decade.
"The Federal Railroad Administration congratulates the California High-Speed Rail Authority on their latest $20 million RAISE grant from the US Department of Transportation, building on previous federal investments that will help deliver high-speed rail in America and provide people with an alternative to crowded highways and airports. President Biden's Investing in America agenda is transforming our country for the better, and it's going to keep making unprecedented investments to advance the 21st-century rail that Americans need and deserve."