The California High-Speed Rail Authority has reached an agreement with the Burbank-Glendale-Pasadena Airport Authority that dismisses the Airport Authority's lawsuit against the high-speed rail project.
This new agreement will involve a collaborative process for the High-Speed Rail Authority to build a station with a direct connection to Hollywood Burbank Airport (BUR), which is currently developing a new replacement terminal.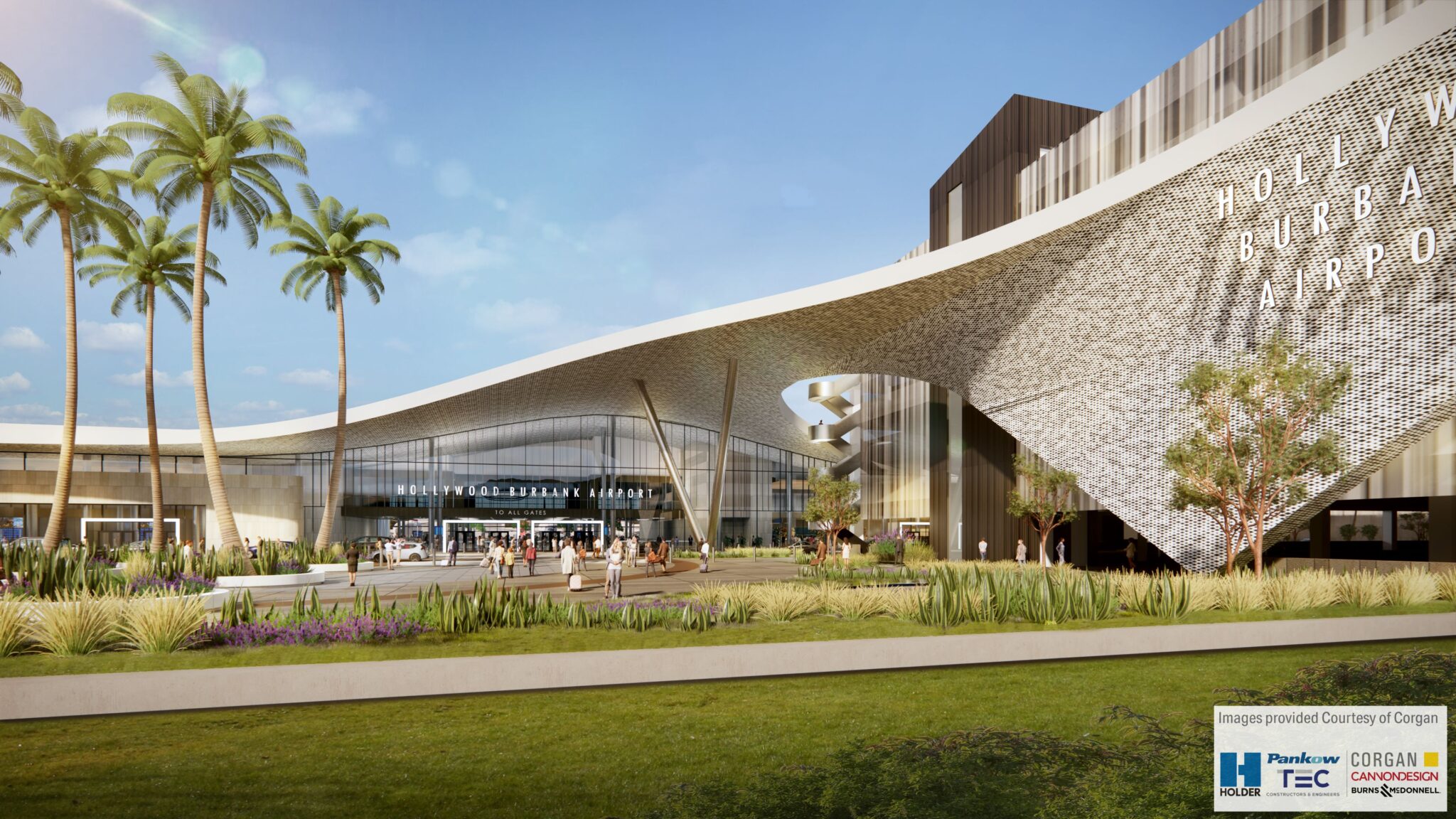 The connection will seamlessly link the two high-speed modes of travel to promote intermodal connection throughout Southern California and beyond.
"This settlement reflects the hard work of two public agencies striving to provide the public with new, state-of-the-art transportation facilities and services that meet the demands of travellers – a new airport terminal connected to clean, fast and safe high-speed rail. This agreement further reflects our organizations' understanding that the best way to deliver these services is through collaboration."
Under this settlement, the High-Speed Rail Authority and the Airport Authority will collaborate on the advanced design, construction and operation of the high-speed rail station adjacent to the airport. This will ensure the site is compatible with the replacement passenger terminal and other airport facilities.
The agreement now clears the way for high-speed rail construction from Burbank to Los Angeles Union Station. This segment was previously under threat due to an environmental lawsuit filed by the Airport Authority earlier this year, which claimed the new rail line could hinder its operations.
"The Airport Authority appreciates the efforts of the High-Speed Rail Authority in creating a collaborative process which respects the development of the replacement passenger terminal and ongoing airport operations."