Brightline has announced that it will not commence passenger services to Orlando from 1 September in time for the Labor Day weekend as planned.
It is therefore offering refund or rebooking options to passengers who have purchased tickets for this period.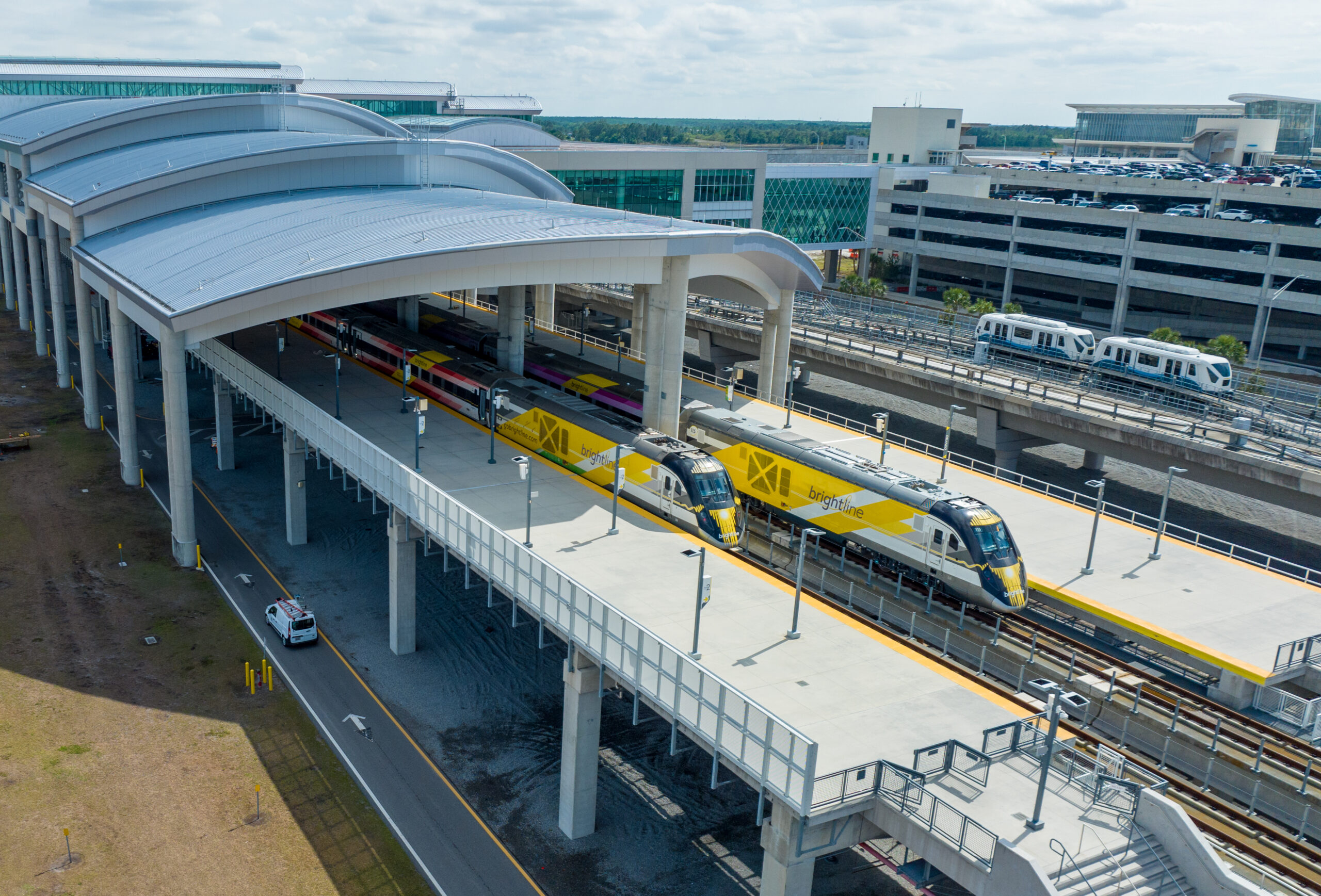 Despite finishing construction on the project in June, Brightline has been unable to complete all elements of certification and crew testing for this project in line with its schedule.
A new opening date for the extension to Orlando is now yet to be confirmed.
In its official statement, Brightline comments:
"We're working through the final stages of certification and crew testing but it's apparent that we won't hit our opening weekend as planned (Sept 1–6). Knowing it's a holiday weekend, we want to give guests as much time as possible to adjust their travel plans. We have already started engaging them and will refund their tickets and provide a premium credit "on us." We hope they will rebook and enjoy the inaugural Brightline experience. We look forward to announcing an official date as soon as possible."