Network Rail has awarded Siemens Mobility the contract to deliver GRIP stages 4–8 of the Devon and Cornwall re-signalling programme.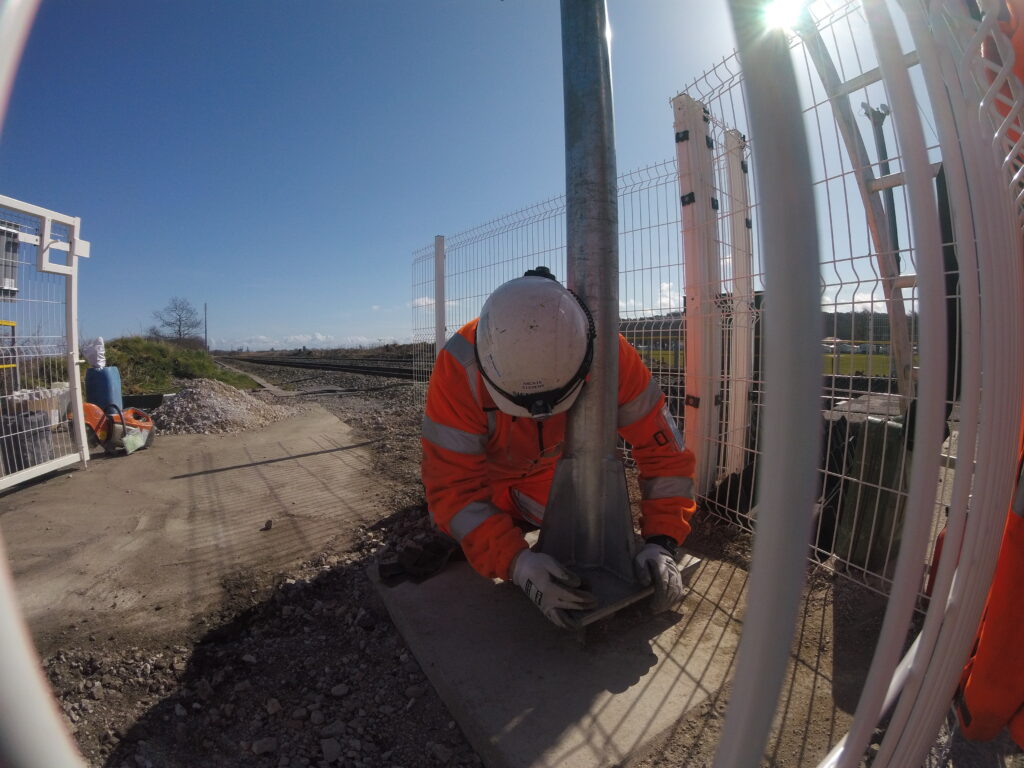 The programme will see a modular, network-based solution replace the existing signalling infrastructure. On completion in late 2023, it will provide better connectivity for the UK's south west and a more reliable service for passengers, with improved maintainability and lower costs for the operator.
The modular components use flexible power sources and are interconnected using ethernet-based networking, with plug-and-play wiring allowing fast and accurate interconnections to be made.
The use of digital technology together with simple bases and lightweight structures means the embodied carbon in the scheme, and in turn the cost, will be significantly lower than conventional schemes.
By using Siemens Mobility's hangar testing unit in Chippenham, time on site will be significantly reduced, increasing safety and ensuring the impact on the railway and its neighbours will also be kept to a minimum.