Bombardier Transportation President Laurent Troger Steps Down
President of Bombardier Transportation has said he will step down to pursue opportunities elsewhere. Following this news, Bombardier Transportation have appointed Danny Di Perna president, a role he will take on with immediate effect.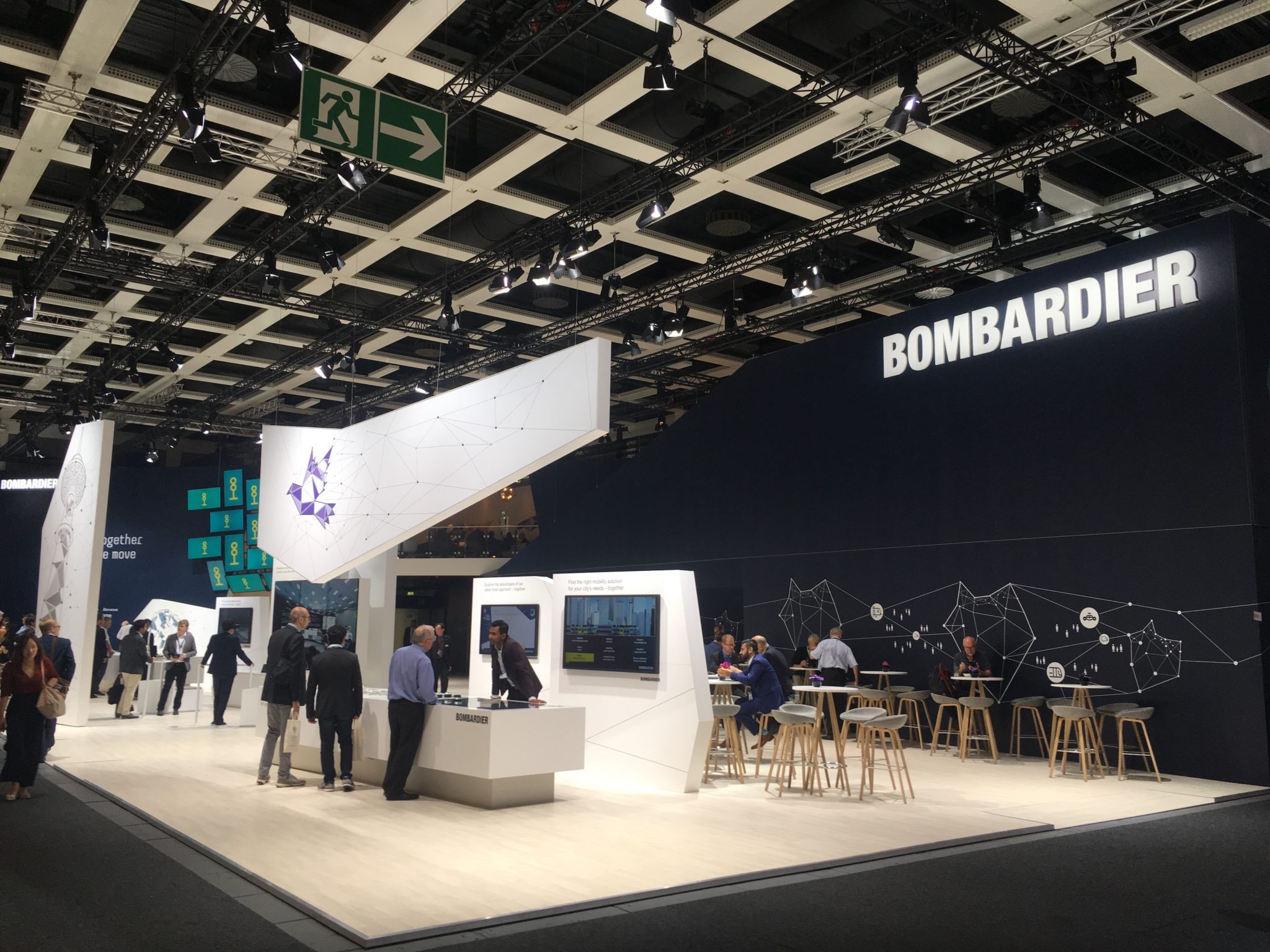 Danny Di Perna joined Bombardier last year, where his most recent role was to lead Bombardier's Aerostructures and Engineering Services sector. In total his resume boasts more than 30 years of industrial experience. He will bring this expertise to his new role at the helm of Bombardier's transportation arm.
Alain Bellmare, President and Chief Executive Officer, Bombardier Inc., said:
"Danny is an exceptional and engaging leader with a proven record of leading complex industrial organizations. His demonstrated success driving operational efficiency, improving quality and delighting customers make him the right person to follow Laurent and accelerate Bombardier Transportation's transformation.

"I'd like to thank Laurent for his many contributions to Bombardier over the past 15 years, including his exceptional leadership while serving as President of our rail segment for the past 3 years. During this time, Transportation significantly grew its backlog, optimized its footprint and executed an aggressive production ramp-up. As a result of Laurent's leadership, Bombardier Transportation is a stronger, more efficient company poised for solid growth."