Alstom Fits 500th Siemens Vectron Locomotive with ETCS Level 2
Alstom has announced that by the end of 2018 it had fitted and commissioned the 500th Siemens Vectron locomotive with the ETCS level 2 solution Atlas 200. This has been a decade-long project so far. The elements involved are the design, supply, homologation, testing and commissioning of the on-board equipment. Alstom has installed the European Train Control System on the Vectron locomotives of 37 different European operators.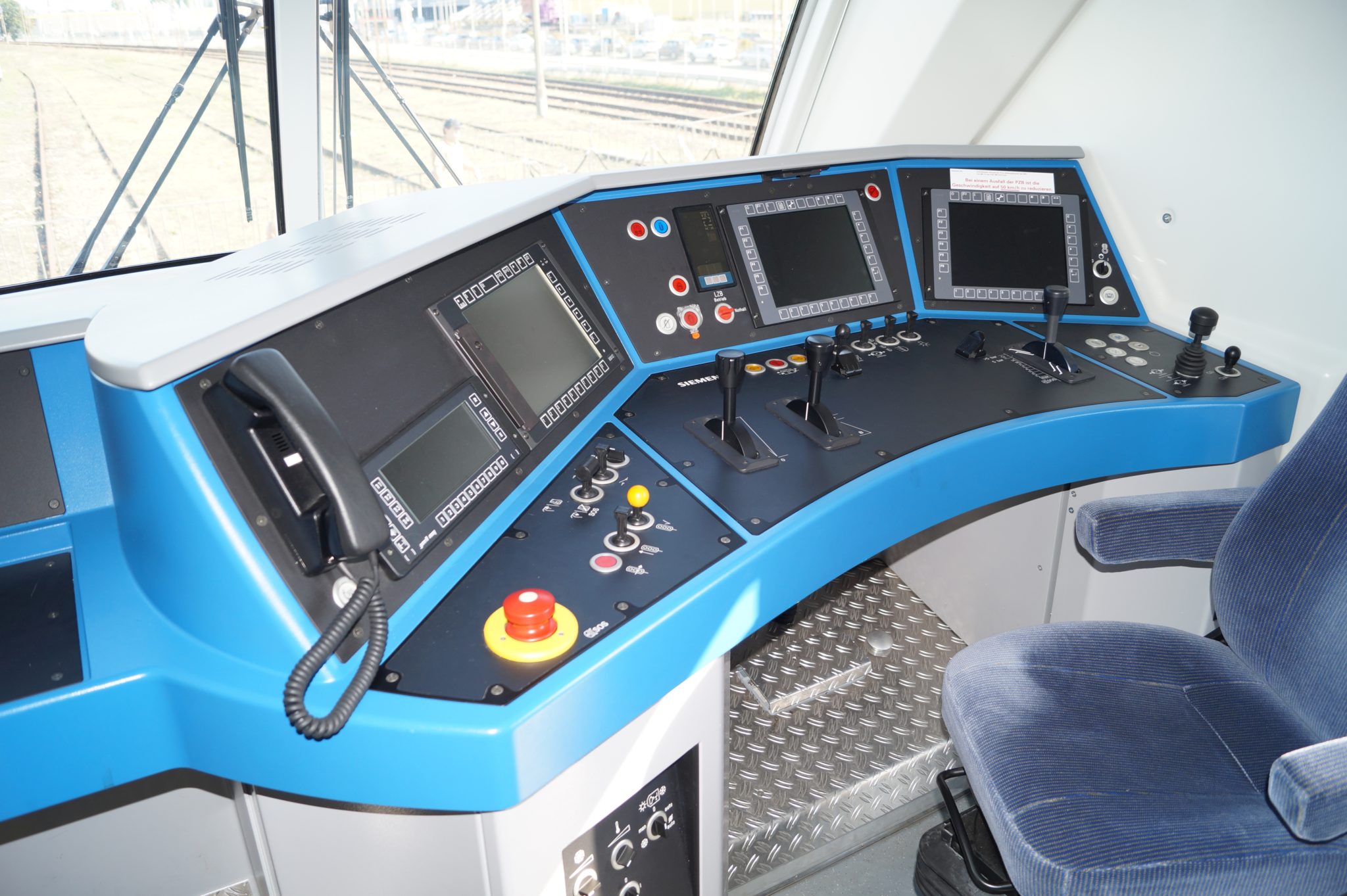 EU Signalling and Train Control
This signalling component of ERTMS (European Rail Traffic Management System) is a key component of EU standards for interoperability and safety on the European rail network. Specifically, it works by forcing trains to adhere to speed restrictions and signalling instructions. In effect, Level 2 of the European Train Control System optimises capacity on the track safely. It does so by predicting and altering train speeds via continuous train control and oversight. The system uses a radio-based signalling system to do this.
Xavier Champaud, Managing Director of Alstom's Charleroi site in Belgium, said:
"We are very pleased to have reached our 10-year anniversary in this very successful project. The project team and all the contributors can be proud to say that most Vectron locomotives in Europe are equipped with ETCS from Alstom. This is the biggest ever cross border fleet running in 13 European countries."
Four Alstom sites in four countries – Belgium, Germany, France and Italy – have been working on this project together. In particular, the Belgian site in Charleroi is responsible for system design and for the equipment. The German site in Berlin oversees the commissioning and the warranty aspects. The French site in Villeurbanne and the Italian site in Bologna meanwhile are responsible for components.