UITP and ITF Sign Important Agreement for Women in Public Transport
The International Transport Workers' Federation (ITF), which represents 18 million transport workers in 147 countries, and UITP (International Association of Public Transport) have signed an agreement to promote the employment of women in the public transport sector.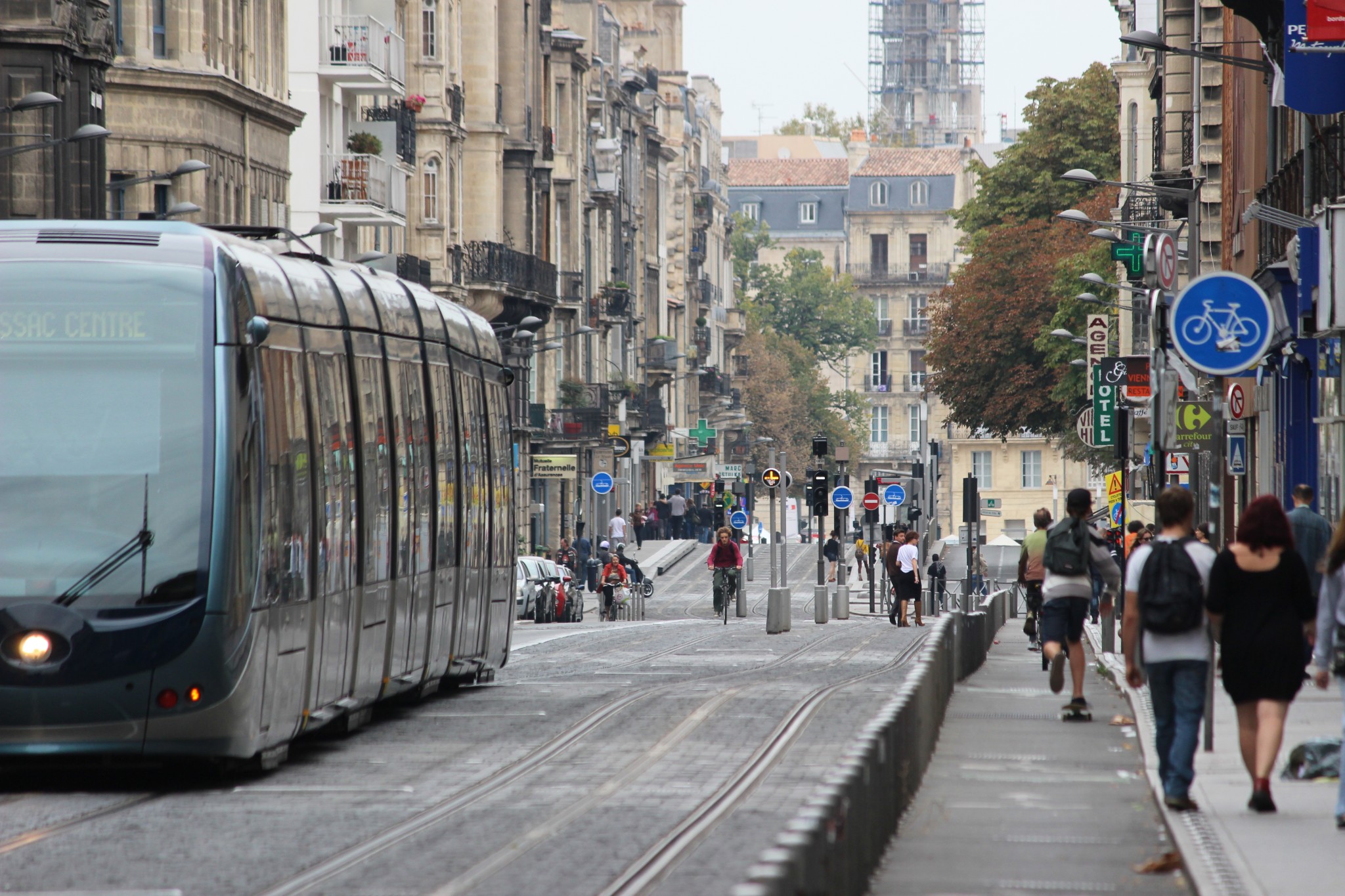 The agreement states:
"Women are central to urban public transport – as the majority of passengers and workers in public transport. However, public transport remains a male-dominated sector, both from an employment point of view and also from the values that are embedded in its structure and provision. This can be evident in various ways including, for example, pricing structure and route planning.

"There is growing evidence that women's employment is key to improving working conditions for everyone; when we remove barriers for women entering the industry and address health and safety concerns for women, for example by ensuring decent access to sanitary facilities, the situation is improved for all workers.

"Nevertheless, there is a real under-representation of women in the transport industry. Globally women represent less than 15% of the public transport workforce, making the sector highly male-dominated, while the majority of passengers are women. This does not include informal transport workers, which can represent a significant portion of employment in the transport sector in some cities. While women are under-represented in the transport workforce as a whole, they are also hugely over-represented in precarious and informal work in the transport industry."
Barriers to Women Participating in the Urban Public Transport Sector
In particular, the agreement identifies 5 key barriers, which it states "are not separate issues and many have the same root cause". They are:
Education, training and access to information
Work organisation (e.g. shift work)
Work environment (e.g. lack of facilities)
Gender stereotyping and sex discrimination (e.g. false belief that women are physically unfit for certain duties)
Violence and harassment against women (both physical and non-physical)
Implementation
The two parties will now implement the agreement in collaboration with unions and employers in selected pilot towns and cities. They also announced that the project would launch in the first town this year.
The practical recommendations for strategies to promote the employment of women, equal opportunities and decent work address 9 areas are:
working culture and gender stereotypes
recruitment
work environment and design
facilities (e.g. sanitary facilities)
health and safety at work
work-life balance
qualifications, training and career opportunities
wage equality and terms and conditions of employment
corporate policy
Diana Holland, Chair of the ITF Women Transport Workers' Committee, said:
"This ground-breaking agreement will transform lives for the better across our world. Public transport is vital for us all. We know that when you improve women's employment in public transport, you improve public transport for everyone. That is why the recommendations in this agreement are so important; every worker and every passenger will benefit from their implementation. This agreement is the first step – we now need action.

"Public transport workers and employers need to work closely to implement the agreement to lead to real change. That's why we are working with UITP, and together we'll identify pilot cities to implement the agreement and create a public transport system that everyone deserves, and that actively includes women."
Cécile Sadoux, Head of People Management, UITP, said:
"Women's participation within the sector should not only be promoted, but actively celebrated, with strong institutional and top management support.

"We need to see changes and improvements in female participation rates from 'onboard' our vehicles to 'on the board' of management throughout our organisations."
Pere Calvet, UITP President, said:
"Women represent an untapped potential of talents and skills; more women can only mean more success for our sector."