Solaris and Stadler Establish Partnership for Light Rail Vehicles
Solaris and Stadler establish partnership enhancing their cooperation for light rail vehicles. To strengthen their market positions, the companies will create a consortium. Stadler and Solaris together are planning to take part in tram tenders in Poland and other European markets.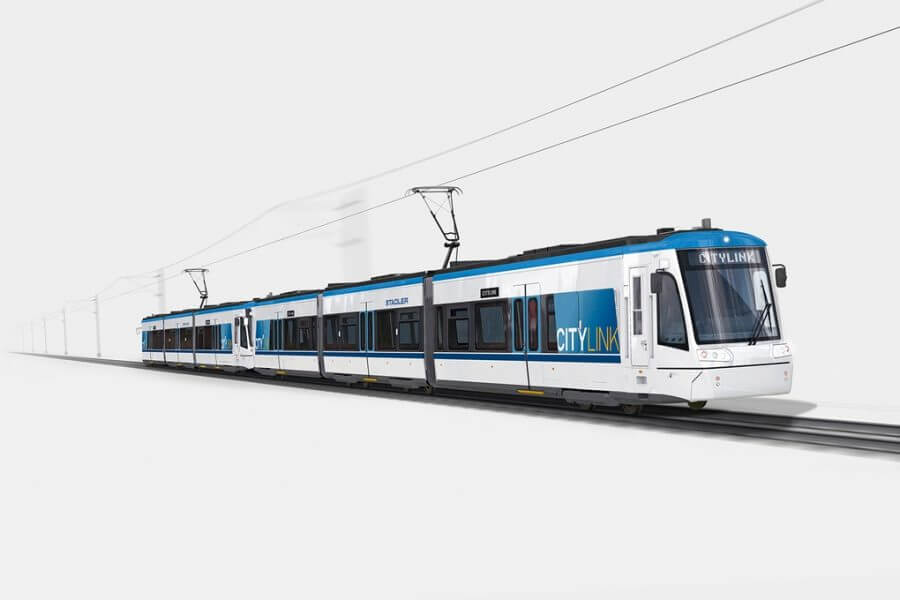 For the past 10 years Stadler Polska has been one of the leading rolling stock producers in Poland. The factory in Siedlce provides employment to ca. 800 people and cooperates with over two thousands Polish suppliers and partners. Stadler Polska is also the biggest exporter of rolling stock in Poland.
Solaris is a leading European bus and trolleybus manufacturer. In 2009, the company entered the rail market and since then delivered trams to Poznań and Olsztyn, Poland as well as Jena and Brunswick, Germany. The contract for the delivery of 41 trams for Leipzig is in process of completion.
Peter Spuhler, CEO and owner of Stadler, stated:
"Close cooperation between Stadler and Solaris will enable companies to strengthen their positions on the tram market in Poland and other European countries. Product portfolios of both companies are complementing themselves very well. We will be able to profit from one another also in our technology development. Therefore I am very pleased with the cooperation with Solaris."
Solange Olszewska, owner of Solaris Bus & Coach S.A., said:
 "We aim to still grow our activities in the light rail market and therefore we searched for a renowned strategic partner for the further development of our products and facilities in the Poznań area and also to utilise our excellent market contacts and even grow our engineering and car body manufacturing competence. For such cooperation there is no better partner than Stadler, which is a globally-recognised Swiss brand. What is more, Stadler vehicles are well-known in Poland."
Christian Spichiger, Executive Vice President Division Central Europe of Stadler, added:
"The basis of our company philosophy is delivering the highest quality vehicles, characterized by reliability and low operating costs. Those features allowed FLIRT trains, also those produced in Siedlce, to succeed in many European countries. I am convinced, that establishing Stadler-Solaris cooperation and teaming our specialists will enable us to build modern trams, that soon will be appreciated on Polish and other selected markets."

"This way we will create synergy effects for our future customers. What I would like to highlight is that the agreement will exert no impact on our activities within the bus and trolleybus market, which will continue as fully independent operation."
For the original article, please click here.