China: CRRC Subsidiary Tests New Maglev Generation
Electric locomotive manufacturer CRRC Zhuzhou, a subsidiary of CRRC, tested a new generation of maglev trains with an operating speed of 160km/h last week. This is a speed increase of around sixty percent the model currently in service in Changsha, the capital of Hunan province.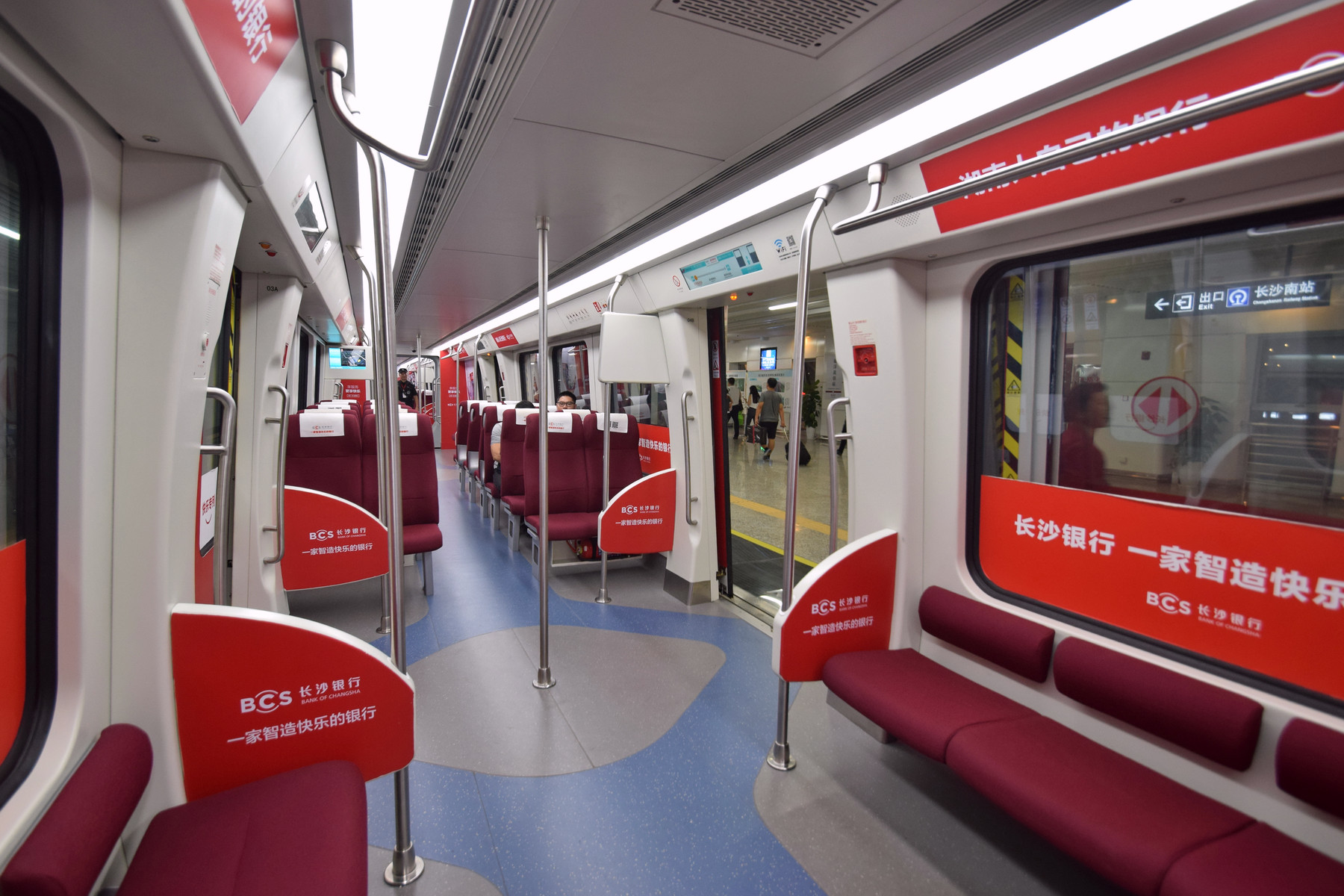 New Maglev Improvements
The traction efficiency of this new maglev model is 30 percent higher. It can also transport six more tons compared to the older generation. The previous generation is capable of transporting up to 500 passengers over three cars.
The maglev in Changsha, which began operating in May 2016, is China's first medium/low-speed maglev. CRRC says that this new model will lay the technical foundation for medium-speed maglevs in China. In addition, the company is working on an even more advanced maglev featuring a maximum speed of 200km/h.