The German Federal Ministry of Transport and Digital Infrastructure is funding the signalling and train control solution ERTMS for the first time.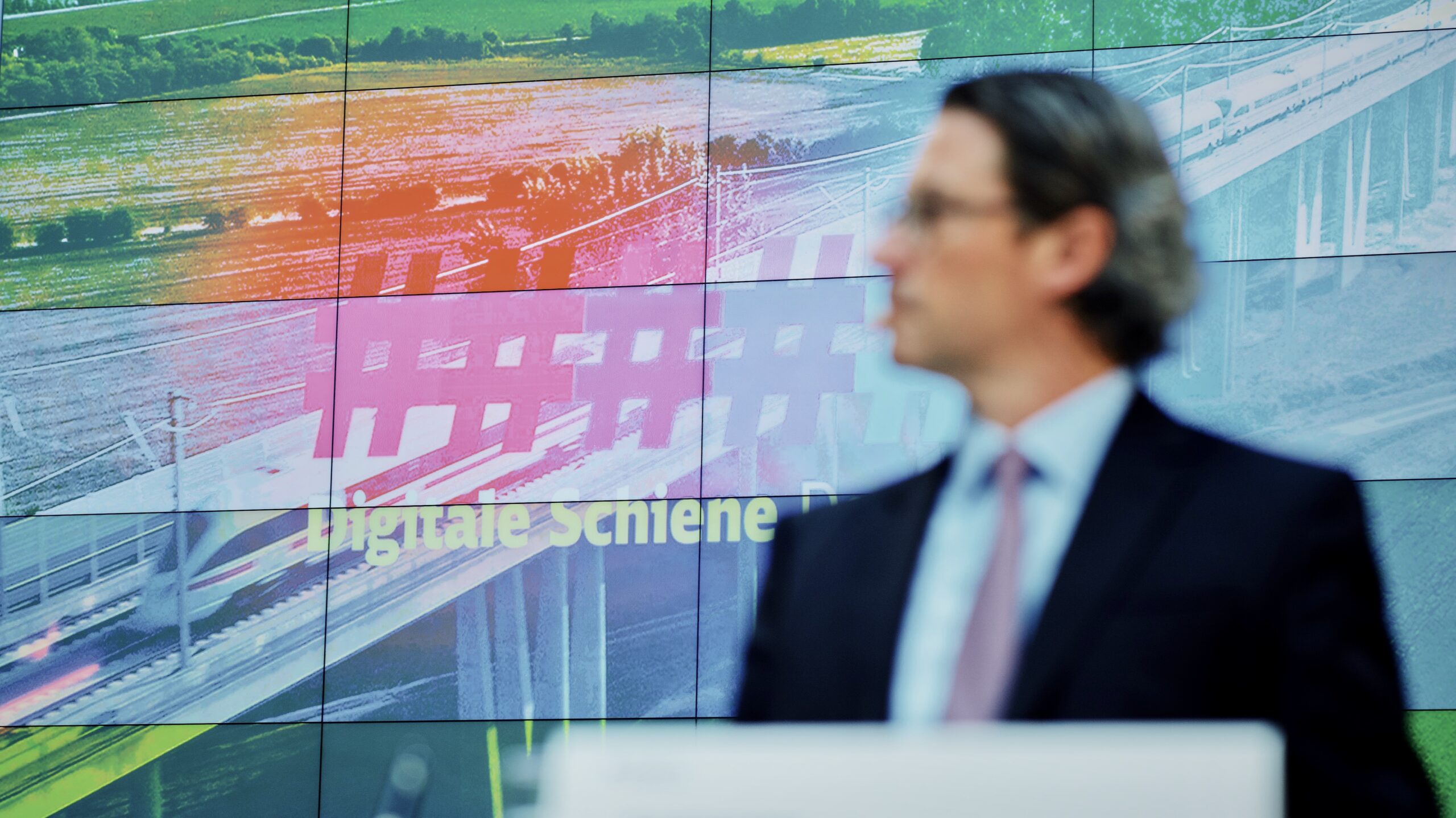 The 200-million euro measure is part of the 'Digital Hub Stuttgart' ('Digitaler Knoten Stuttgart') programme, Minister Scheuer's flagship digital railway project. The measure will run until the end of 2025. The European Commission has examined the measure and has now approved the government support.
"It is not just the tracks but also the trains that will become digital: in addition to a huge amount of investment in our rail infrastructure at the Digital Hub Stuttgart this is the first time we're funding digital train control technology in our trains – with 200 million euros. [...] Thanks to our efforts to digitalise the railway passengers will be able to reach their destinations more reliably and on time in the future, in a more environmentally friendly way."
The programme is funding:
the equipping of the trains that will operate in the Digital Hub Stuttgart area – S-Bahn trains, regional trains and long-distance trains (to qualify the trains must call at Stuttgart Central Station once a week on average during the support time period)
the installation of ERTMS components and ATO (automatic train operation) equipment
pilot projects (up to 90 percent for first-of-class projects, up to 50 percent of series installation)
The Ministry of Transport wants to examine the following questions with this project:
how can rolling stock be digitalised effectively?
what capacity increases are possible on the network if digital train control technology is installed on trains and on the track at the same time?
how can standards be developed?
how can the insights of prototypes flow into retrofitting vehicles?
The programme is being conducted via the Federal Railway Authority (EBA). Transport companies are eligible to apply.
The Ministry of Transport and Deutsche Bahn AG already agreed last year to equip the infrastructure in the Stuttgart region with ERTMS technology and digital interlockings. This project is being supported with 462.5 million euros until 2025.