The Asocierea RailWorks consortium, made up of Alstom and Romanian civil works company Arcada, has been awarded two new signalling and electrification contracts by the Romanian state rail infrastructure operator, CFR SA.
This investment has been funded by Romania's National Recovery and Resilience Plan (PNRR).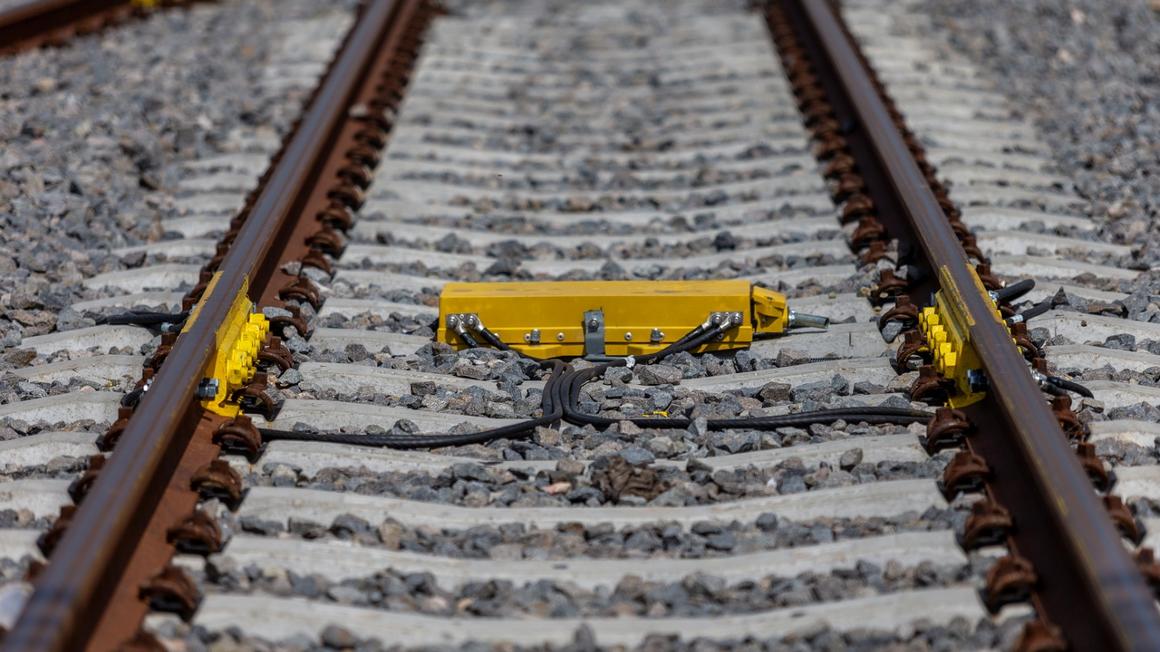 The contracts cover the modernisation of 66 kilometres of double railway line between Cluj Napoca and Poieni in Romania: 30 kilometres between Cluj Napoca–Aghireș and 36 kilometres between Aghireș-Poieni.
Each contract is scheduled to take three and a half years to complete and includes electrification, infrastructure and superstructure modernisation, signalling and telecommunication systems and civil works.
The latter will be completed by Arcada.
Once the section is upgraded, passenger trains will be able to travel at speeds of up to 160 kilometres an hour and freight trains will be able to run at 120 kilometres an hour.
Alstom will directly oversee the deployment of its ERTMS Level 2 ATLAS 200 solution, implementation of the traffic control system and the digital interlocking and passenger information systems.
Its digital control centre in Cluj will manage the traffic on the entire railway line, which totals 166 kilometres in length.
Alstom will also undertake electrification works including power supply and overhead contact lines and will supply two traction power stations and its OCS3 catenary solution for main lines.
"These new contracts consolidate Alstom's leading position on the Romanian railway market, for both digital train control and electrification.
"In recent years, Bucharest has become a strategic centre for Alstom's signalling expertise, employing over 200 highly qualified engineers who serve both local and international projects."