European Commission Sets Date for ERTMS Implementation
Today the European Commission adopted an implementing regulation on the new European Rail Traffic Management System European Deployment Plan (ERTMS EDP).
ERTMS allows trains to run seamlessly across borders by replacing differing national technical systems. The plan sets new targets until 2023 by which about 50% of the Core Network Corridors shall be equipped. In 2023, the ERTMS European Deployment Plan will be updated again setting out the precise implementation dates for the remaining part of the Corridors between 2024 and 2030.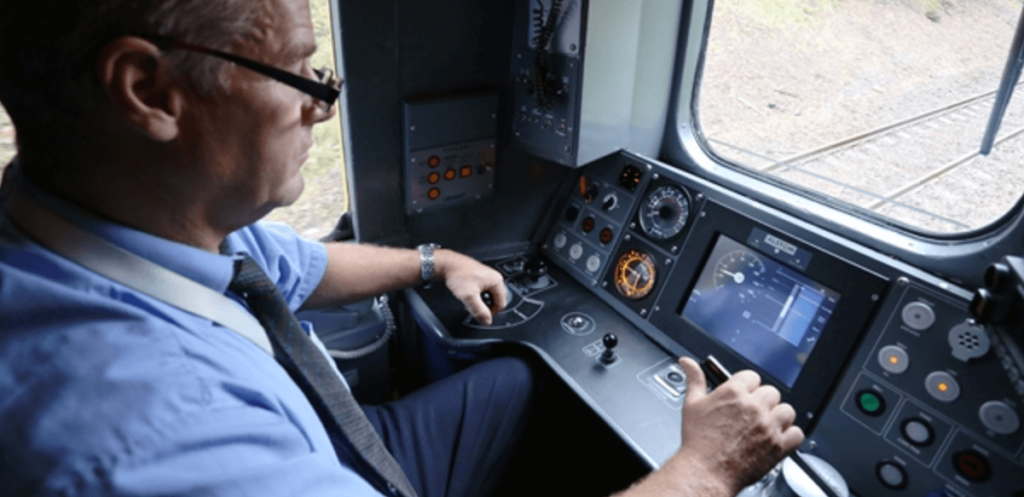 Commissioner for Transport Violeta Bulc stated:
"The European Rail Traffic Management System or ERTMS makes a direct contribution to the competitiveness and the safety of European railways. The deployment plan adopted today provides for a phased implementation along the European rail network, bringing us closer to a fully interoperable single European rail area, where trains can more easily travel across borders."
The new ERTMS EDP is the result of consultation and negotiation with Member States, carried out by the European ERTMS Coordinator Karel Vinck over the last two years.
European ERTMS Coordinator Karel Vinck said:
"All Member States have accepted ERTMS as the signalling system in Europe. It is ready to be implemented from a technical point of view and through implementing the recently adopted deployment plan we can ensure the timely deployment of ERTMS."
ERTMS
ERTMS is a control, command, signalling and communication system that has been available on the European market for more than 20 years. It is a software based system for the railway management and safe regulation that continuously ensures that the train does not exceed the safe speed and distance. This standardised European signalling system will replace 25 different national signalling systems and remove one of the main bottlenecks of an interoperable European railway network.
Currently trains cannot cross borders without stopping due to the different national signalling systems in operation. ERTMS makes the systems interoperable. Another benefit is the higher safety level that ERTMS provides compared with the vast majority of the existing national systems. ERTMS implementation enables higher speeds and reduces the distance between operating trains that leads to direct increases of capacity and productivity. ERTMS-equipped trains can be operated with a higher rate of reliability and punctuality, which contributes to modal shift.
The implementing regulation replaces the old ERTMS EDP of 2009. The deadlines of the old deployment plan for six ERTMS Corridors became unrealistic due to shortage of financing, limited number of available qualified experts or technical problems during implementation. Furthermore, the geographical scope and the definite deadline for implementation have been aligned with the requirements of the Regulation (EU) Nr 1315/2013 in the recently adopted deployment plan.
Please click here for the original article © the European Commission.