Banedanmark is rolling out a new digital signalling system between South Zealand and Falster that will offer more reliable and safe travel for passengers and the possibility of more frequent train operations.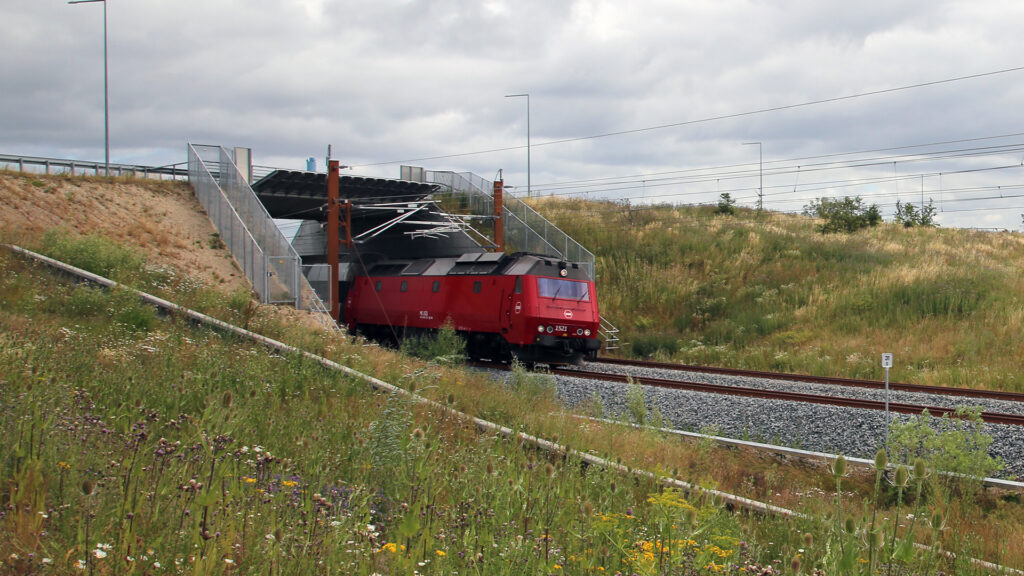 The roll-out of the new signalling system on the section between Mogenstrup south of Næstved and Nykøbing Falster is part of Banedanmark's efforts to replace all the old signals on the long-distance line with ERTMS. This is because the old signals are worn and therefore give rise to errors and delays.
"The new digital signalling system will give a significant technological boost, which will mean more trains on time once the new system has been properly run in. Therefore, as a passenger, there is good reason to be happy that we are replacing the old signals with a new and more up-to-date system."
The new system is being testing over four weekends in September and October, before being put into operation this December.
This means trains won't run between Næstved and Nykøbing Falster on the weekends of weeks 36–39. During these periods, all traffic will be cancelled from 9.30pm on Friday evening until 4.30am on Monday morning.
"We have planned our tests of the new signalling system between Mogenstrup and Nykøbing Falster so that it takes place on weekends and at night. In this way, we want to ensure that it affects traffic and passengers as little as possible. Of course, we understand the inconveniences that some passengers and road users may experience, and therefore we always do our best to ensure that traffic is affected as little as possible while the work is going on."