Following last week's letter to the German Bundesrat, after the German government approved a law that would extend the toll exemption for LNG lorries by a further three years, these most recent efforts by competitive railway undertakings and the rail freight sector have failed.
The Bundesrat – which represents Germany's sixteen federal states at the national level – has also approved the toll exemption, though the state of Baden-Württemberg issued a motion for resolution, which warned of "further competitive distortions and […] and a shift from long-distance traffic on to roads". This motion was only approved by three other federal states: Berlin, Bremen and Rhineland-Palatinate.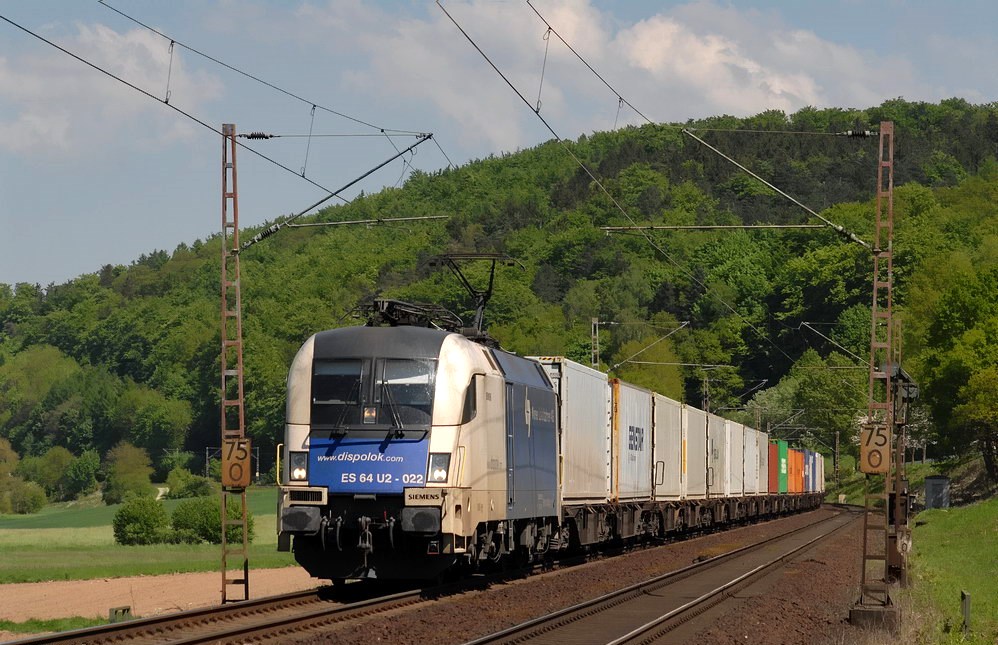 Supporting LNG technology with more than 800 million in taxpayer money was the wrong move, in the eye of Network of European Railways (NEE) Director Peter Westenberger, especially in light of the fact that upcoming EU rules on lorry tolls will prevent permanent subsidisation in the future.
"LNG instead of diesel isn't what will relieve our climate. By making gas retailers and lorry manufacturers particularly attractive for long-distance transportation, these extremely high subsidies will lead to a shift back to road from rail and therefore to a massive rise in carbon emissions."
Also read: