Travelling with Confidence: Accessible Travel Policy Guidance Published
UK: The Office of Rail and Road (ORR) has published its new Accessible Travel Policy (ATP) guidance for train and station operators which it hopes will help older and disabled people travel by rail with more confidence.
Carried out between November 2018 and February 2019, the Improved Assisted Travel consultation, which led to the ATP, received 439 responses.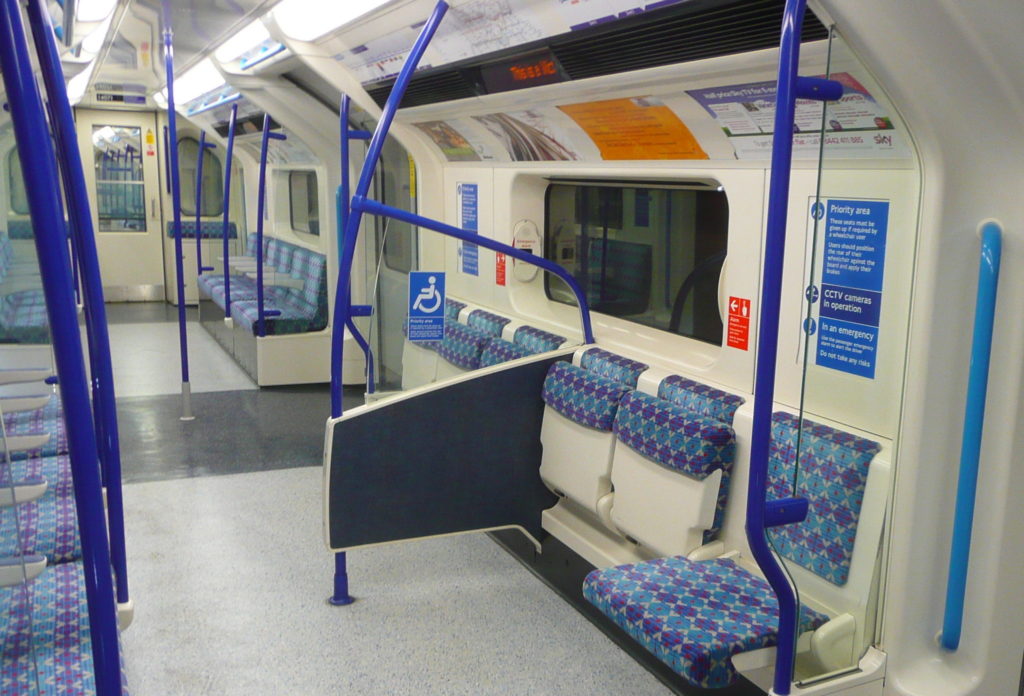 Improving Assisted Travel
With almost 1.3 million journeys made in 2018 – 2019 with booked assistance, up 2 percent on the previous year, the consultation showed passengers were on the whole satisfied with the service, but that improvements needed to be made with problems arising within current industry systems and practices.
One leading charity who advocate on behalf of the blind and partially sighted welcomed the proposed inclusion of audible announcements at stations and on trains, but also called on a wider coverage of features which support the needs of people with sensory and cognitive disabilities, including the provision of tactile paving in and around stations, colour and tonal contrast of rolling stock and accessibility of ticket machines and toilets to include audio description.
Another charity, which advocates for those with dementia, called for an improvement in staff training such as the Dementia Friends online training every two years to insure continued awareness of the condition and further in depth training for customer facing staff.
Other areas highlighted in the policy include:
Increasing the reliability of the passenger assistance service for those booking in advance and making requests at the station. Introducing a nationwide standardised handover process at all mainline stations by June 2020
Improving passenger redress when booked assistance fails
Reducing the notice period for booking assistance from 24 hours to 2 hours before travel by April 2022
Making journey planning easier and improving the quality of information to passengers on what facilities are available at key stations, e.g. level access, accessible toilets, staffing etc.
Deputy Director of Consumer Affairs at the ORR, Stephanie Tobyn, said:
The previous guidance was written a decade ago and since then society's expectations have moved on. The changes we have made reflect a greater awareness of the accessibility needs of different individuals, changing demographics and travel patterns, and the many opportunities presented by new technology. We will now work with the train and station operators to ensure they deliver on society's changed expectations.
You can find the full report here.
Read also: