UK: New Greater Anglia BMUs Receive ORR Approval
UK: The Office of Rail and Road, the regulatory authority for rail in Britain, has given its approval for the 24 four-car bi-mode FLIRT trains Stadler has been manufacturing for Greater Anglia. Stadler says these are the first FLIRT trains in the country to get this 'authorisation for placing into service' (APIS).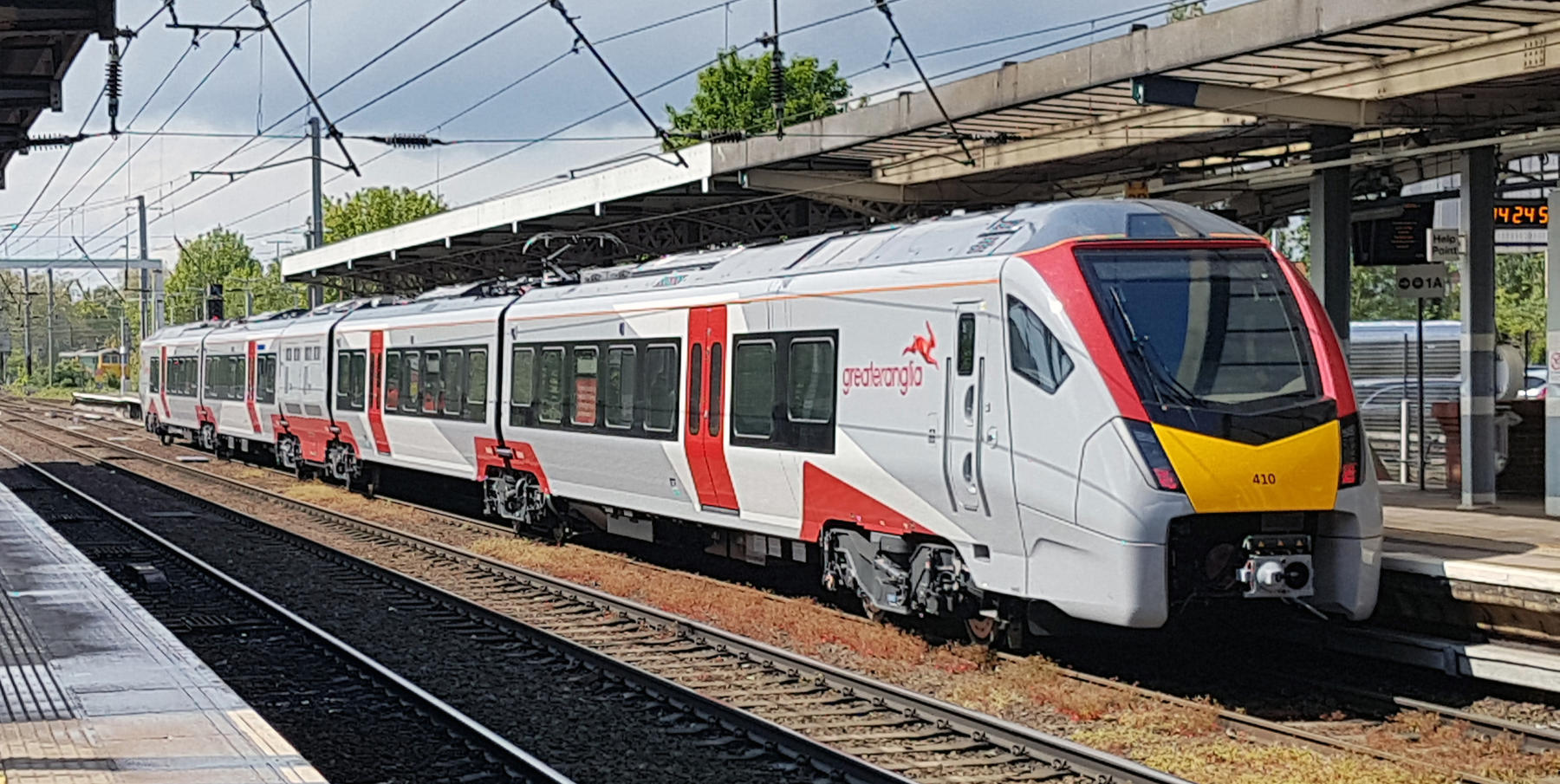 This approval follows successful dynamic testing, which commenced in early 2019. Stadler is pleased with the co-operation between the train operating company, Greater Anglia, the ROSCO Rock Rail, and the authorities. Thanks to this effective working together the approval process was very swift.
The four-car bi-mode FLIRT trains will now undergo the rest of the testing and commissioning process. This needs to happen before the trains can enter service this summer.
Stadler is expecting the remaining 34 trains from the contract with Greater Anglia to receive type approval in late summer 2019.
Stadler-Greater Anglia Order Background
In 2016 Stadler signed a contract with Greater Anglia, which had just been awarded the East Anglia franchise, to supply 20 electric trains (10 12-car Class 745/0 EMUs servicing the London-Norwich route and 10 12-car 745/1 EMUs operating the Stansted Express) and 28 bi-mode FLIRT trains, of which 14 were to be three-car units (Class 755/3) and 24 were to be four-car units (Class 755/4).
Stadler is building these trains in Bussnang, Switzerland. However, as part of its contract with Greater Anglia it will also maintain the fleet. These works will take place at the Crown Point depot in Norwich.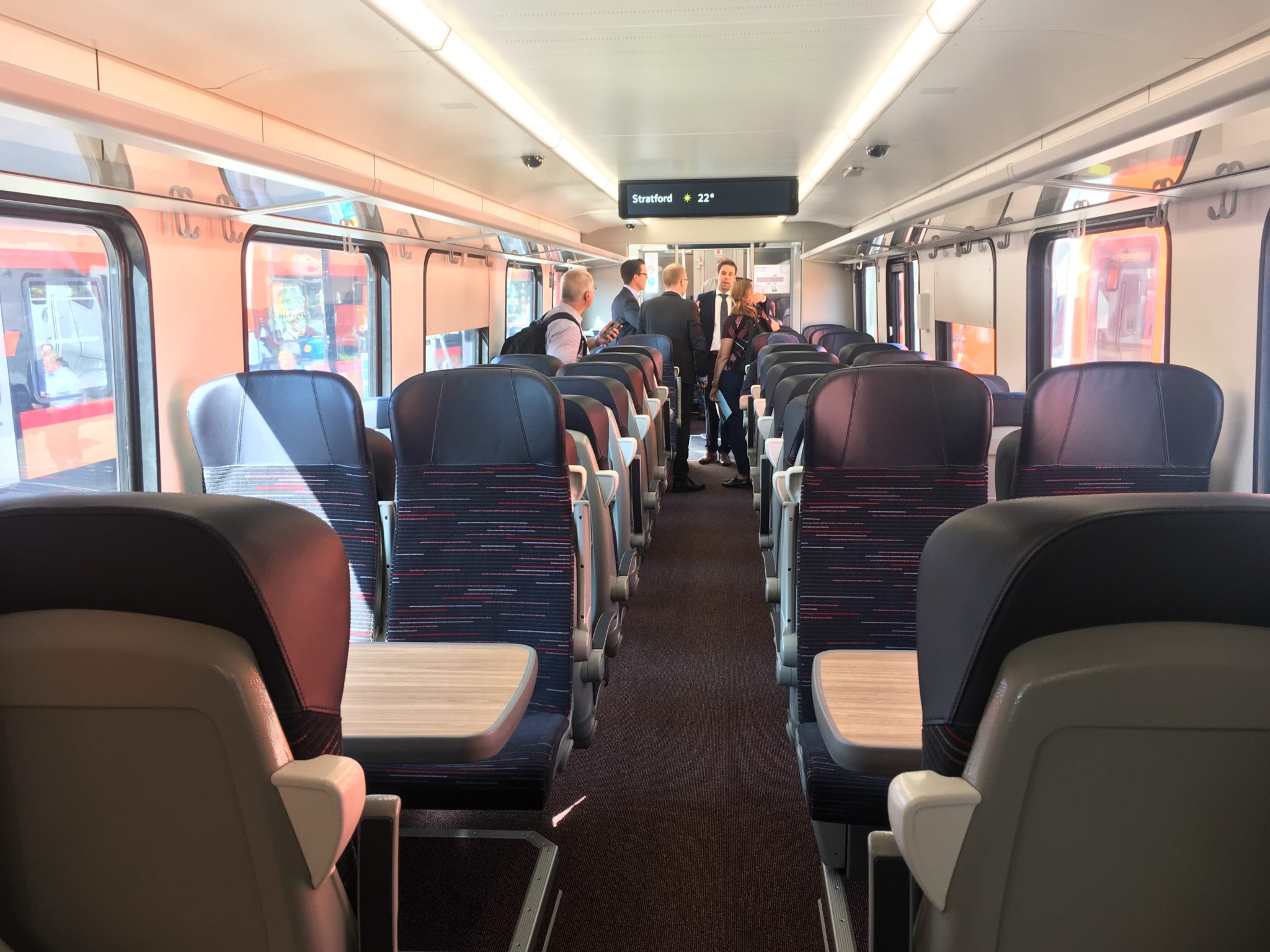 FLIRT Train Specifications
Greater Anglia is replacing all of the rolling stock on the franchise. The new trains from Stadler will have 20 percent more seats. They are low-floor throughout, making them accessible to wheelchair users and passengers travelling with pushchairs. Cyclists will also have an easier time boarding these trains. Persons with reduced mobility will also find accessible toilets on board.
Stadler also says its FLIRT trains will feature improved mobile phone reception and faster (free) wifi. Every seat will have its own plug and power socket.
Further addressing the passenger experience, these trains will have picture-style windows and have air-conditioning throughout.
Also read: