GoRail Goes to Washington for Railroad Day 2018
By Betsy Cantwell, Communications Director of GoRail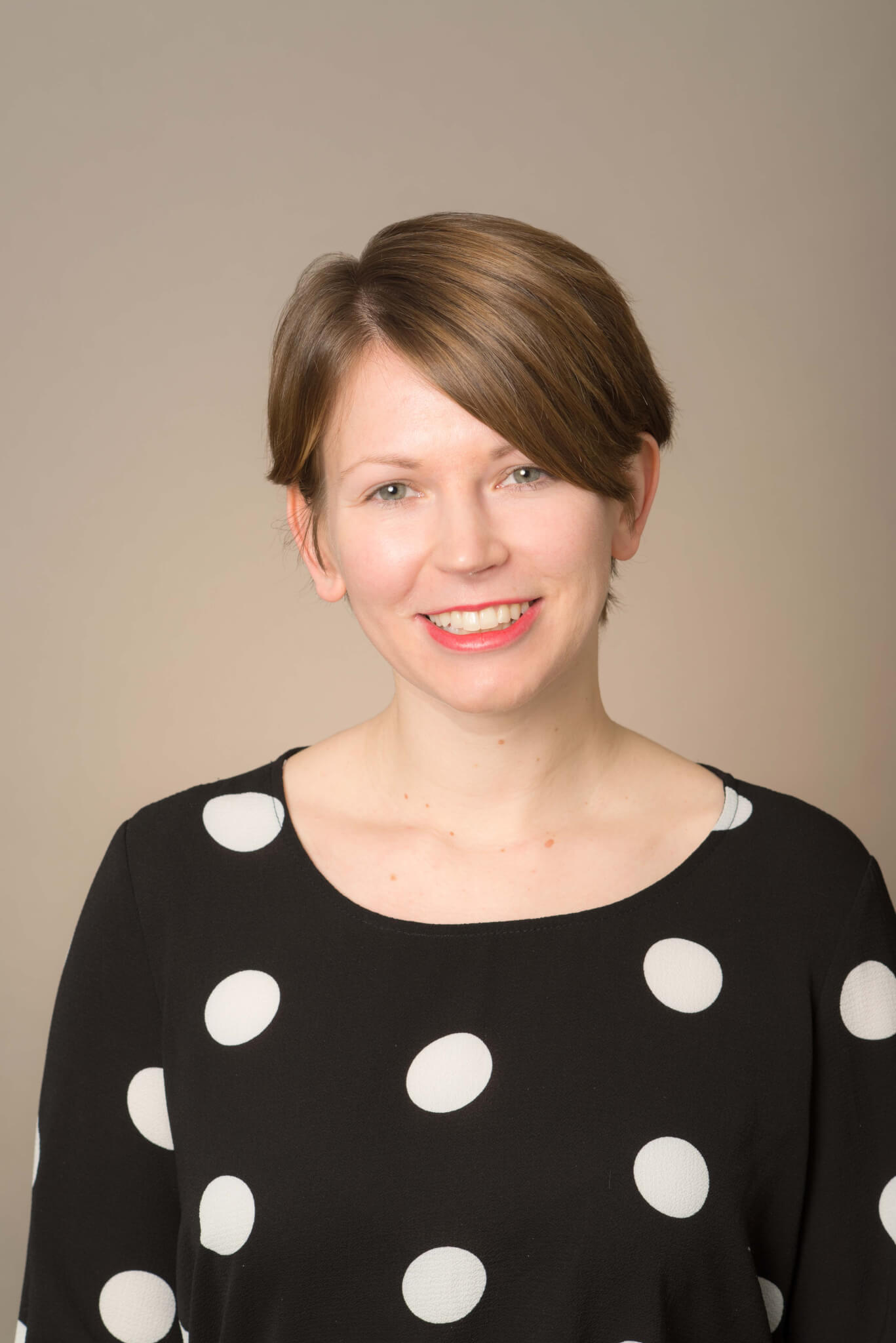 GoRail is a Non-Profit  Advocacy Organisation which connects communities who benefit from freight rail to legislators in the USA. Betsy Cantwell, Communications Director of GoRail, tells Railway-News what Railroad Day was like for them.
While GoRail is just a small piece of a tremendous effort during the annual Railroad Day on Capitol Hill, we convene a group of constituents that packs a punch in conveying how freight rail investments ultimately impact local communities. For over 10 years now, our focus for the day is elevating the voices of our local rail advocates, who are leaders in their own communities and see the public benefits of railroads first-hand every day.
This year, this group included Alan Cobb, President & CEO of the Kansas State Chamber of Commerce; Mayor Derek Armstead of Linden, NJ; Commissioner Michael Beard of Scott County, MN; Clayton Harris III, Executive Director of the Illinois International Port District; Eric Poole, Executive Director of the Florida Association of Counties Foundation; Theresa Zajac, Vice-President of the Southwest Detroit Business Association; Chris Cap, Executive Director, Pennsylvania Association of Boroughs; and Rob Hooper, Executive Director of the Northern Nevada Development Authority.
Throughout dozens of Hill meetings, these advocates tried to cut through some of the more abstract and technical policy details on the docket and provide a tangible perspective on rail's local impact. An efficient intermodal system – fuelled by private freight rail spending – supports success at the Illinois International Port District and helps decongest the massive Chicagoland freight complex. In Scott County, MN and across the state, freight rail is a key partner for farmers and helps to keep shipping prices affordable. In New Jersey, one of the most densely populated U.S. states, freight rail keeps about 2.6 million trucks off the road annually.
These personal stories were well received by legislators and staff, who almost universally appreciate freight railroads' privately-owned infrastructure – especially when contrasted with U.S. roads and highway systems, which suffer from chronic underfunding. Our advocates are able to plainly make the connection between local economic success and the balanced economic regulations that enable high levels of steady rail investment. Because, as most policymakers realise, infrastructure is expensive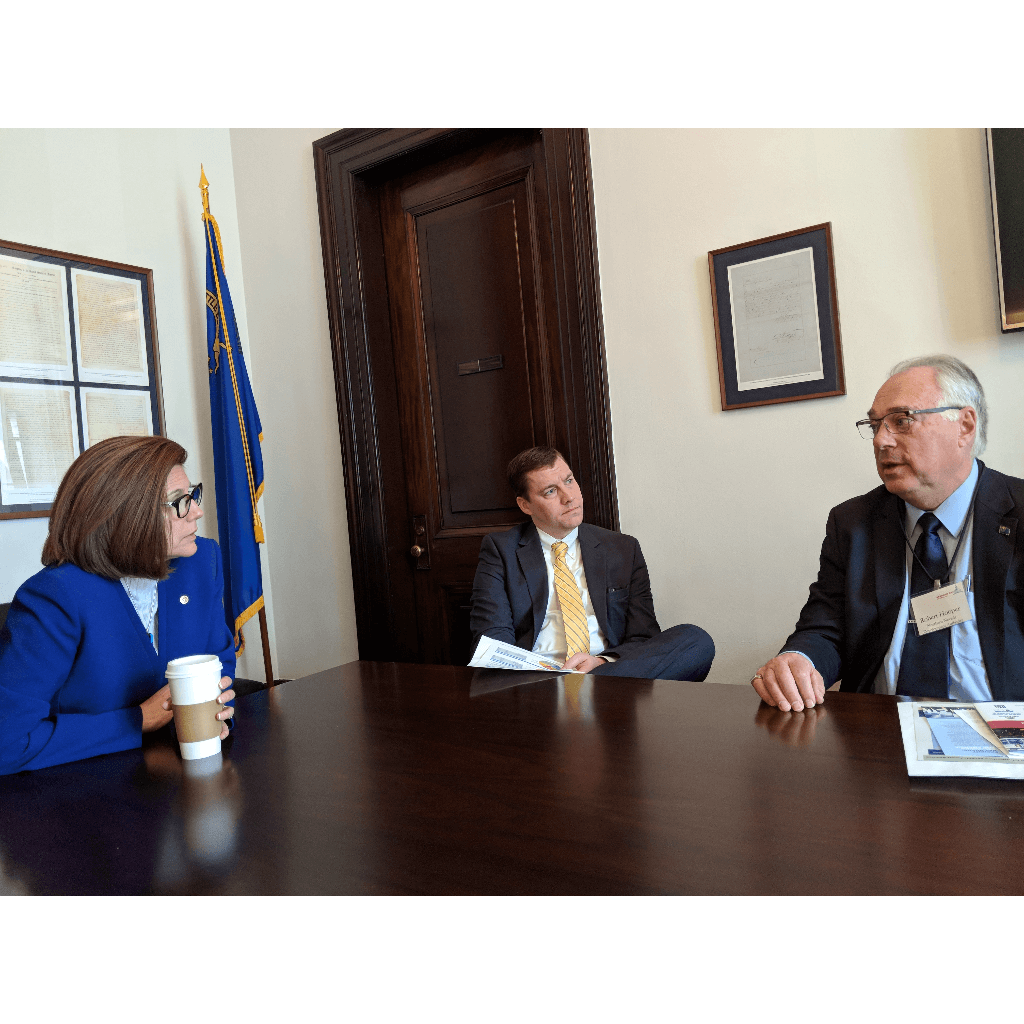 and requires on-going commitment.
Indeed, this was one of the main messages of the day: freight rail's user-pay example should serve as a model as we consider broader infrastructure policy.
Our group did experience limited pushback on the regulatory piece, with some offices looking for clarification on current proposals before the U.S. Surface Transportation Board, particularly mandatory reciprocal switching, or "forced access." We conveyed how these proposals would ultimately undermine competition, lead to network-wide inefficiencies and risk long-term rail investment. Most offices seemed unwilling to upend the current balanced framework after this discussion.
All in all, GoRail had a productive Railroad Day on Capitol Hill. Our advocates made valuable connections with their legislators and were able to explain exactly how that $1 of rail investment amplifies to $10 more in their communities.
FOR ALL THE LATEST INFORMATION, NEWS, IMAGES, VIDEOS AND ARTICLES ON ALL ASPECTS OF INFRASTRUCTURE, PLEASE CLICK HERE.