Arriva Group has signed a new six-year National Rail Contract with the Department for Transport for its Chiltern Railways train operating company.
The new contract will come into effect on 31 December 2021. National Rail Contracts differ from previous franchise agreements as they remove the revenue risk from the operating company. That risk will lie with the Department for Transport, while Arriva will receive a fixed management fee as well as have the opportunity to earn a performance-based fee.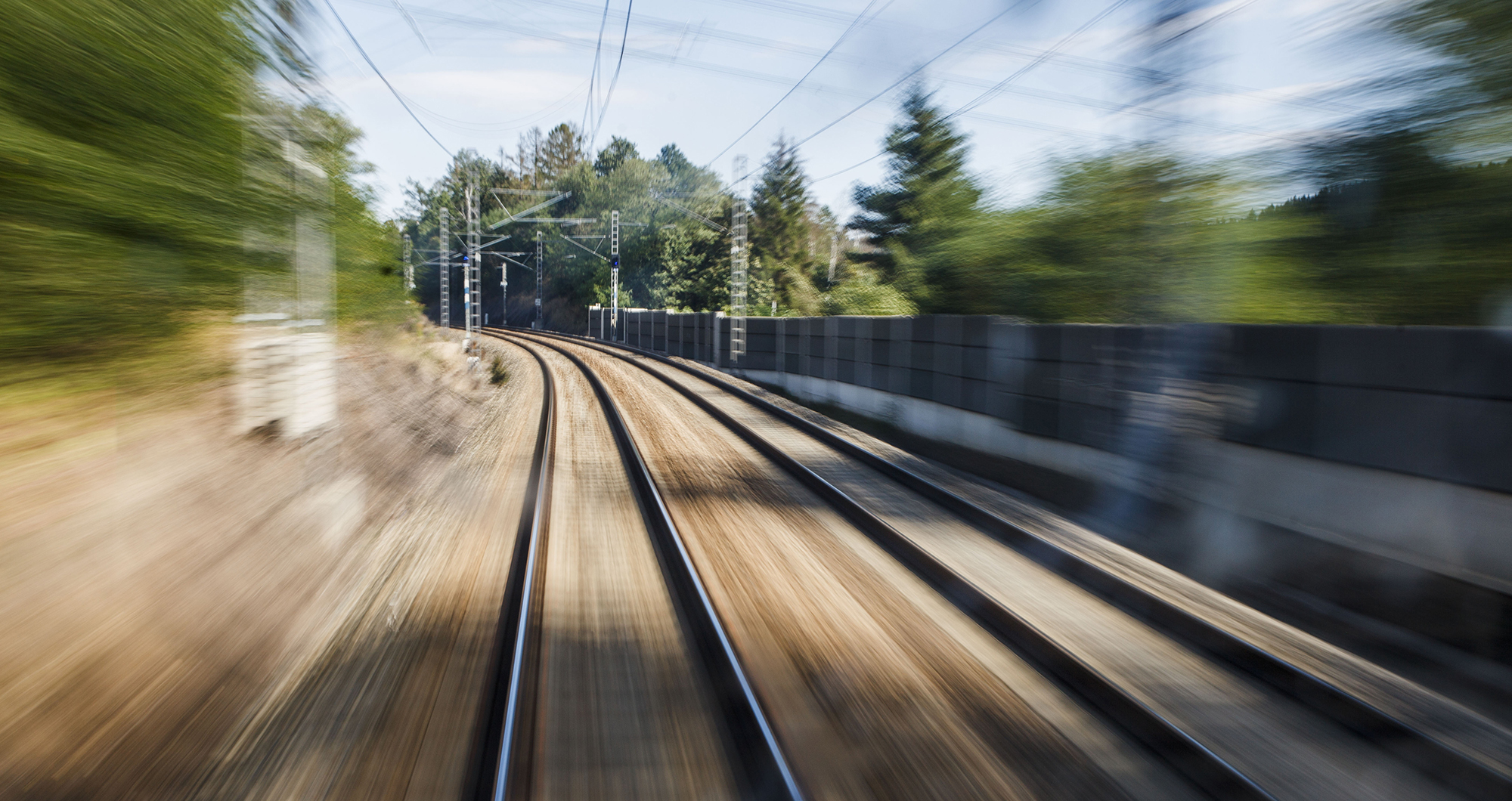 During its contract period, Arriva wants to continue working on hybrid fuel technologies, drawing on recent Chiltern trials and Arriva's substantial experience across its European markets, where battery trains have been implemented.
[David Brown, Managing Director, Arriva UK Trains, said:" text="Today's news is very much welcomed.  The agreement reflects the partnership which has been established with government and I'm optimistic about the on-going and strategic contribution Arriva Group can make to rail reform and the delivery of a new era for passengers.
Rail plays a vital role in the re-building of the economy and the decarbonisation agenda.  We have a strong track record of growth and efficient operation, and we will continue to  provide cost-effective solutions to some of the big challenges the country faces as it builds out of the pandemic. Foremost among these is working in partnership to drive cost efficiencies, attract more passengers to rail, helping to fuel economic growth and tackling climate change."]
During the 25-year period that Chiltern has run services on its network, it has seen an increase in passengers from 8 million to 29 million (2019) per year.
Arriva Group also owns CrossCountry, Arriva Rail London and Grand Central Trains.