Works on the Bay Line transformation project in Wales are set to begin, with the construction of a new two-platform Butetown railway station.
This project was announced last summer by Transport for Wales (TfW).
As part of the work, Cardiff Bay station will also be redeveloped, with improvements including but not limited to new signage and customer information screens.
The station will continue to remain open to passengers while the enhancements take place.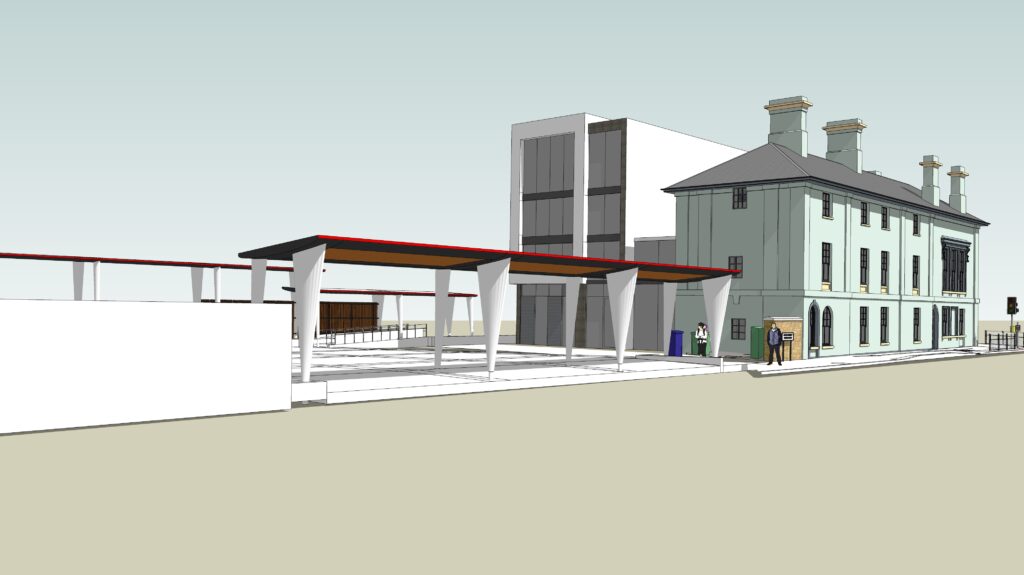 In addition, installation of a new track will allow faster and more frequent services using brand new tram-trains, with a new timetable scheduled to go into operation next year.
"The Bay Line transformation project is an important part of the South Wales Metro and we're delighted to be able to begin construction work on the brand new station in Butetown, as well as important upgrades to Cardiff Bay station.
"From 2024 we'll be providing a smoother, greener, modern public transport service which will open up a range of opportunities for people living in Butetown and the wider Cardiff Bay area."
This project is part of the Core Valleys Lines (CVL) programme, part-funded by the European Regional Development Fund. At the heart of the development of South Wales Metro, it's the biggest upgrade to public transport in the area for a generation.
The build of a construction compound on Lloyd George Avenue starts this month, followed shortly after by work on the tracks.
In addition, vegetation management work will be carried out to safely provide the electrical clearances for the public, staff and the infrastructure for the overhead line equipment, which will be installed in the coming weeks to run the electrically powered tram-trains.
Working alongside Cardiff Council and the Welsh Government, TfW will also explore potential options for future transport routes between Cardiff Central and Newport Road, via the Cardiff Bay line and Porth Teigr – subject to funding.